Creating an engaged workforce
Date:
Tuesday 17th March 2020
Time:
08:00 AM - 09:30 AM
Location:
Investec, 3 Hardman Street, Manchester, M3 3HF
Cost:
£Free (Members only)
Categories: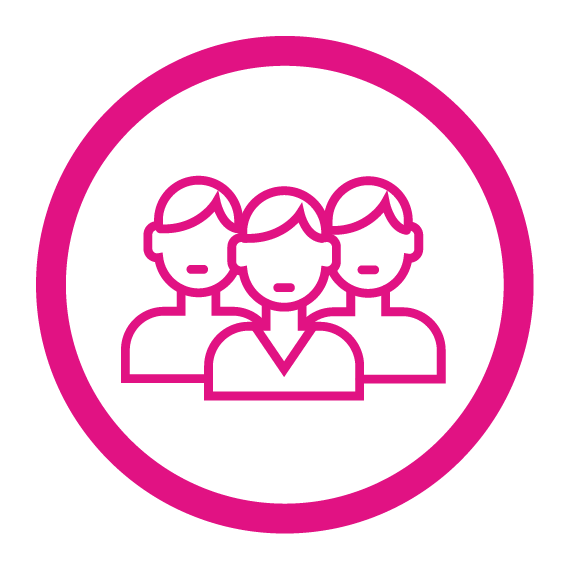 It's no secret that an engaged workforce is, by its very definition, a happier more productive one. But what does this mean in practical terms for you as a business owner of today? The millennial employee is here to stay, and after all the investment in recruitment and training, it's going to take a lot more than a company pension and annual bonus to stop them perennially looking elsewhere.
This event will focus on the very building blocks of workplace culture that inspire employees  to not just contribute towards your business goals, but actively  engage with and own them; becoming your most loyal supporters and vocal brand ambassadors. Say goodbye to high staff churn and absence.
Understand the importance of employee branding to avoid them becoming your harshest online critics. There won't be a cliché Google or Facebook example in sight as we offer you practical advice for the right here, right now. Examples from our own workplace armoury that don't cost the earth, but are proven to significantly reduce recruitment overheads, improve training ROI, impress customers, and above all else, hold on to the very best people for the job
About the Speakers: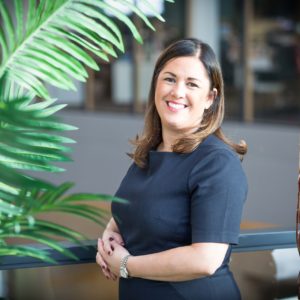 Claire Smith
Head of Business Development - Moneypenny
Claire is Head of Business Development for Moneypenny. The world's largest outsourced communications business handling 15 million calls and chats for 13,000 customers every year.
Responsible for building and leading Moneypenny's brand identity and business development across all functions of the business in the UK, working strategically with forward-thinking businesses to achieve their goals and exceed expectations.
Passionate about customer service and the critical importance of creating a thriving business culture for the success and happiness of both employer and employee, Claire is a regular spokesperson at leading industry events where she can be seen sharing examples of best practice and the award-winning Moneypenny way.