Future pro Roundtable: Building your employer branding
Date:
Wednesday 9th October 2019
Time:
12:00 PM - 01:00 PM
Location:
Kuits Solicitors, 3 St Mary's Parsonage, , M3 2RD
Categories: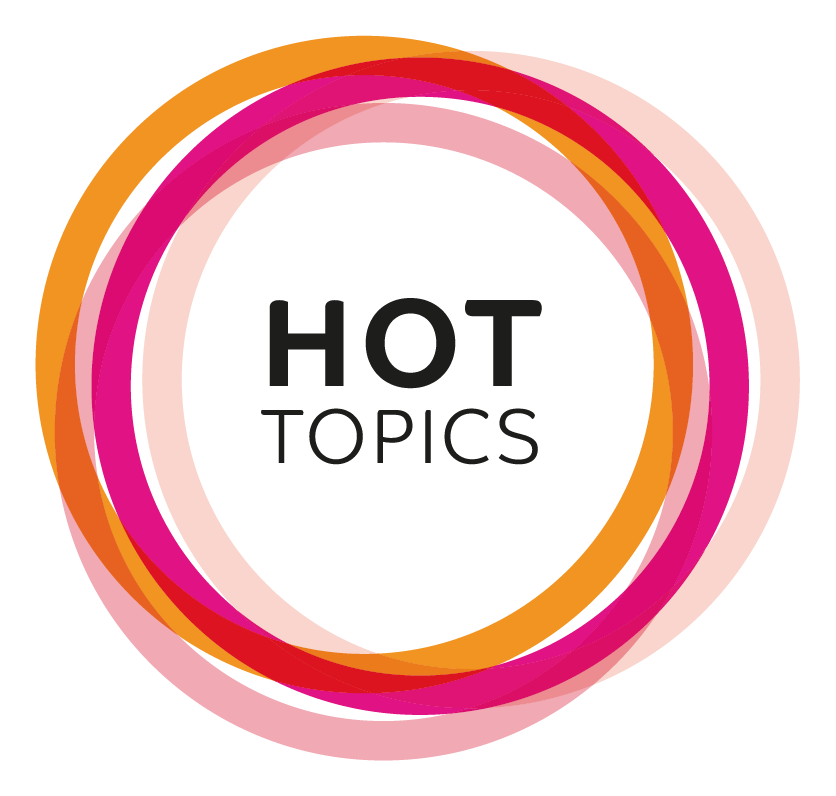 As events such as the Made in Manchester Awards demonstrate, the young talent pool in Manchester has never been stronger.
With 96% of companies now saying their employer brand is having a direct impact on their revenue and nearly half of millennials planning to leave their current company within two years, employer branding is being quickly realised as a business success factor alongside customer branding.
For Manchester-based employers in particular, competition is fierce, as companies invest significantly in their facilities and get smarter about their recruitment and retention strategies. What's more, Northshoring (the growing trend of London firms moving operations to northern cities) continues to shake up the talent market, with businesses offering salaries way above the market average.
But what makes a successful employer brand, and what can companies do to better demonstrate their credentials to existing and prospective team members in order to drive a competitive advantage?
Join us for the next Future Roundtable.. These events are lively and informal affairs involving exciting discussions and debates. Please come ready and willing to share your views on how companies can best attract and retain talent in the face of an increasingly competitive employer market.