IP Workshop with Appleyard Lees – Patents (Physics/Engineering/Software/Electronics)
Date:
Wednesday 21st April 2021
Time:
10:00 AM - 11:00 AM
Location:
Webinar - joining details sent closer to the time, , ,
Categories:
Appleyard Lees IP and pro-Manchester are pleased to present a series of small-group workshops for start-up companies, where innovators, entrepreneurs, business owners and intellectual property (IP) specialists will discuss the IP challenges facing similarly-situated start-up organisations.
Patent, trade mark and commercial IP specialists from Appleyard Lees IP will facilitate focused conversations organised by sector, technology or IP interest. Attendees are encouraged to submit queries or topics in advance, which will form a tailored agenda for each session. Attendance will be limited to ten registrants per group, to ensure discussion is personal, relevant and useful to all.
Attendees are encouraged to submit queries or topics in advance (here)
Protecting inventions and growing a start-up company with patents
Patents are one of the most well-known types of intellectual property. However, what can be patented is often less understood by new entrepreneurs and innovators. Join us for a discussion focused on what can be patented, how start-up businesses can secure, leverage and commercialise patents, and other common patent-related issues faced by start-up businesses.
Session one will bring together those innovating in the physics, engineering, software and/or electronics sectors. Register for this session if your business' tech relates to artificial intelligence, software, computing, machine learning, the IoT, gaming, etc.
Attendees are encouraged to register for more than one session, if relevant.
View other sessions here:
Session 2 – Patents (Life Sciences & Biotech/Chemistry)
About the Speakers: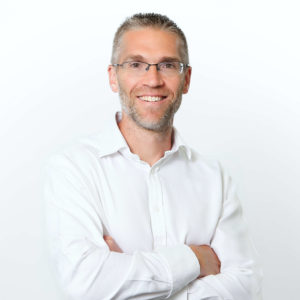 Howard Read
Partner - Appleyard Lees
As well as his BA (Hons) and MA in Natural Sciences, Howard has a PhD in metallurgy from the University of Cambridge.
Having worked in industry and the academic sector before joining the profession, Howard understands the challenges faced in these areas and appreciates the commercial realities of, and the value derivable from, intellectual property.
Howard is fluent in both English and Portuguese, has published a number of articles in scientific journals and been named as inventor on several patents.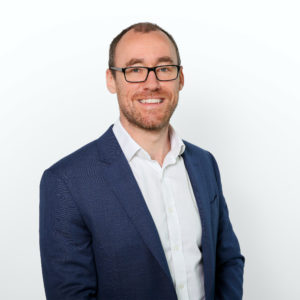 Richard Bray
Partner - Appleyard Lees
Graduating with a first class honours degree in physics, and with the highest marks in the graduating class, Richard was heavily involved in a placement project on liquid crystal molecular alignment techniques for use in LCDs at Sharp Laboratories of Europe.
Richard works with a very wide range of clients, from innovative universities, start-ups and spin-outs, through to globally-known household names in the fields of electronic consumer goods, defence, commerce, and foods products.
The variation of his client base provides unique challenges and working styles, which allows Richard to tailor his expert advice to the client.
Richard has a passion for helping people understand the world of intellectual property (IP), providing in-house, technology specific awareness training to clients, tutoring for The Chartered Institute of Patent Attorneys (CIPA), and providing IP training for further academic institutions.
Interested In The Event?
If you're interested in attending, you can book online here.