Manchester's New Hospice – Let's Build it Together
Date:
Wednesday 5th October 2022
Time:
12:00 PM - 01:30 PM
Location:
Manchester City Centre , tbc, ,
Categories: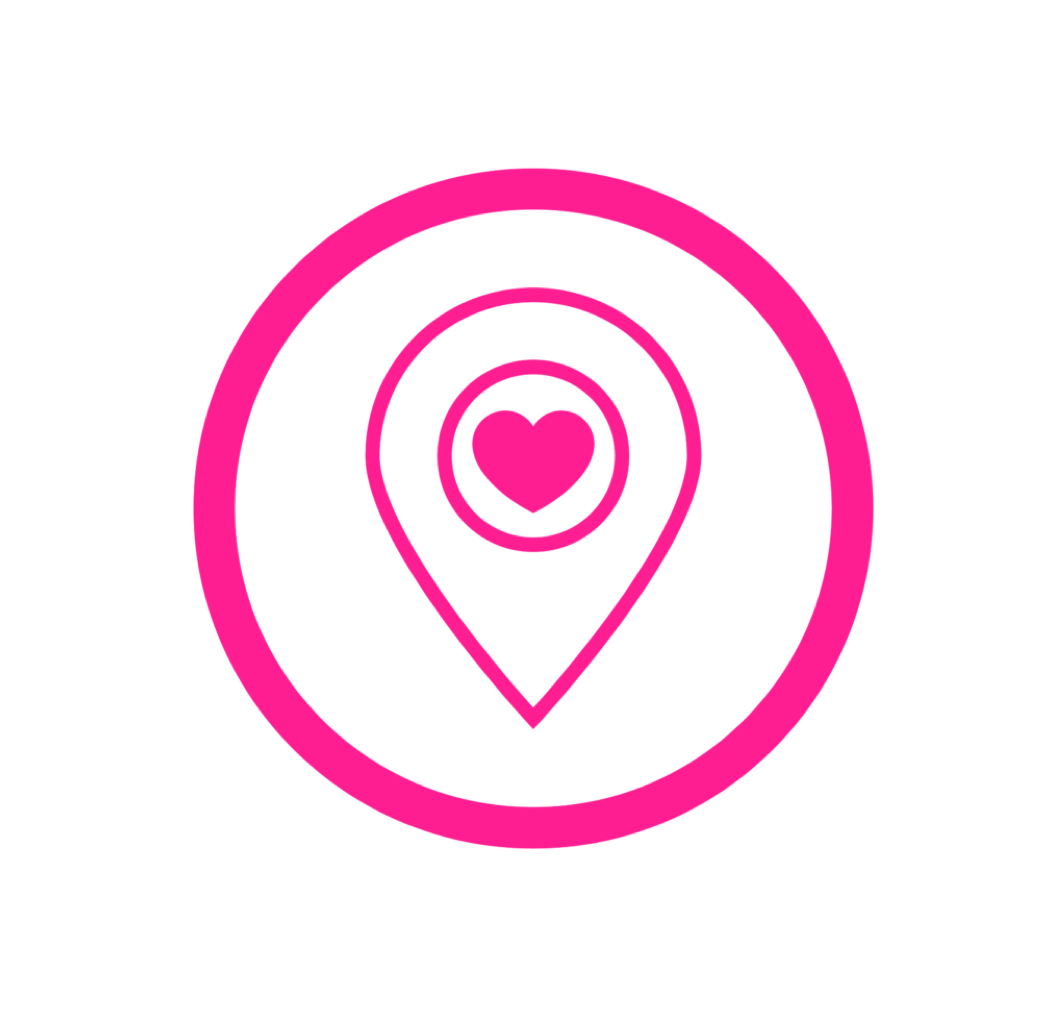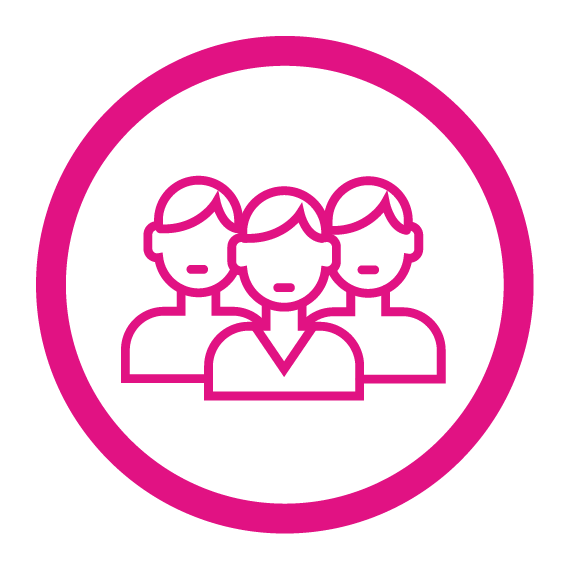 St Ann's Hospice is a pioneer of the hospice movement. Founded in 1971, we are one of the oldest and largest adult hospices in the UK and one of the few to reach the significant 50-year anniversary milestone. We help people from across Greater Manchester who are affected by life-limiting illnesses and their loved ones.
Our current site in Heald Green is over 150 years old and is no longer fit for purpose! Planning permission has been granted for a brand new, state of the art hospice, to be built on the land immediately adjacent to where we currently are. The build will commence this autumn!
Come and hear actor Lee Boardman's personal story of how St Ann's helped him and his family through a very difficult time in their lives.
We also have Anne-Marie Wynne – Head of Fundraising and Capital Campaign at St Ann's who will provide more information on why we need a new hospice and how together we can raise the final £2M of our target.
Ed Cutler from PRP Architects LLP will give an insight into the design of the new building and how they have worked closely with St Ann's through the process.
And finally, we have Richard Howells COO at Sesame Bankhall Group who will give an insight into the benefits to their organisation of supporting this amazing project.
About the Speakers: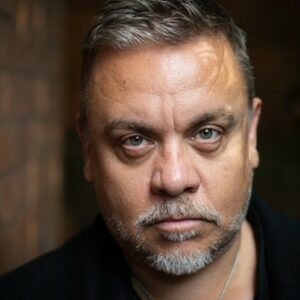 Lee Boardman
Actor -
Lee Boardman was born and raised in Manchester and has been an actor for 30 years. He has most recently starred opposite Liam Neeson, Guy Pearce and Monica Bellucci in the soon-to-be-released Martin Campbell directed feature film, MEMORY. In 2020 he starred as Arron Banks alongside Benedict Cumberbatch in the acclaimed Channel 4 film, 'Brexit: The Uncivil War'. Prior to that, he played Holt Thompson in two season's of the American Amazon/Sony Pictures series 'Absentia' on Amazon.
He starred as serial killer Jay Newman in Sky One HD's hit drama series from Harlan Coben "THE FIVE", he played Hane in ITV1's big budget drama series, "BEOWULF" and starred alongside Sean Bean in the US movie, "THE YOUNG MESSIAH". Lee also plays Bottom in the 2017 movie version of "A MIDSUMMER NIGHT'S DREAM" alongside Robert Lindsay and Juliet Aubrey and plays series regular DCI George Morris in ITV's thriller, "BANCROFT".
Lee has starred in many TV and film productions at home and abroad, including Xavier in the eight part BBC1 drama, THE INTERCEPTOR and before that played Amerigo Vespucci, a principal role in the hit American TV series DA VINCI'S DEMONS for the Fox Network. He was the notorious Jez Quigley in CORONATION STREET, Hodge in ITV1's hit comedy series GREAT NIGHT OUT, Kevvo in BAND OF GOLD and he played model agent Murray Priestman in BBC's British Comedy Award winning series DROP DEAD GORGEOUS. He was Craig Falcon in Sky One's TROLLIED, played Bomber in Jimmy McGovern's multi-BAFTA winning THE STREET, and he starred as Timon in HBO's Golden Globe and Emmy winning series ROME. He has appeared in many movies including EMMA with Gwyneth Paltrow, he played Lee-Lee the gangster in Oscar-winner William Monahan's LONDON BOULEVARD with Colin Farrell, Tom Hooper's HBO's Golden Globe winning LONGFORD & he played Badger in the 3D blockbuster directed by Bryan Singer, JACK THE GIANT SLAYER.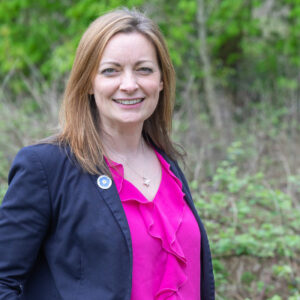 Anne-Marie Wynne
Head of Fundraising and Capital Campaign - St Ann's Hospice
Anne-Marie was born in Stockport and has lived the majority of her life in the area, after graduating from the University of Sheffield in 2001 Anne-Marie has spent her career working in the charity sector, spending 15 years fundraising at Marie Curie before moving to her current role as Head of Fundraising for St Ann's Hospice where she is leading the £20Million campaign to raise funds for a new hospice building. Anne-Marie is active in the sector and has mentored and coached a number of fundraisers throughout the country and regularly presents at conferences.
Anne-Marie is passionate about supporting children and young people to achieve their goals, she has been invited to judge the High Sherriff Young Citizen of the Year award for the past two years. Anne-Marie loves the multicultural atmosphere of Greater Manchester and learning from experiences of others.
Anne-Marie lives with her husband Liam and has 3 children. She enjoys live music and theatre, her hobbies include hill walking, running, and reading.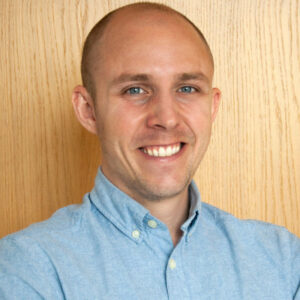 Ed Cutler
Associate - PLP Architects
Ed joined PRP in 2012, qualifying as an architect in 2014 and becoming associate in 2021.His work has predominantly centred around technical delivery of a number of projects, varied in size and nature from medical centre and extra-care facilities to office refurbishments.
He has experience working with clients from across a range of sectors – including small scale private healthcare, registered charities and commercial property developers. Building strong client relationships through clear communication is important to Ed, which has seen him lead on the redevelopment of St Ann's Hospice, Heald Green – including the design of a wide reaching stakeholder consultation process, producing a number of feasibility studies, and taking the project to planning and working drawings.
Ed has a keen interest in nurturing social value within the Manchester Studio. He coordinates and actively participates in fundraising and support efforts for annually selected Studio Charities, mentors architecture students through the RIBA Future Architects Scheme, and is the Studio Wellbeing Champion.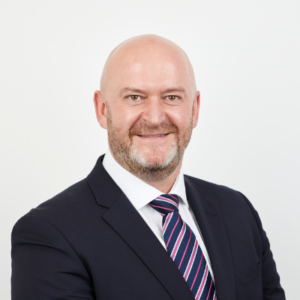 Richard Howells
Chief Operating Officer - Sesame Bankhall Group
Richard has nearly 25 years' industry experience working in a range of executive roles, most recently as Sesame Managing Director. Prior to this Richard was UK & Ireland Director of Insurance Wealth Life & Pensions at Experian and spent over seven years at Zurich Financial Services as UK Intermediary Sales Director. Other senior roles include Managing Director of Strategy & Development at Bankhall, along with Chief Executive of Berkeley Independent Advisers.
Richard is passionate about developing innovative solutions that benefit advisers and their customers. In his current role as Chief Operating Officer, Richard is responsible for delivering Sesame Bankhall Group's proposition and services, creating an exceptional experience that not only defines who we are but is the key reason advisers look to join Sesame Bankhall Group.