Missing Trader VAT Fraud – Building a Defence
Date:
Tuesday 22nd October 2019
Time:
08:00 AM - 09:30 AM
Location:
JMW, 1 Byrom Place, , M3 3HG
Categories: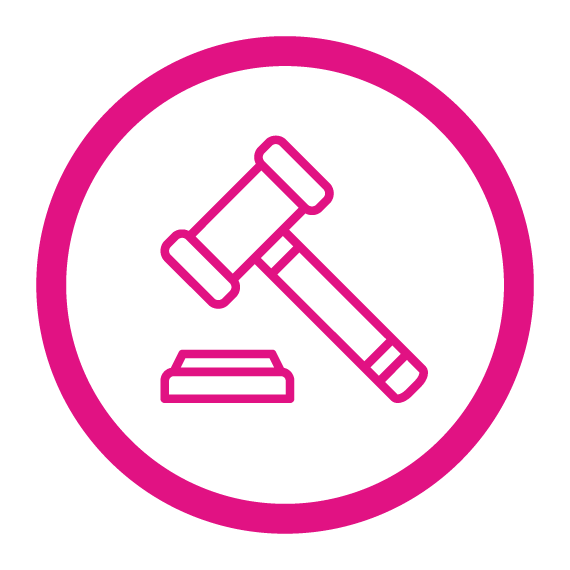 Join JMW on 22nd October for a knowledge sharing event on everything you need to know about Missing Trader VAT Fraud.
Within this event JMW will:
Explain the way in which HMRC officers go about their tasks, what they actually want and how to answer their questions in the most constructive way possible so as to demonstrate compliance leading to the recovery of the input VAT.
Set out the measures a business can put in place to avoid the need for an investigation in the first place, including references to associated legislation.
Provide guidance on how to build 'Deal packs' in answering allegations.
A summary of the legal arguments deployed during the various stages of an investigation and appeal to the Tribunal.
Show how businesses and professional advisors can build a pathway to a structured defence, designed for maximum impact with minimum cost.
About the Speakers: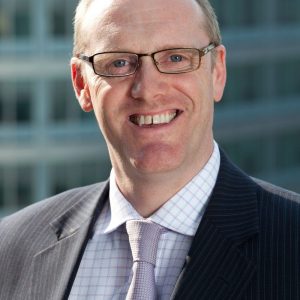 Evan Wright
- JMW Solicitors
Evan Wright is a partner at JMW in the Corporate Regulation Department, specialising in HMRC interventions and professional regulation. Having been a police officer and a lawyer at the Crown Prosecution Service before moving to JMW in 1994, Evan has attended and advised upon countless HMRC raids, investigations, tax appeals and the defence of fraud allegations. The legal directory Legal 500 comments that 'The "careful and thorough" Evan Wright is recommended for complex financial crime work'. Most recently, Evan has been listed as a recommended lawyer in the Legal 500 UK and has been described as 'superb; always goes that extra mile for his clients and is always well prepared'.