The importance of developing your personal brand in a virtual world
Date:
Thursday 24th September 2020
Time:
02:00 PM - 03:00 PM
Location:
Webinar - joining instructions to follow, , ,
Categories:
Your personal brand is one of the most valuable assets in your control. It will help you establish credibility and trust with colleagues and clients alike, and enable you to enhance your career. No matter what your objectives are, a strong personal brand can heavily influence you achieving your goals.
The evolution of technology has allowed us to connect with more people, more of the time. Therefore, greater importance must be placed on how we use the online tools at our disposal and how we can have a positive impact communicating in the virtual world.
In this webinar, St. James's Place engagement managers, Carole Stubbs and Toby Coen will go into detail around how to develop your personal brand with conviction and purpose. They will intertwine this with how to network effectively online whether your goal is to open doors to new career opportunities or simply expand your network.
The St. James's Place Academy has helped launch 39 new financial advisory businesses since lockdown commenced in March. A key component of the Academy training is focused on how to support new advisers to develop their personal brand and be impactful in virtual networking to expand their clientele. They will be sharing their experience first-hand on how this is implemented.
About the Speakers: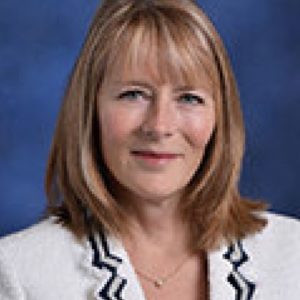 Carole Stubbs
Academy Engagement Manager -
Carole joined the St. James's Place Academy in 2018. Prior to this, Carole has had a portfolio career, starting in Banking and then swiftly moving into the world of Marketing with Unilever, before setting up her own business.
The 'small back bedroom business' blossomed into a national franchise brand through a lot of hard work, sleepless nights and the building of a great team. Carole successfully sold the business in 2011 and then worked as a Consultant in the franchise sector and with other Partnership model businesses.
Carole's passion is in seeing people move out of their comfort zone, get renewed vigour and start a new career in usually a completely different market sector. "Seeing people grow personally and professionally is what gets me out of bed each day"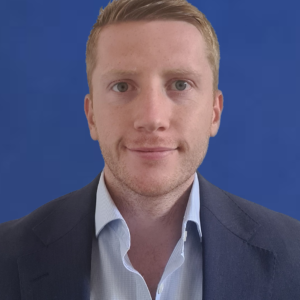 Toby Coen
Academy Engagement Manager -
Toby has worked at St. James's Place for 6 years helping individuals from different sectors and backgrounds move into financial advice. With a background in Economics and as a qualified financial planner, he enjoys working with people to identify whether a career in advice is suitable. Throughout his career, he has helped individuals launch successful businesses from scratch and enjoys developing people to ensure their ambitions are met.
Interested In The Event?
If you're interested in attending, you can book online here.