Trailblazing Women #pressforprogress
Date:
Thursday, 8th March 2018
Time:
08:00 AM - 09:30 AM
Location:
Freshfields Bruckhaus Deringer LLP, One New Bailey, 4 Stanley Street
Categories:
As part of International Women's Day, join pro-women on 8th March for an inspirational panel discussion, which will explore and promote women in different sectors.
The event will consist of a host of successful, inspiring trailblazing women from a range of sectors, who'll be discussing their stories, career achievements and challenges.
Come prepared with questions, business cards, and the mindset to join in on some candid discussions!
While this is a pro-women event, men are welcome too.
About the Speakers: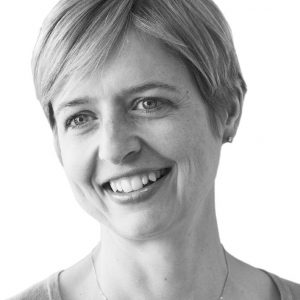 Alison Bull
- Mills & Reeve
Alison Bull is a partner and family law specialist at national law firm Mills & Reeve. Alison's developed a national reputation for her work in mediation and successfully manages to juggle raising two children with the demands of being a partner at a top 50 law firm.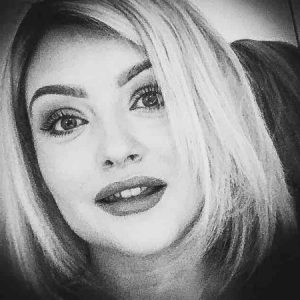 Sarah Martin
- Cisco
Sarah joined Cisco to open its newest Innovation Centre Mi-IDEA, situated on Manchester Science Park and is the outcome of a partnership between Cisco and MSP. Mi-IDEA seeks to solve tomorrow's real life world problems by working with the most Innovative start-ups, industry partners, academia and government. The aim of these partnerships is to create new go to market solutions leveraging emerging technology. As Head of Programmes in Europe Sarah now seeks to extend these partnerships and programmes into our existing and future European Innovation centres. Sarah was previously part of the SLT for a fast growing ISP which originated as a start-up on Manchester Science Park. Women representation in business and technology is a passion of Sarah's, she currently sits on the Board of Trustees for Women's Charity Smart Works having previously volunteered for the charity as an interview coach and mentor.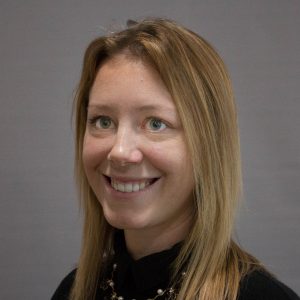 Anna Smith
- BBC
Anna wrote her first line of code in October 2015 and secured her first job as a software engineer at the BBC almost exactly a year after. Although she has left behind her career in criminal defence law, she remains committed to addressing important social issues and is a member of Women Hack for Non-Profits and a volunteer with Code4000, a non-profit seeking to break the cycle of reoffending by teaching prisoners how to code. Having successfully transitioned into a new career, Anna is committed to encouraging and enabling others to do the same through the provision of a more accessible coding education: Anna is an instructor at Code First: Girls Manchester, one of the organisers behind Codebar Manchester (a workshop series for women and members of the LGBTQ+ community who wish to learn how to code) and is the Manchester lead behind CodeYourFuture (a coding school for refugees and asylum seekers)
Amanda Wilkinson
- Wigan Warriors
Moving to the North West in 2006 Amanda was proud to join the Wigan Warriors as a Primary Link Coordinator, heading up the primary schools program in Wigan and the surrounding areas. She spent her evenings coaching on Wigan Scholarship and Service area programs.
Amanda went on to become a Development officer for the Warriors and developed an inclusive Community program that would not only engage schools children, but support grass roots rugby through its Amateur Club Partnership and would offer a wide range of diverse programs to its Community.
Amanda continued to coach on national programs taking the Women's England Students to France in 2010 where they were victorious over the French some of these Students went on to play for the GB teachers in 2014 where Amanda enjoyed another new coaching experience.
Her passion for Rugby League continued to grow and she became the first ever female level 3 rugby league coach in the world creating history and she has used this qualification to continue developing has a coach and supporting the performance of rugby league players.
Amanda as become a leader for Women within the sport and last year achieved another first for women when she took to BBC Radio Manchester to commentate on a number of the Super League fixtures and due to public demand she proudly commentated on the Challenge Cup Final.