Transform the value of data with a product mindset
Date:
Thursday 15th September 2022
Time:
08:00 AM - 09:30 AM
Location:
etc.venues, 11 Portland Street, Manchester , M1 3HU
Categories:
We've all heard grand claims of how data is going to transform our world and most of us can point to evidence of digital disruption across many facets of our daily lives.

However, it remains true that many organisations still operate in a siloed world and have extreme difficulty in transforming the way they work with data. This means they remain unable to harness the latent value of their data or systematically utilise it for genuine insight-driven decision making.

Join us for this session with experts from Slalom to explore:
Why data is a critical component of sustainable competitive advantage
What are data products and how can they unlock the value of your data?
How do you transform your organisation to embrace product-based ways of working?
About the Speakers: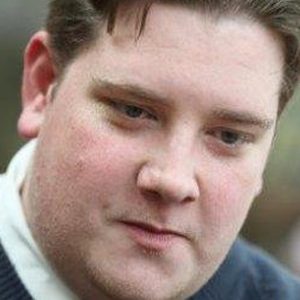 Dennis O'Higgins
Senior Principal in Business Advisory Services - Slalom
Dennis O'Higgins is a leader within the Strategy & Operations group of Slalom's Business Advisory team. He specialises in business design to help organisations embrace new ways of working and organise effectively around value.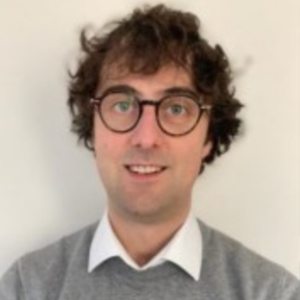 Jon Cowen
Data & Analytics Director - Slalom
Jon Cowen leads the Data & Analytics at Slalom in Manchester. The team help clients to develop a modern culture of data, design and build data platforms and embed insight-driven decision making.