EDI – Accessing Untapped Talent
Date:
Tuesday 15th September 2020
Time:
08:00 AM - 09:30 AM
Location:
Neo, Charlotte Street, , M1 4ET
Cost:
£Free (Members only)
Categories:
Would you like to be a more disability confident employer?
Businesses often talk about wanting to recruit from the biggest possible pool of talent. Disabled people can bring a huge amount of skills, experience and diversity to the workplace. However, many businesses are unsure about how best to attract, recruit and retain disabled employees.
At this event we'll spend the morning exploring challenges and best practice, and hearing from businesses and disabled people about their experiences of recruitment. You'll come away with plenty of ideas and strategies for how you can access this untapped pool of talent and become a more inclusive employer.
About the Speakers: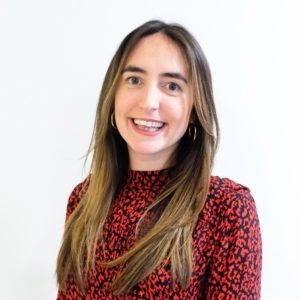 Hannah Yates
Resourcing Partner - Auto Trader
Hannah Yates is a Resourcing Partner at Auto Trader, one of the most admired digital businesses in the UK and 2019 Top 50 Inclusive Companies.
She is part of the People, Culture and Environment tribe and specialises in Recruitment. Working alongside a brilliant team she has recruited 100's of talented, diverse people into roles that range from Data Scientists to Sales Leaders.  Driven by her passion for equal opportunities for all she focuses on creating application experiences that aim to eliminate bias, and allow candidates to thrive by being their authentic, true and best self.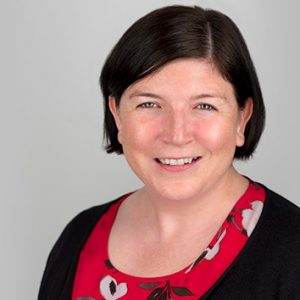 Laura McGowan
Group Head of People - MediaCom
Laura McGowan holds the position of Group Head of People at MediaCom North with responsibility for approximately 500 staff across 5 offices. With 18 years of HR experience gained across a variety of sectors, Laura heads up the People team who are responsible for delivering on all employee related activity as well as driving initiatives relating to Diversity and Inclusion, Wellbeing, Mental Health and Future Talent. The focus that MediaCom North have put on D&I activity, in particular around Neurodiversity, has been award winning so far with the business having been awarded the "British Dyslexia Association Organisation Award 2018" for the recognition and adjustments made to embrace a diverse workforce both currently and into the future. Outside of work, Laura is a keen traveller, reader and enjoys watching sport – particularly if the mighty Leicester City are playing!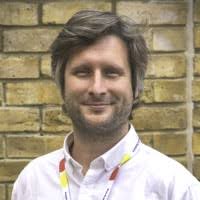 Daniel Wiles
Training and Consultancy Manager - Leonard Cheshire Disability
Daniel has 10 years' experience of working towards the inclusion of disabled people in the community and society, as employees and customers of business. He works with clients to understand their needs, before proposing, designing and delivering engaging solutions on a range of disability and business topics.
Daniel has worked with private, public and third sector clients, including managers, senior managers, HR, customer service and recruitment teams on topics such as workplace adjustments, customer service, recruitment, autism, mental health, performance and attendance management. He has worked on disability and business training and consultancy projects in the UK and Middle East.
Daniel previously spent 3 years advising business on disability. Advising on complex cases and gaining insight on the disability-related challenges faced by business across industries. In 2016 Business Disability Forum released the report "Square holes for square pegs: current practice in employment and autism" which Daniel researched and wrote. Daniel has keynote and spoken at various industry events on disability and on disability podcasts.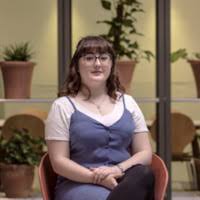 Jennifer Jones
Sports & Leisure Assistant - Aspiring Careers, Talent & Development Coordinator - Schools Lettings Solutions
Jennifer Jones took part in the Change100 programme in 2018. She was the first ever intern for Bruntwood, creating and running a work insight programme in her 3 month placement, which ignited her passion for careers guidance and social mobility. Last year, she graduated from Lancaster University with a First Class BA (Hons) in Religious Studies, and won the Lancaster University Student Employee of the Year Award for her work with the university's Careers Service.