Date:
Thursday 7th July 2022
Time:
08:00 AM - 09:30 AM
Location:
Squire Patton Boggs, 1 Hardman St, Manchester, M3 3EB
Categories:
Financial and Professional Services
An employer having to make grievance or disciplinary decisions must begin with a full enough understanding of the facts to do so reasonably. Credibility, reputation and perceived good faith, let alone money, are all at risk for employers and individual managers making those decisions without a proper picture of what happened and why. A fair investigation is key, the foundation-stone on which all your later decisions rest.
But investigations can be protracted, contentious, complex and distracting. Inexperience can easily lead them to miss key points or to leave unanswered the critical factual questions at the heart of the matter. There is a great deal of guidance around, but how much of it is really important and how much merely a counsel of perfection not relevant to any practical outcome?
Join Bryn Doyle for this session where we will cover:
What if the issues involve somebody very senior?
What are actually the relevant questions here?
Do I need to interview every witness, see every document, pursue every allegation, go so far back in time?
How detailed must my conclusions be?
Will I end up in the Employment Tribunal?
About the Speakers: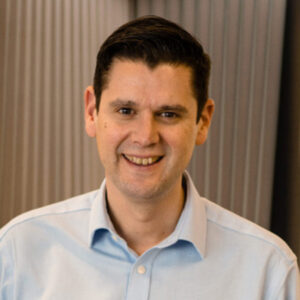 Bryn Doyle
Partner - Squire Patton Boggs
Bryn Doyle is a partner and local leader of Squire Patton Boggs Labour & Employment Practice in Manchester. His particular expertise covers a wide range of employment issues, including advising clients on discrimination, unfair and wrongful dismissal, TUPE issues together with restructures re-organisations and redundancies as well as non-contentious project work and corporate/commercial transactional matters.
Bryn has considerable experience representing clients in the Employment Tribunal and as an experienced advocate has first-hand experience in most employment tribunals in the UK. He has extensive experience working with and for clients on the full range of investigations from discreet single allegation matters through to significant multi-action and high-stakes investigations in the public eye.
His practice takes him across the full range of employment law issues but his commercial and pragmatic approach makes him the first port of call for many employers when faced with complex or demanding people based situations. Bryn is a trusted advisor to a number of the Firm's largest clients. He leads the relationship with FTSE 100, FTSE 250 and other listed businesses together with a number of high-street names within his retail practice and beyond.
Bryn is the current co-chair of the Manchester Law Society Employment Law Committee and is a member of the Manchester Law Society council.
Interested In The Event?
If you're interested in attending, you can book online here.