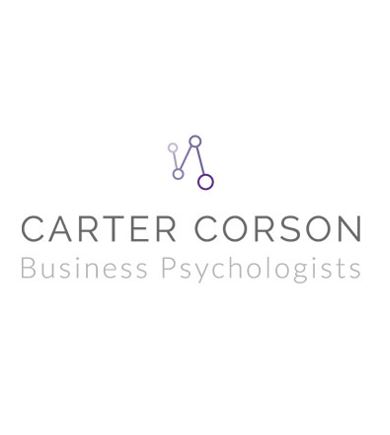 CarterCorson are Business Psychologists who use our understanding of people and good business, with the psychology that underpins it all, to improve organisational performance.  Our solutions are people centred, pragmatic and deliver sustainable change.
We would love to hear from you
Join pro-manchester
Not already a member? Explore the instant benefits and opportunities.
Join pro-manchester