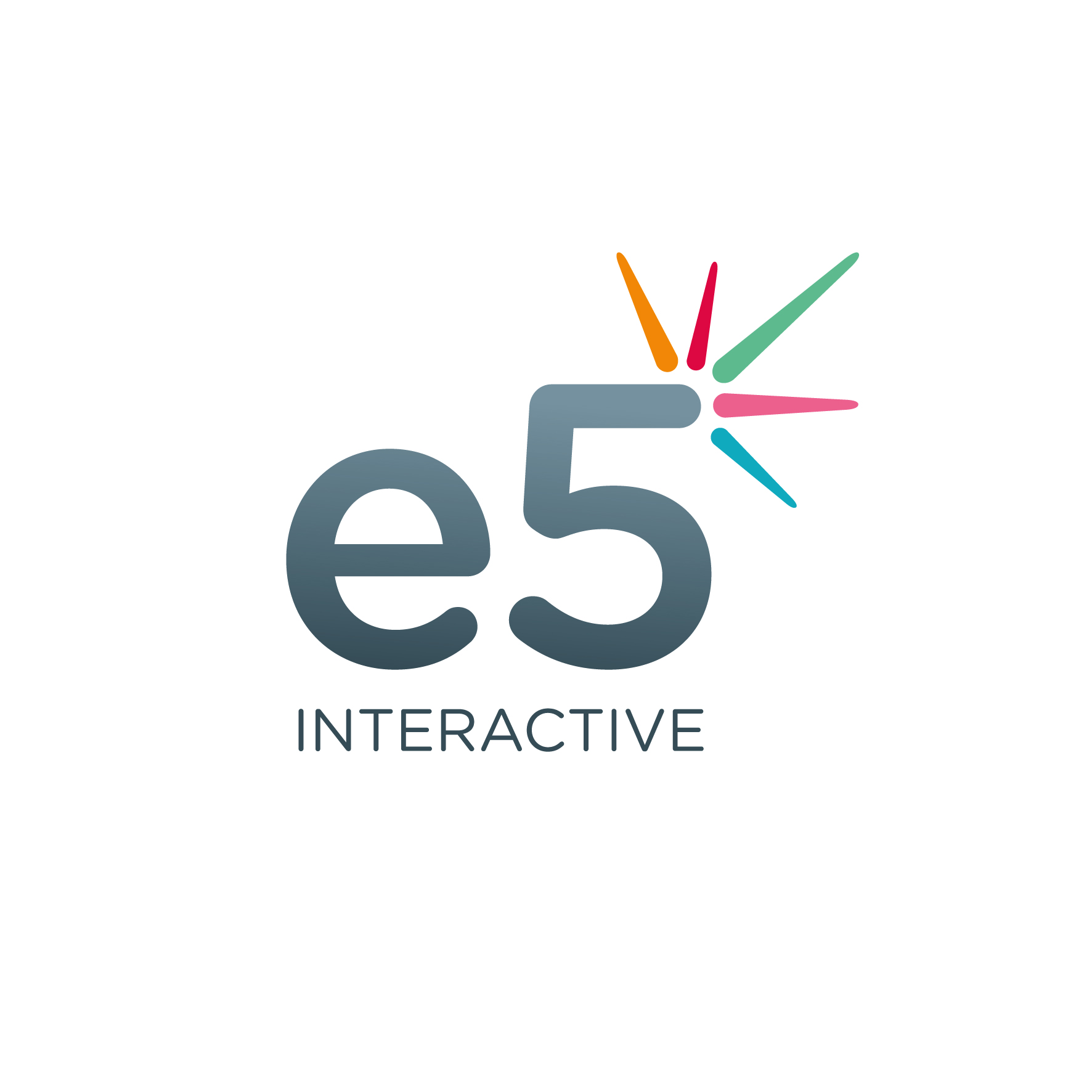 E5 Interactive is an international sales and marketing consultancy business based in Manchester. Our vision is to help our clients bridge the gap between sales and marketing and create valuable and meaningful connections with their customers and prospects.
E-Valuate is our comprehensive survey and scorecard app that helps you generate higher qualified sales leads that are emotionally invested in your business. The app can be used on your website, at trade shows, across your social channels, or wherever you meet your customers. Create an engaging and educational lead generation experience and build rapport with your prospects.
Company Details
a.

International House, 61 Mosley Street, Manchester M2 3HZ

t.

07795997127
We would love to hear from you
Join the community
Not already a member? Explore the instant benefits and opportunities.
Join pro-manchester