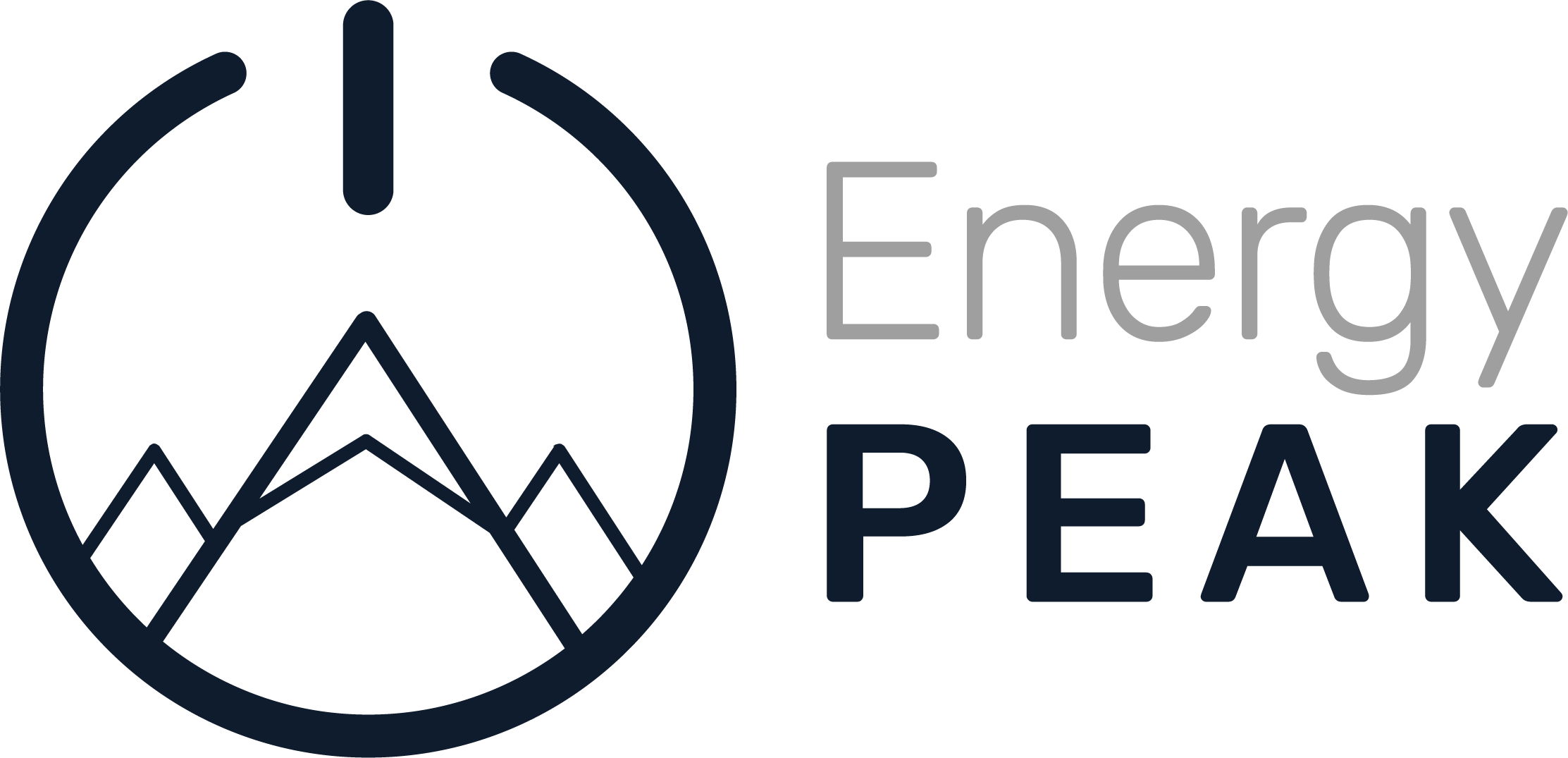 Energy PEAK know very well that business energy has a bad name; too many businesses have been ripped off, too many business owners have been mis-sold and too many bad practices have been unmasked. This is exactly why Energy PEAK was born.
Energy PEAK are one of the newest energy consultants here to protect small business from these practices, explain energy in a fair and transparent way, and hopefully regain customer trust in the industry.
We separate the cost of energy from the cost of our service and print it on the quote (no more hidden commissions); we know you are busy and have a WhatsApp-first service to talk when you can (no more waiting on a call centre phone line); and we have over 15 years in the industry – ask us anything!
We are a Manchester start-up company having started on the eve of lockdown number three in January 2021…
Company Details
a.

Peter House, Manchester M1 5AN, UK

t.

08008611137
We would love to hear from you
Join the community
Not already a member? Explore the instant benefits and opportunities.
Join pro-manchester