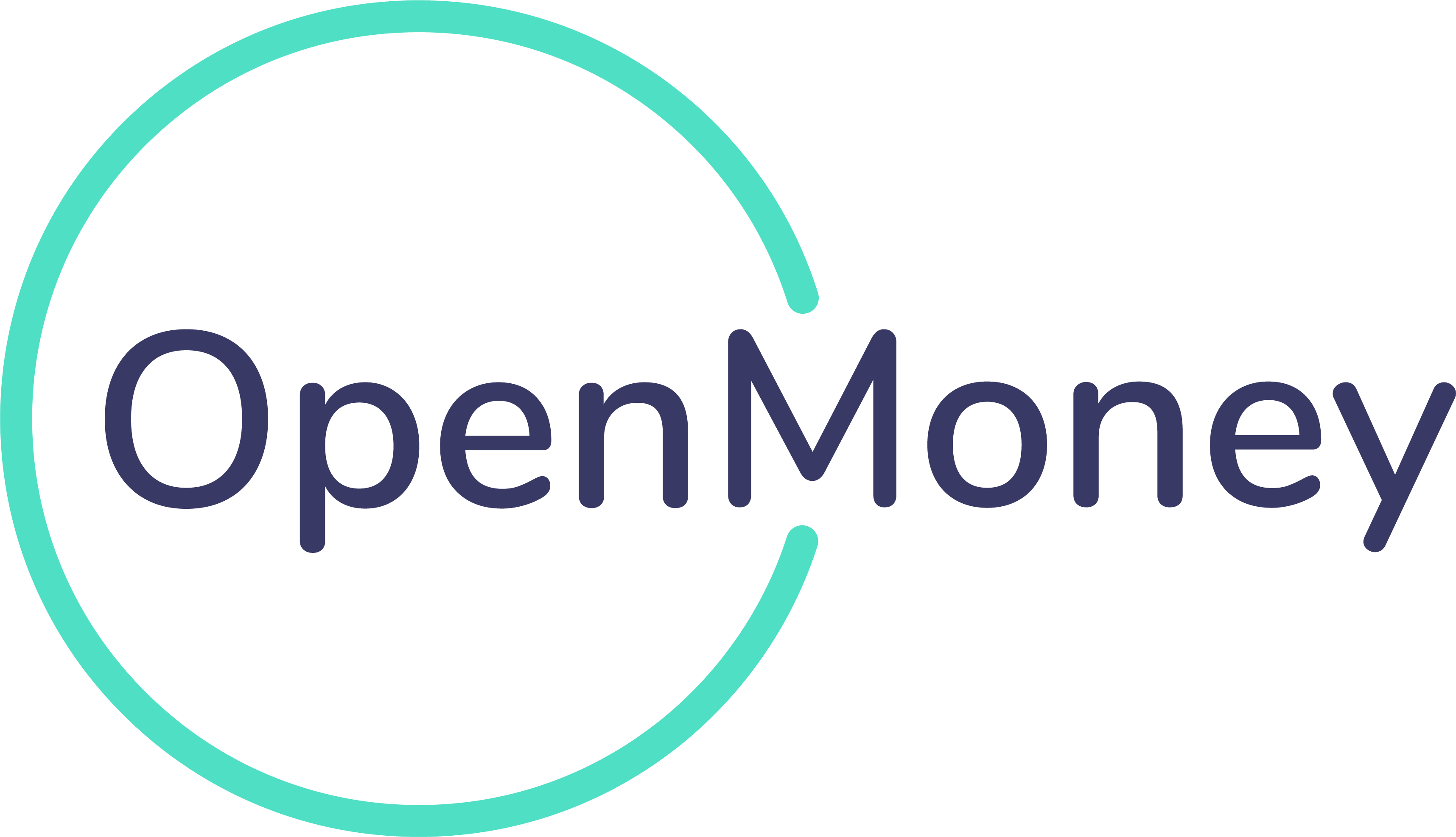 OpenMoney is here to make financial advice affordable and accessible for everyone.
Figuring out how to make the most of your money isn't always easy, so it makes sense to seek advice from professionals. But this advice can often be costly and confusing. At OpenMoney, we believe getting help with your money shouldn't be complicated, and it shouldn't matter how much money you have. Everyone should have access to expert help.
We've combined technology and real people to offer affordable financial advice online and over the phone – whether you have £1 or £1,000,000!
At last, Financial Advice for all
We would love to hear from you
Join the community
Not already a member? Explore the instant benefits and opportunities.
Join pro-manchester