State of Mind Workshop – Mental Fitness
Date:
Tuesday 1st October 2019
Time:
08:00 AM - 10:00 AM
Location:
B Works, 48 - 50 Market Street, Manchester, M1 1PW
Categories:
Two ex-professional sportsmen from Rugby League will present the session and will use their knowledge and experience of life as professional sportsmen, including their personal lived experience of mental health, to raise awareness about mental fitness issues in sport and relate this to your workforce. During the session each presenter will share with the audience their personal story, which has proven a powerful means of getting the key messages across with real impact.
The key objectives of the session are:
Describe the symptoms of anxiety and depressed moods
Discuss issues of suicide prevention
List the signs of potential alcohol and drug misuse
Share information to improve mental fitness and wellbeing
Consider setting of goals and measures for overcoming adversity
Emphasise the importance of being part of a team supporting each other and how this translates from playing sport, to the workplace
Encourage looking out for and responding to work mates who might be experiencing problems
We will allow time for Q&A at the end of each session, or as part of a walkabout immediately following the presentation.
About the Speakers: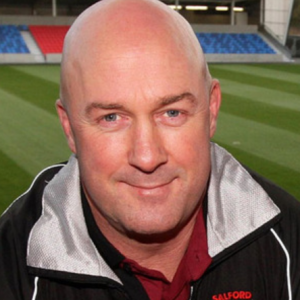 Phil Veivers
-
A former Scotland international rugby league footballer with over 20 years of leading, coaching, managing and motivating people.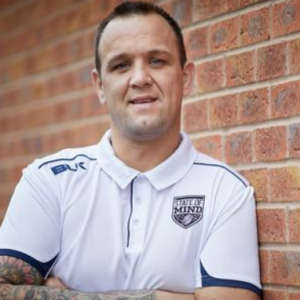 Danny Sculthorpe
-
An English former professional rugby league footballer, now an author, mental health and motivational public speaker.
Interested In The Event?
If you're interested in attending, you can book online here.