We are
the Greater Manchester Business Community and the largest business development organisation in the North West. Connecting, sharing and collaborating across GM and the North West for 35 years.
Trailblazing Tech 21
Date:
Friday 2nd July 2021
Time:
08:00 AM - 04:00 PM
Visit the official website: https://www.pro-manchestertechconference.com/ The global pandemic has changed everything. The way we shop has changed, with high street […]
Build: Marketing Strategy Fundamentals 2 -day Accelerator Programme
Date:
Tuesday 13th July 2021
Time:
09:30 AM - 04:30 PM
What is Build Build is a strategic programme featuring educational content, interactive, actionable workshops and a community for business […]
Future pro Summer Social
Date:
Thursday 22nd July 2021
Time:
06:00 PM - 10:00 PM
Come along and join us on 22nd July for Future pro-manchester's Summer social. The Future pro Summer Social is the […]
Lunch with Sir Richard Leese at King Street Townhouse
Date:
Wednesday 25th August 2021
Time:
12:00 PM - 02:00 PM
We're delighted to announce Sir Richard Leese will be addressing pro-manchester members at our first live lunch for 2021. Sir […]
Health Tech Conference
Date:
Thursday 30th September 2021
Time:
09:00 AM - 01:00 PM
The Greater Manchester Local Industrial Strategy aims for the region to be the global leader on health and care innovation […]
pro-manchester Annual Dinner 2021
Date:
Thursday 11th November 2021
Time:
06:45 PM - 01:00 AM
After an unavoidable hiatus the pro-manchester annual dinner is coming back with a bang and we can't wait. Not only can […]
Join the community
Not already a member? Explore the instant benefits and opportunities.
Join pro-manchester
Members
A network of over 280 members provide a wealth of knowledge, experience and information at your finger tips.
View all members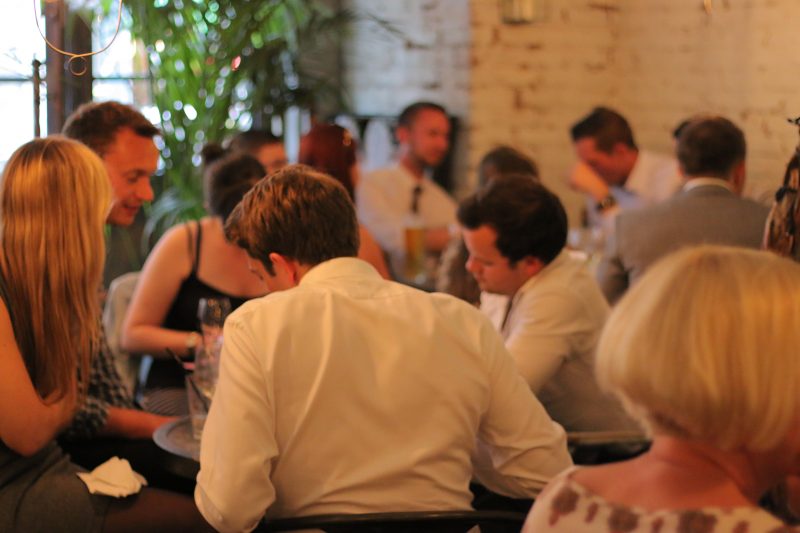 Newsroom allows members to publish news stories, events and other information free of charge to our whole network. With an audience of over 20,000 subscribers, our newsletter provides a weekly review including business information and research.
Go to Newsroom
The SME Club provides free and useful information to small and medium sized businesses, supplying them with the tools and information needed to accelerate growth and achieve business goals. Being part of our network you can provide insight to help attract new business through expert advice.
Go to SME Club
SME Club Events