We are
the largest business development organisation in the North West. We represent the business community across the region and support growth and development to promote the north as the place to do business.
pro-manchester Fintech Lunch 2019
Date:
Wednesday 24th July 2019
Time:
12:00 PM - 03:00 PM
Now employing over 61,000 people in the UK, the last few years has seen fintech grow from its disruptive roots […]
pro-manchester Summer Party
Date:
Thursday 8th August 2019
Time:
06:00 PM - 09:00 PM
We are delighted to announce that pro-manchester's Summer Party will be hosted by Fazenda. Please join us to enjoy the […]
Join pro-manchester
Not already a member? Explore the instant benefits and opportunities.
Join pro-manchester
Members
A network of over 280 members provide a wealth of knowledge, experience and information at your finger tips.
View all members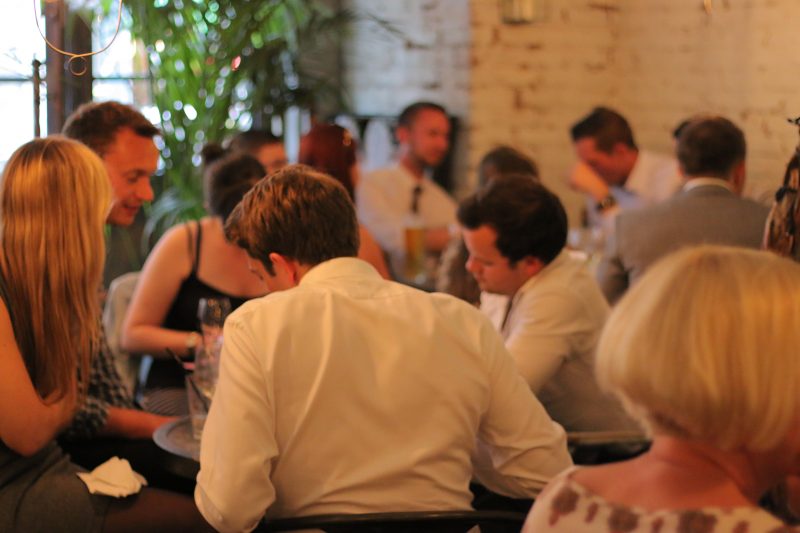 Newsroom allows members to publish news stories, events and other information free of charge to our whole network. With an audience of over 20,000 subscribers, our newsletter provides a weekly review including business information and research.
Go to Newsroom
The SME Club provides free and useful information to small and medium sized businesses, supplying them with the tools and information needed to accelerate growth and achieve business goals. Being part of our network you can provide insight to help attract new business through expert advice.
Go to SME Club
SME Club Events