We are
the largest business development organisation in the North West. We represent the business community across the region and support growth and development to promote the north as the place to do business.
Health Tech Symposium
Date:
Wednesday 30th September 2020
Time:
09:30 AM - 12:30 PM
The Greater Manchester Local Industrial Strategy aims for the region to be the global leader on health and care innovation […]
TISE – your local gateway to the international capital markets
Date:
Tuesday 3rd November 2020
Time:
10:00 AM - 11:00 AM
Do you want to know more about the international stock exchange which is on your doorstep and helping local businesses […]
pro-manchester Annual Dinner 2020
Date:
Thursday 3rd December 2020
Time:
06:45 PM - 11:59 PM
The pro-manchester Annual Dinner is back renewed and refreshed for 2020. With shorter speeches, more sparkle and a plethora of […]
Retail & Ecommerce Lunch 2021
Date:
Thursday 21st January 2021
Time:
12:00 PM - 03:00 PM
Our annual Retail & Ecommerce Lunch will be returning to the stunning Manchester Hall on 21st January. The lunch will […]
MIMA 2021
Date:
Thursday 4th February 2021
Time:
06:30 PM - 11:30 PM
Save the date for the Made in Manchester Awards, brought to you by Future pro-manchester.  MIMA celebrates the best of […]
Join pro-manchester
Not already a member? Explore the instant benefits and opportunities.
Join pro-manchester
Members
A network of over 280 members provide a wealth of knowledge, experience and information at your finger tips.
View all members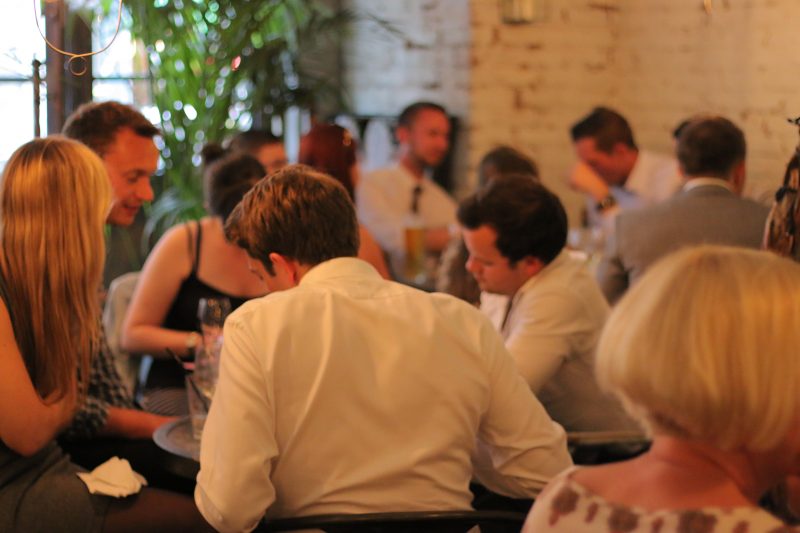 Newsroom allows members to publish news stories, events and other information free of charge to our whole network. With an audience of over 20,000 subscribers, our newsletter provides a weekly review including business information and research.
Go to Newsroom
The SME Club provides free and useful information to small and medium sized businesses, supplying them with the tools and information needed to accelerate growth and achieve business goals. Being part of our network you can provide insight to help attract new business through expert advice.
Go to SME Club
SME Club Events