We are
the Greater Manchester Business Community and the largest business development organisation in the North West. Connecting, sharing and collaborating across GM and the North West for 35 years.
Future pro Summer Social
Date:
Thursday 14th July 2022
Time:
06:00 PM - 10:00 PM
Come along and join us on 14th July for the Future pro Summer social. The Future pro Summer Social combines […]
Lunch with Cllr Bev Craig – Leader of Manchester City Council
Date:
Wednesday 10th August 2022
Time:
12:00 PM - 02:00 PM
We're delighted to announce Leader of Manchester City Council, Cllr. Bev Craig will be addressing pro-manchester members at our upcoming […]
pro-manchester Chairman's Lunch
Date:
Thursday 22nd September 2022
Time:
12:00 PM - 02:30 PM
pro-manchester are proud to be celebrating 36 years representing Manchester's Business Community. To celebrate we would like to invite you […]
Join the community
Not already a member? Explore the instant benefits and opportunities.
Join pro-manchester
Members
A network of over 280 members provide a wealth of knowledge, experience and information at your finger tips.
View all members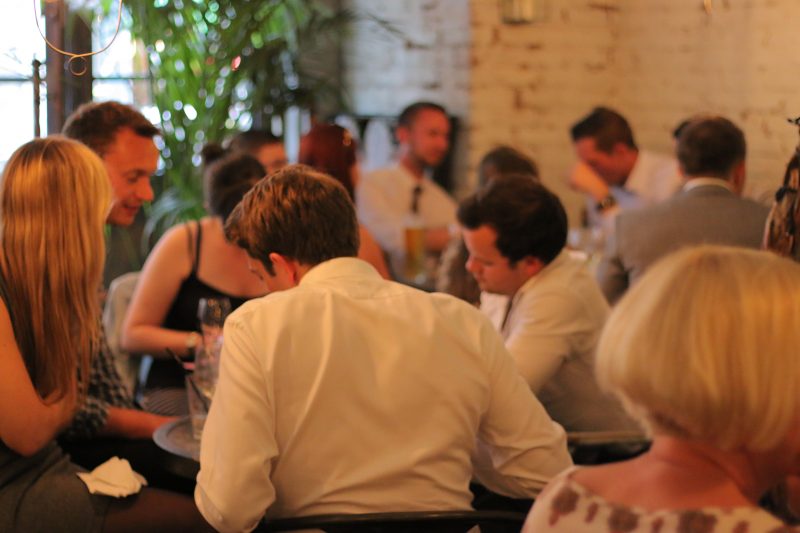 Testimonials
Don't just take our word for it, find out what members have to think with our latest testimonials.
Read Our Testimonials
Newsroom allows members to publish news stories, events and other information free of charge to our whole network. With an audience of over 20,000 subscribers, our newsletter provides a weekly review including business information and research.
Go to Newsroom
The SME Club provides free and useful information to small and medium sized businesses, supplying them with the tools and information needed to accelerate growth and achieve business goals. Being part of our network you can provide insight to help attract new business through expert advice.
Go to SME Club
SME Club Events