We are
the largest business development organisation in the North West.
We represent the business community across the region and support growth and development to promote the north as the place to do business.
Masterclass: An Intro to managing workplace conflict
Date:
Friday, 20th April 2018
Time:
08:45 AM - 12:00 PM
The know-it all, the joker, the non-participator, the argumentative type. We all know at least one and when we work […]
Retail and E-Commerce Lunch 2018
Date:
Wednesday, 25th April 2018
Time:
12:00 PM - 03:00 PM
Join us for our April lunch where we will hear from a panel of experts who will provide commentary and […]
Manchester Races
Date:
Thursday, 26th April 2018
Time:
05:30 PM - 09:00 PM
Join future pro-manchester 26th April for a night at the horses. Manchester races is a race event with a twist! […]
Economics Update
Date:
Thursday, 17th May 2018
Time:
08:00 AM - 09:30 AM
Brexit is looming … what will it all mean for the UK economy? Dr John Ashcroft returns with his quarterly […]
Mind your own business: why your brain is the real tool for success
Date:
Thursday, 24th May 2018
Time:
08:00 AM - 09:30 AM
Business leaders spend an awful lot of time and money getting their systems and processes right, but how much do […]
Big Social Media Conference
Date:
Friday, 6th July 2018
Time:
08:00 AM - 03:00 PM
On 6th July 2018 in Manchester UK, join marketers, business owners and social media experts to discover the latest in social media and digital marketing for businesses from the world's top experts, all brought to you by the Social Media Experts team in pro-manchester.
Join pro-manchester
Not already a member? Explore the instant benefits and opportunities.
Join pro-manchester
Members
A network of over 280 members provide a wealth of knowledge, experience and information at your finger tips.
View all members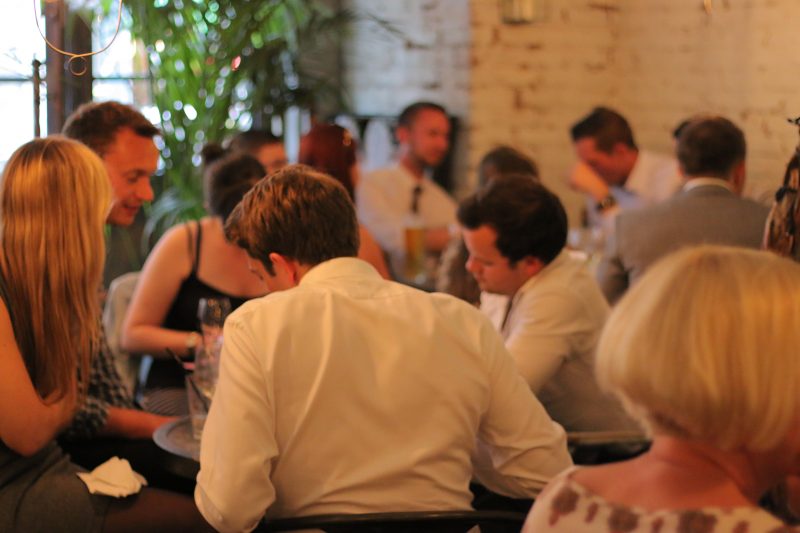 Newsroom allows members to publish news stories, events and other information free of charge to our whole network. With an audience of over 20,000 subscribers, our newsletter provides a weekly review including business information and research.
Go to Newsroom
The SME Club provides free and useful information to small and medium sized businesses, supplying them with the tools and information needed to accelerate growth and achieve business goals. Being part of our network you can provide insight to help attract new business through expert advice.
Go to SME Club
SME Club Events