We are
the Greater Manchester Business Community and the largest business development organisation in the North West. Connecting, sharing and collaborating across GM and the North West for 35 years.
Summer Party
Date:
Thursday 19th August 2021
Time:
06:00 PM - 09:00 PM
After a year of restrictions and separation we know how keen our members are to get together and do some […]
Fintech Lunch 2021
Date:
Friday 24th September 2021
Time:
12:00 PM - 03:30 PM
Now employing over 61,000 people in the UK, the last few years have seen fintech grow from its disruptive roots […]
Health Tech Conference
Date:
Thursday 30th September 2021
Time:
09:00 AM - 01:00 PM
The past 18 months has thrown everything we know up into the air and amongst the chaos lots of questions have […]
Lunch with Sir Richard Leese at King Street Townhouse
Date:
Tuesday 26th October 2021
Time:
12:00 PM - 02:00 PM
We're delighted to announce Sir Richard Leese will be addressing pro-manchester members at our first live lunch for 2021. Sir […]
pro-manchester Annual Dinner 2021
Date:
Thursday 11th November 2021
Time:
06:45 PM - 01:00 AM
After an unavoidable hiatus the pro-manchester annual dinner is coming back with a bang and we can't wait. Not only can […]
Join the community
Not already a member? Explore the instant benefits and opportunities.
Join pro-manchester
Members
A network of over 280 members provide a wealth of knowledge, experience and information at your finger tips.
View all members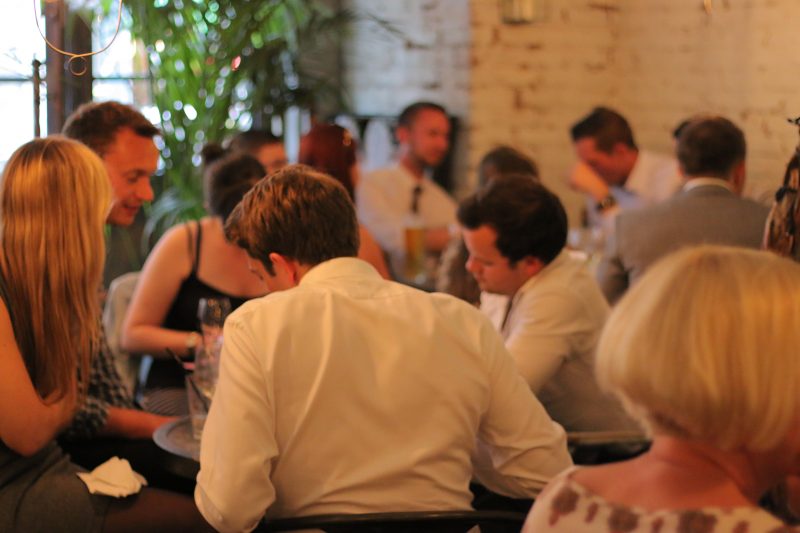 Testimonials
Don't just take our word for it, find out what members have to think with our latest testimonials.
Read Our Testimonials
Newsroom allows members to publish news stories, events and other information free of charge to our whole network. With an audience of over 20,000 subscribers, our newsletter provides a weekly review including business information and research.
Go to Newsroom
The SME Club provides free and useful information to small and medium sized businesses, supplying them with the tools and information needed to accelerate growth and achieve business goals. Being part of our network you can provide insight to help attract new business through expert advice.
Go to SME Club
SME Club Events