We are
the Greater Manchester Business Community and the largest business development organisation in the North West. Connecting, sharing and collaborating across GM and the North West for 35 years.
pro-manchester Annual Dinner 2021
Date:
Thursday 11th November 2021
Time:
06:45 PM - 01:00 AM
After an unavoidable hiatus the pro-manchester annual dinner is coming back with a bang and we can't wait. Not only can […]
Wellbeing in the Workplace
Date:
Thursday 25th November 2021
Time:
05:30 PM - 08:00 PM
Join pro-manchester's SME Club & WorkLife by OpenMoney on Thursday 25th November for a wellbeing and networking event in the […]
Health Tech Conference
Date:
Thursday 2nd December 2021
Time:
08:30 AM - 01:30 PM
The past 18 months has thrown everything we know up into the air and amongst the chaos lots of questions have […]
GreenTech Conference 22
Date:
Thursday 27th January 2022
Time:
08:30 AM - 01:30 PM
Greater Manchester is committed to becoming the world's first zero carbon region by 2038. That huge ambition brings with it […]
The Made in Manchester Awards 2022
Date:
Thursday 3rd February 2022
Time:
06:30 PM - 11:59 PM
The Made in Manchester Awards, brought to you by future pro-manchester celebrates the best of Manchester's young business talent, up […]
Join the community
Not already a member? Explore the instant benefits and opportunities.
Join pro-manchester
Members
A network of over 280 members provide a wealth of knowledge, experience and information at your finger tips.
View all members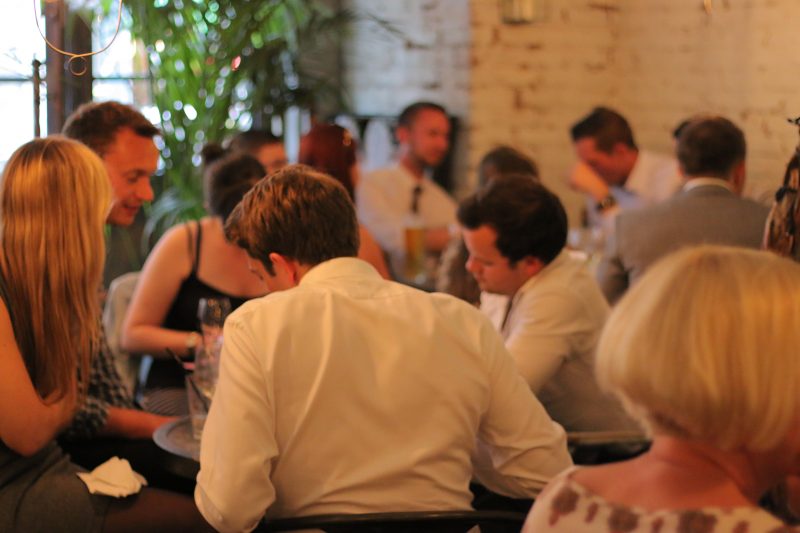 Testimonials
Don't just take our word for it, find out what members have to think with our latest testimonials.
Read Our Testimonials
Newsroom allows members to publish news stories, events and other information free of charge to our whole network. With an audience of over 20,000 subscribers, our newsletter provides a weekly review including business information and research.
Go to Newsroom
The SME Club provides free and useful information to small and medium sized businesses, supplying them with the tools and information needed to accelerate growth and achieve business goals. Being part of our network you can provide insight to help attract new business through expert advice.
Go to SME Club
SME Club Events