Having it all… but not at the same time
Date:
Tuesday 8th October 2019
Time:
08:00 AM - 09:30 AM
Location:
Weightmans, No 1 Spinningfields, , M3 3EB
Cost:
£Free (Members only)
Categories: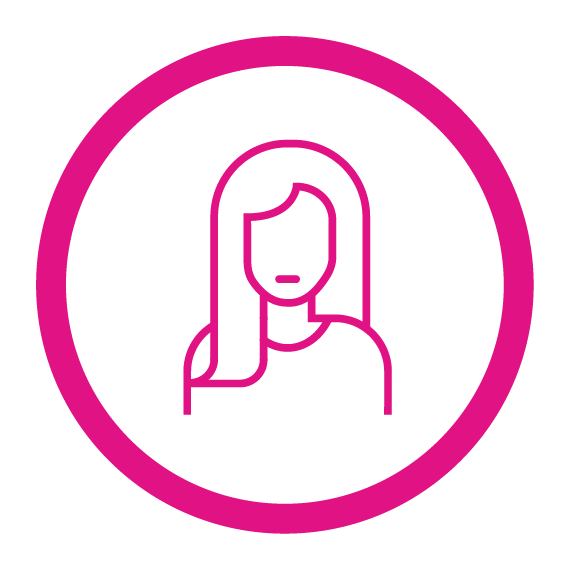 Join Holly Moore from Make Events, as she will be chairing a panel of other successful business women who will be discussing the seasons of life; the choices we make, being comfortable with your choices and how to feel ultimately fulfilled.
Within this session we will be asking;
What boundaries do women face?
What strategies do we use to create success whether that's as a business woman or as a full time Mum,
Do we ever feel at peace with our choices?
Whether your single, happily married, divorced, navigating a blended family, been through the menopause or have children with disabilities and whether you are an entrepreneur, work full time, part time or are a full time Mum..... this discussion will touch your heart and inspire you to make the most of the cards you are dealt.
About the Speakers: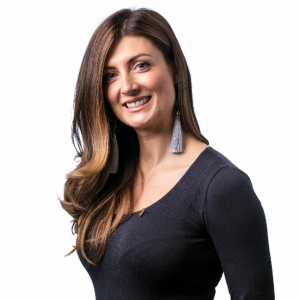 Holly Moore
Founder and Managing Director - Make Events
Holly Moore is the Founder and Managing Director of Make Events, the go to agency for the North's household names. Make Events was set up in 2012 to design unique events and to proof you can work hard and be nice.
Holly is also founder of HM Events for insane parties, weddings and events that require High Maintenance for private clients.
She also sits on the board of the Manchester PA Network and is a motivational speaker.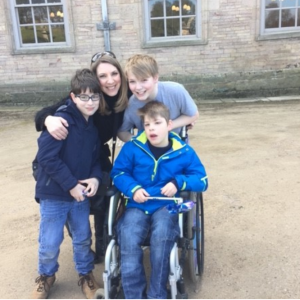 Nicola Martin- Bottley
Head of Capital Allowances - North - Grant Thornton
Nicola has a professional career and has 33 years experience in construction and tax. She is chartered in surveying, arbitration and qualified in tax, and leads a specialist tax service at Grant Thornton.
Nicola is also the mum of three fabulous boys with special needs and disabilities (SEND), all born very prematurely.
Nicola is a Governor and is on the Board of Trustees/Directors of the Seashell Trust, a Manchester Charity providing an independent school, college and residential care home for some of the country's most profoundly disabled children and young people. Her youngest son has a part residential placement there, achieved through a successful Tribunal.
She is passionate that all children with SEND have the right to access the best educational provision tailored to their needs to allow them to reach their potential and is a strong advocate and support to families and their children who are navigating the path of SEND.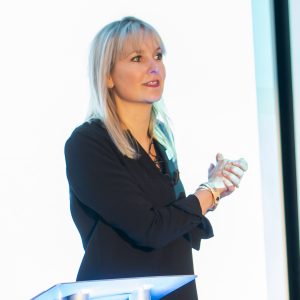 Andrea Cook
Head of People - Total Fitness
Andrea is the Head of People for Total Fitness, responsible for the people strategy of over 600 employees at 17 health clubs.
Prior to Total Fitness she worked in HR for large organisations including John Lewis and Emirates Airlines.
Having previous lived in Dubai, Andrea discovered her love for working with people from different cultures. Andrea enjoys having rich conversations and believes people are the root to a successful business.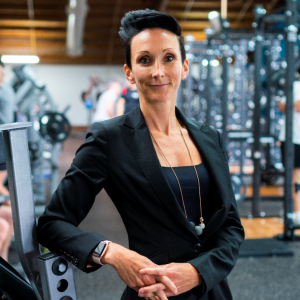 Sophie Lawler
CEO - Total Fitness
Sophie is at the helm of Total Fitness as CEO, she is one of the youngest CEO's in the industry.
With 20 years' fitness experience, Sophie has previously transformed Fitness First, overseeing strategic growth, and the development of new products and propositions in the UK and overseas.
Sophie applies her passion, unique leadership culture and vast experience to Total Fitness, where the power of people has grown the membership base by 10% this year to date.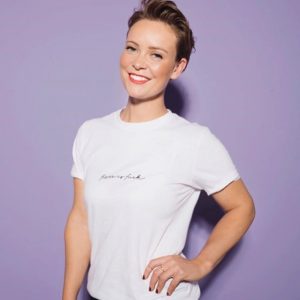 Ruth Naylor
Director - Marmalade Marketing
Currently a co-founder of a start-up specialist marketing agency, Ruth has spent the last 3 years building a dynamic, niche business where her strength lies in leadership and delivery.
Prior to this, Ruth spent 10 years in corporate banking, leading teams through transformational change within RBS and latterly joined Aldermore Bank to guide them through their 2015 floatation.
Outside of the office, Ruth is an advocate for physical and mental wellbeing having recently faced a battle with cancer whilst raising her two young children. Her passion is running, she's about to take on her first ultra marathon challenge in the Sahara on behalf of the charity she Chair's… Manchester Beats Cancer