Having it all… but not at the same time
Date:
Tuesday 8th October 2019
Time:
08:00 AM - 09:30 AM
Categories: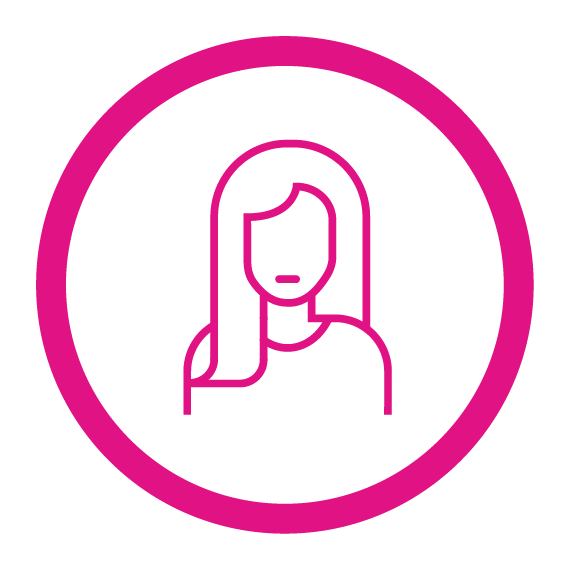 Join Holly Moore as she will be chairing a panel of other successful business woman who will be discussing the seasons of life; the choices we make, being comfortable with your choices and how to feel ultimately fulfilled.
Within this session we will be asking;
What boundaries do women face?
What strategies do we use to create success whether that's as a business woman or as a full time Mum,
Do we ever feel at peace with our choices?
Whether your single, happily married, divorced, navigating a blended family, been through the menopause or have children with disabilities and whether you are an entrepreneur, work full time, part time or are a full time Mum..... this discussion will touch your heart and inspire you to make the most of the cards you are dealt.
About the Speakers: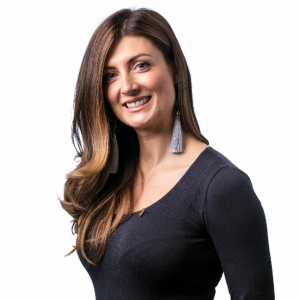 Holly Moore
- Make Events
Holly Moore is the Founder and Managing Director of Make Events, the go to agency for the North's household names. Make Events was set up in 2012 to design unique events and to proof you can work hard and be nice.
Holly is also founder of HM Events for insane parties, weddings and events that require High Maintenance for private clients.
She also sits on the board of the Manchester PA Network and is a motivational speaker.