Ace your appraisal: Managing your personal development all year-round
Date:
Tuesday 15th January 2019
Time:
08:00 AM - 09:30 AM
Location:
B Works, Market Street, ,
Categories: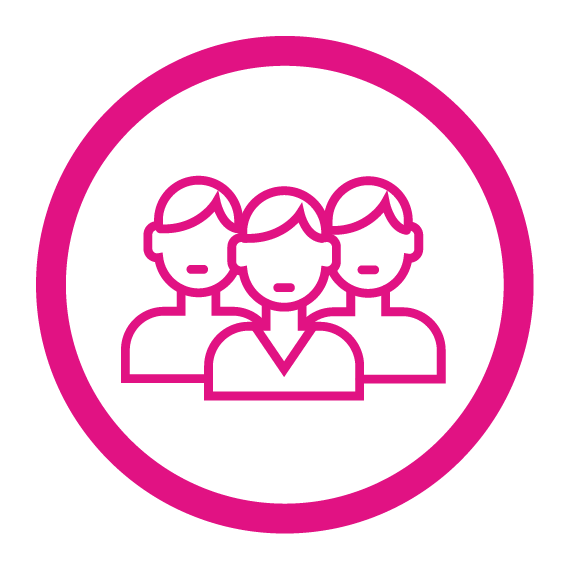 As we begin the New Year, many of us reflect on our personal and professional development and set our goals for the year.  With the appraisal being a key point in the year for assessing progress, this session will explore how you can make the most of that conversation and how to keep track of your progress, year-round.
This event will bring together different speakers to bring a range of insights. They will share their experience and expertise from the perspective of HR, business ownership and psychology. We aim for everyone to leave the event feeling inspired and energised to focus on their career development in 2019.
About the Speakers: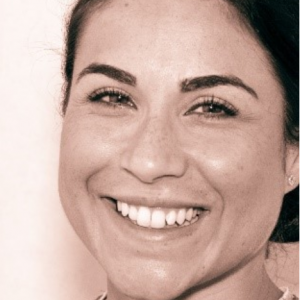 Natalie Whitaker
- Carter Corson
Natalie has worked as a consultant in the recruitment and business psychology industry for 10 years across a number of sectors within IT, financial services, professional services, logistics, consumer and industrial. Natalie brings together insight from business and the field of psychology to share tips and tricks for the best appraisal conversation, and how to keep your goals and ambitions on track throughout the year.
Andy Barber
- KPMG
Andy has worked for KPMG in the Restructuring team for over 14 years. He spent his first decade advising and supporting distressed businesses across the Midlands, before in recent years taking on the role of people and operational lead across the North, Midlands and South regions. Throughout his career, Andy has spent time supporting and developing colleagues and teams, and now looks after the performance management process for over 120 staff. He will provide insights into how to drive your career forward through your relationship with your line managers and ensuring that your development discussions are year-round and not just in your annual or six monthly appraisal.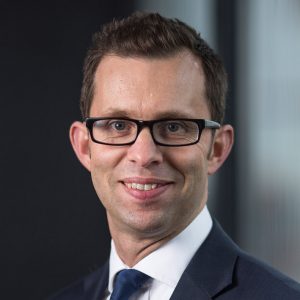 James Brown
- Hall Brown Family Law
James is a family lawyer ranked as a leader in his field by the independent legal directories. He acts for a range of clients including professionals, business people, sportspeople, A-list celebrities and entrepreneurs. In April 2016 he set up his own law firm, Hall Brown, with his co-founder Sam Hall. In just under three years they have grown from 2 people to a staff of 30 and fee income in excess of £3 million. They are ranked in the top tier of Legal 500 and The Times newspaper has listed Hall Brown as one of the top 200 law firms in the country. Other awards include Small Law Firm of the Year and Family Law Team of the Year from the Law Society.
Interested In The Event?
If you're interested in attending, you can book online here.