Ace your appraisal: Managing your personal development all year-round
Date:
Tuesday 15th January 2019
Time:
08:00 AM - 09:30 AM
Location:
B Works, Market Street, ,
As we begin the New Year, many of us reflect on our personal and professional development and set our goals for the year.  With the appraisal being a key point in the year for assessing progress, this session will explore how you can make the most of that conversation and how to keep track of your progress, year-round.
This event will bring together different speakers to bring a range of insights. They will share their experience and expertise from the perspective of HR, business ownership and psychology. We aim for everyone to leave the event feeling inspired and energised to focus on their career development in 2019.
About the Speakers: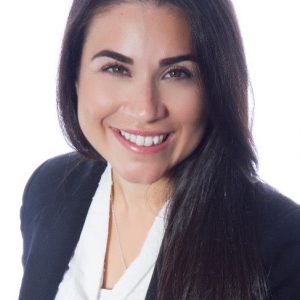 Natalie Whitaker
- Carter Corson
Natalie has over 10 years' experience in business consultancy across a wide range of industries including, IT, professional services, consumer, industrial and higher education. She combines her knowledge of human behaviour, with a practical understanding of how this plays out in the workplace, at an individual and team level, helping organisations to continuously improve.
Interested In The Event?
If you're interested in attending, you can book online here.