Ageing Workforce: Unlocking the Power of Experience
Date:
Wednesday 23rd August 2023
Time:
12:00 PM - 01:30 PM
Location:
Colony One, Silk St, Ancoats, Manchester, M4 6LZ
Categories: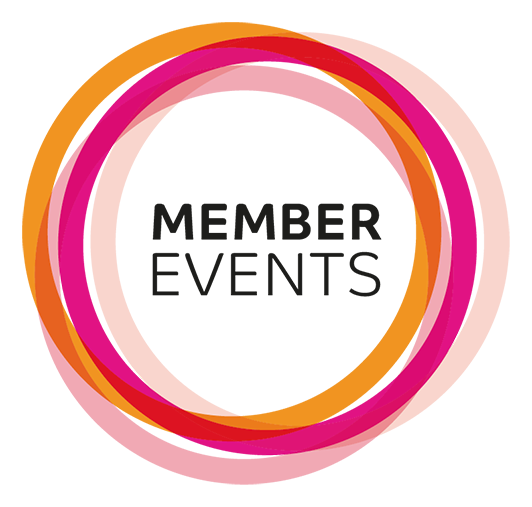 In today's rapidly changing business landscape, organisations must adapt to the evolving needs and expectations of their workforce. With the increasing longevity and varied skillsets of older workers, there is a growing recognition of the value they bring to businesses. To effectively tap into this valuable talent pool, it is crucial for organisations to create an inclusive and supportive multigenerational workplace.
This session aims to equip participants with the knowledge and strategies necessary to develop an attractive Employee Value Proposition (EVP) tailored specifically for older workers. By understanding the unique needs, motivations, and aspirations of older employees, businesses can design a compelling EVP that aligns with their goals and fosters a mutually beneficial working relationship.
About the Speakers: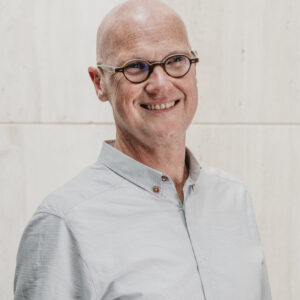 Mike Mansfield
Chief Executive Officer - ProAge
Mike is the CEO of ProAge. He is a seasoned thought leader on the topics of longevity, age-inclusion and multigenerational workplaces.
ProAge is a UK charity dedicated to creating age-inclusive workplaces and high-performing multigenerational teams.
Mike has been responsible for the establishment of the Aegon Center for Longevity and Retirement. While working at Aegon, Mike authored and published 13 reports on retirement security with insights and recommendations for governments, employers and individuals. He also developed and piloted the Silver Starters program to help people age 50+ understand if entrepreneurship is something for them and help them start their own business.
Mike worked at Aegon for 18 years, previously holding roles as Sustainability Officer and Group Internal Auditor.
Mike is based in Amsterdam, is originally from Dublin, Ireland and has worked in San Francisco, USA.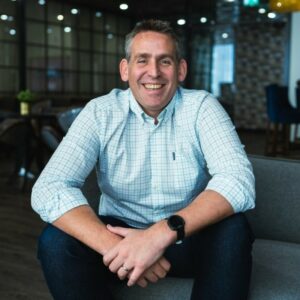 Alistair Swindlehurst
Founder - EZHR
Alastair is the Founder of EZHR, a HR subscription solution for SMEs that wants to lower barrier of entry to really good advice.
Prior to that he spent 15 years' working in house for various Blue Chip FMCG and manufacturing businesses along with a number of global BPO organisations. His work was across various areas of specialism including employee relations, organisational change, development, TUPE, and business sale.
Additionally, he hosts The Alternative Business Review. A podcast for early-stage founders that offers an alternative take on what it's really like founding and growing a business.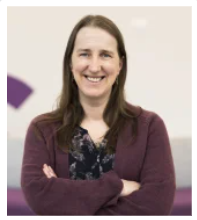 Sheena Johnson
Professor of Work Psychology and Wellbeing - The University of Manchester
Dr Sheena Johnson is an Occupational and Chartered Psychologist registered with the Health and Care Professions Council, and Professor of Work Psychology and Wellbeing at Alliance Manchester Business School. She is an active researcher into the topics of stress and health and the ageing workforce. Sheena is the author of numerous journal articles and book chapters, regularly presents her work at national and international conferences and sits on the Editorial Board of the International Journal of Stress Management, an American Psychological Association journal, and the official journal of the International Stress Management Association.