Creating Wider Employee Engagement with Employee Ownership Trusts
Date:
Thursday 5th September 2019
Time:
08:00 AM - 09:30 AM
Location:
BDO, 3 Hardman Street, Spinningfields, M3 3AT
Categories: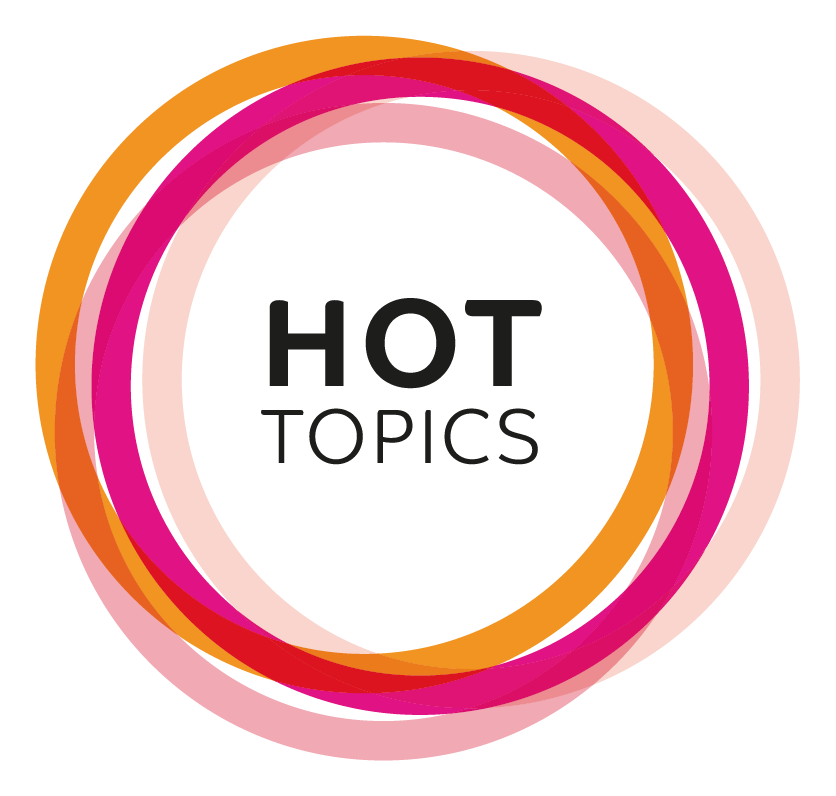 Have you ever heard about Employee Ownership Trusts as a method of selling a business or creating wider employee engagement?
As all employees get an indirect stake in the company there are also substantial practice benefits associated in being owned by an EOT; improved business performance, reduced absenteeism and a drive for innovation are just some of the benefits recorded. It should also be possible for selling shareholders to claim a full capital gains tax exemption on the disposal of their shares.
If you own a trading company, you can sell some, or all, of your shares to an employee ownership trust (EOT) (subject to satisfying certain conditions) for full market value in a way which also benefits employees. This isn't just limited to traditional companies either, Limited Liability Partnerships and companies that are part of a bigger group can also adopt an EOT.
BDO has organised this members' event to provide a full insight into EOTs and setting up this corporate structure for both you and/or your clients.
We will include the key qualifying criteria information, the benefits of selling to an EOT as well as the advantages/disadvantages for the shareholders, the business and the employees.
About the Speakers: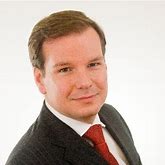 Matthew Emms
- BDO LLP
Matthew is a Partner specialising in advising clients on the establishment and operation of cash and share-based incentives plans, their taxation and the effects of corporate actions, including takeovers, IPO's, schemes of arrangement and demergers, on such arrangements. Matthew specialises in advising employee-owned businesses and their shareholders on a sale to an Employee Ownership Trust.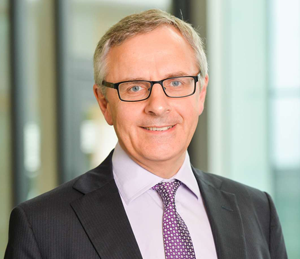 Ian Bingham
-
Ian is the Head of BDO's Tax practice in the North West and has over 20 years' experience in advising clients from both a corporate and personal tax perspective. Ian acts for a number of large locally based family owned businesses and therefore is used to dealing with the interaction of business, family and employee-owned businesses. Ian has recent practical experience in advising employee-owned businesses and the sale to an Employee Ownership Trust.