Economics Update from Alison Stuart. The newly appointed NW agent of the Bank Of England
Date:
Thursday 4th March 2021
Time:
02:00 PM - 03:00 PM
Location:
Virtual - a link will be sent closer to the event, , ,
Categories: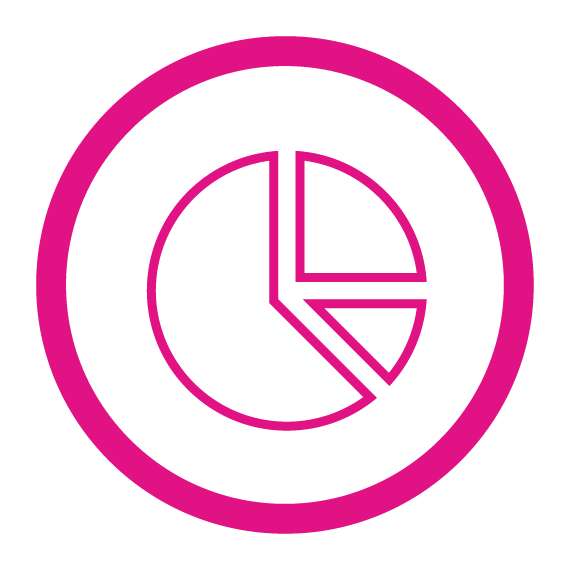 Financial and Professional Services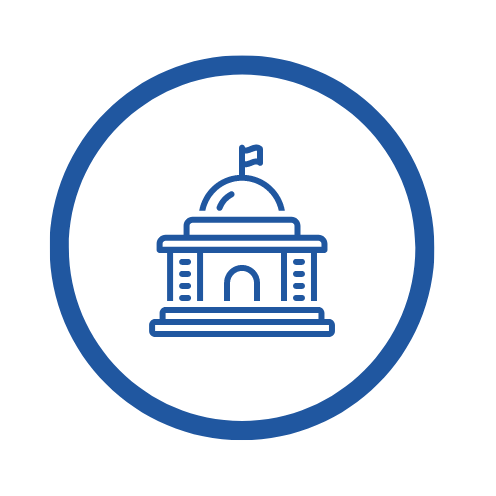 Join us on the 4th March where we will be joined by Alison Stuart, the newly appointed Northwest Agent for the Bank Of England.
Alison will be updating us on the latest economic insights from the Bank of England and the Monetary Policy Committee following the budget announcement. She will also be outlining her priorities and objectives in her new role and offering her advice and insight into managing our way out of a global pandemic.
About the Speakers: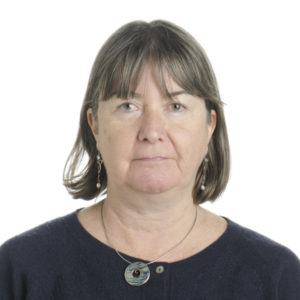 Alison Stuart
Agent for the NW - Bank Of England - Bank of England
Alison Stuart was appointed as Agent for the North West in January 2021.
Alison has re-joined the Bank from the International Monetary Fund based in Washington DC where she was a Division Chief in the Asia Pacific Department and held positions in the Strategy Policy and Review Department. Between 2001 and 2004 she represented the UK delegation to the IMF and World Bank. Alison started her career with the Bank of England joining in 1986 and working in various areas, including secondment to HM Treasury, and most recently supporting external members of the Monetary Policy Committee in 2005.
Alison studied economics at Sheffield University (first degree) and Birkbeck University of London (master's degree).
Alison grew up in Leeds. Her interests include rugby union, cricket, football and hiking.
Interested In The Event?
If you're interested in attending, you can book online here.