Approaching the journey to Net Zero with Will Ennett
Date:
Wednesday 20th October 2021
Time:
12:00 PM - 01:30 PM
Location:
Weightmans, No1. Spinningfields, Hardman Square, M3 3EB
Categories: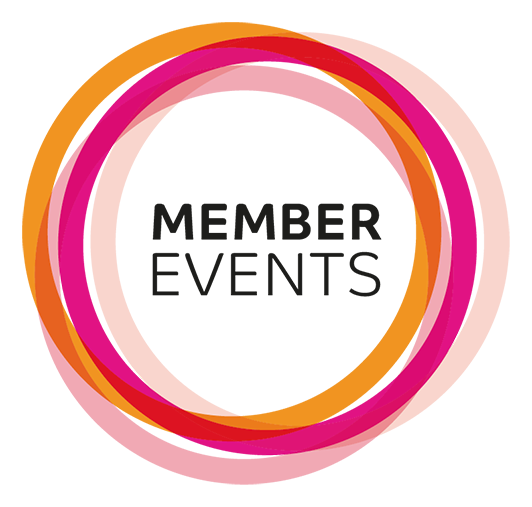 Climate change affects us all. Its impact can't be underestimated – and if we're to tackle it successfully, we need to take urgent action now.
The time to act is now and businesses can play a vital role in helping facilitate the necessary change. To achieve these aims, there needs to be buy-in all the way through a business – cascading down from the boardroom to every member of staff.
In this session, our Head of Sustainability, Will Ennett will share experience from TalkTalk and the telecoms industry on approaching net zero, including a 5 point plan created with the UN Climate Change body, which apply to many other industries too.
Discussion points:
Energy Efficiency - Often, when we think of energy efficiency, we think about of overzealous individuals turning off lights. But sometimes it can be people innovating, by noticing small details which lead to big changes.
Renewable Energy - Renewable energy is such a massive part of our industry's move to net zero, and it's in the news – but isn't it expensive? Will is going bust some myths about renewable energy and share how TalkTalk has switched to renewables, and saved money in the process.
Circular economy - We can significantly reduce our carbon footprint by embracing circular practices – in our own research, we found the carbon emission to refurbish a router was 18 times less than the emissions to manufacture a new one. And for our business, it's a cost saving too.
Supply chain - The supply chain is tricky. In our experience, the vast majority of our supply chain do not have a lot of, in fact any, data around carbon emissions. Don't make perfect the enemy of good. It's important to start, have the conversations, and change if necessary.
Enablement - the past year has illustrated how connectivity services are key enablers. Will is going to discuss how our industry can help other industries decarbonise.
About the Speakers: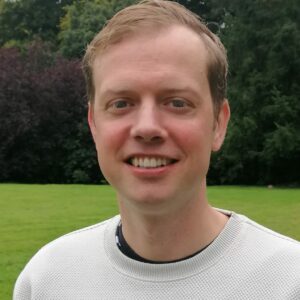 Will Ennett
Head of Content and Sustainability - TalkTalk Business
Will Ennett is currently Head of Content and Sustainability at TalkTalk and has over 15 years' experience in building strong commercial partnerships across the TV, film, technology and telecoms sectors. Will is responsible for maintaining and enhancing those relationships, as well as driving the sustainability agenda within TalkTalk, a value provider of fixed line TV, mobile and broadband in the UK.
Will has collaborated with leading businesses such as Sky, Lloyds and Environment Agency within the Business in the Community Net Zero taskforce, creating webinars and factsheets to help businesses in every stage of their net zero journey.