Date:
Friday 26th November 2021
Time:
11:00 AM - 12:30 PM
Location:
Bruntwood SciTech, Circle Square, Oxford Rd, M1 7FS
Categories: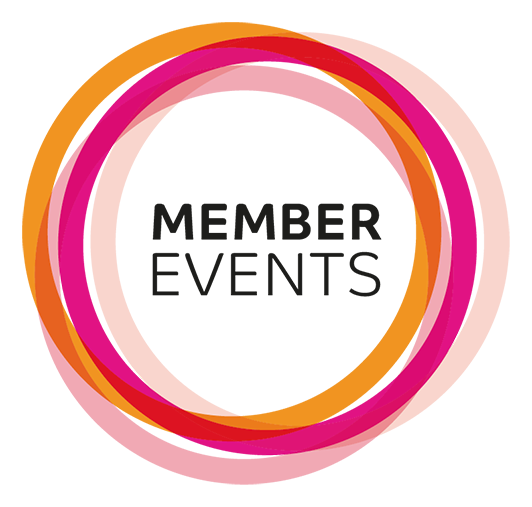 Have you ever felt like no matter how hard you work, there is always more to do?
You're not the only one.
The demands on our time are increasing. We are expected to work longer, produce more, be constantly available and deliver exceptional work.
Yet, we're sleepwalking into a crisis which will have a negative impact on our work, health, mind and relationships.
But it doesn't have to be like this.
Hard work does not have to be directly associated with burnout.
Real productivity isn't about being the first person to respond to an email.
It's about getting the big things done and concentrating on the tasks where you can make a difference.
This session will provide new perspectives and practical techniques to help you get more out of your days.
We can all become Better, Faster, Smarter, in a healthy, human and sustainable way.
We hope to see you there.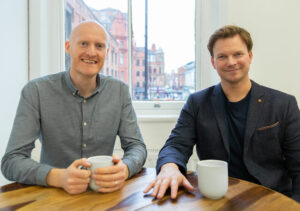 About the Speakers: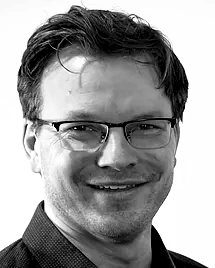 Alex Heywood
Co-Founder - 4 and 20 Million
Alex has a long-held fascination with People, Teams and Culture. His drive is to help groups of people come together to be greater than the sum of their parts and create their best ever work.
With a background in client leadership, marketing and new business development, he has 14 years of experience of working with diverse teams and creating environments in which they can work together effectively in an environment that is productive, inspiring and enjoyable.
Alex's expertise lie in helping businesses craft stories and develop cultures that unite teams, inspire customers and create enviable cultures. An accomplished blogger and presenter, Alex has provided keynote addresses on workplace culture and human behaviour at events such as Marketing Show North and City-Work.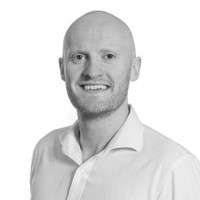 Dan McNicholas
Co-Founder - 4 and 20 Million
Dan co-founded 4and20million to help companies develop and enable their people through a range of inspiring training services. 4and20million focus on the human skills that allow people to thrive, including resilience, leadership and management, emotional intelligence and productivity.
With a background in philosophy and analytics, Dan's focus is always on understanding and quantifying what works and what doesn't, ensuring an evidence-based and measurable approach to 4and20million's offering.
He is a qualified Lumina Spark practitioner (a team-orientated psychometric profiling tool) which forms the basis of many of 4and20million's services.