Better Mental Health for all
Date:
Wednesday 10th October 2018
Time:
08:00 AM - 09:30 AM
Location:
Crowne Plaza Manchester - Oxford Road, 55 Booth Street West, , M15 6PQ
Cost:
£0 . Free for members
In this session, StreetGames will facilitate a workshop that explores the risk and protective factors around mental health. We will discuss the idea of 'mental fitness' and how sport contributes to wellbeing. The session will highlight how sport coaches and volunteers can support young people who may experience mental ill health or distress, and will showcase the internationally recognised Mental Health First Aid training.
Taking part in sport and other physical activity can make a massive contribution to improving our mental health and wellbeing, and that can be as much in a workplace, business or commercial context. Reducing the stigma and making it easier to talk about our mental health is a good place to start and StreetGames are committed to working with a wide variety of different sectors to achieve better Mental Health for all. StreetGames was launched in 2007 and is the leading national charity that changes lives and changes communities for the better through sport.
About the Speakers: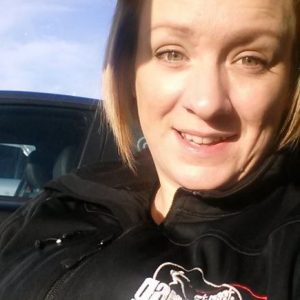 Dawn Mitchell
- StreetGames
Dawn Mitchell has been working with StreetGames since early 2014. She has contributed to the development of a number of the training academy courses and has also supported the work on mental health and wellbeing and is also a National Trainer for Mental Health First Aid England.