Beyond Reality: "A Deep Dive into Immersive AI Solutions"
Date:
Thursday 27th July 2023
Time:
12:00 PM - 01:30 PM
Location:
Colony One Silk Street, Silk St, Ancoats, Manchester, M4 6LZ
Categories: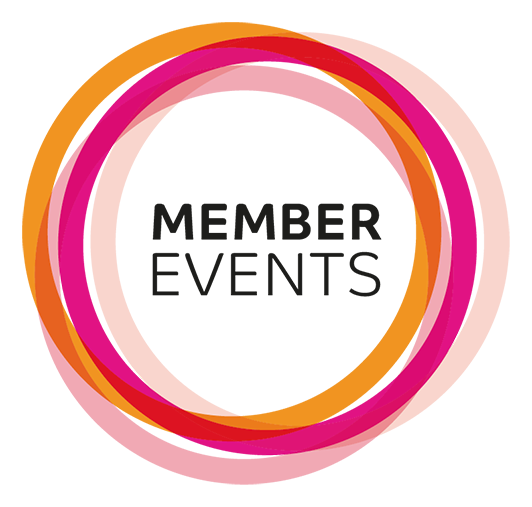 Spac3d-vr will discuss and highlight the intersection of immersive technology( 3D, AR, MR, and VR) and AI, and showcase how we utilize it for immersive solutions. Then we'll deconstruct how AI can be generally implemented in any industry with a demo of some tools that everyone can use and how to apply them to their own solutions.
About the Speakers: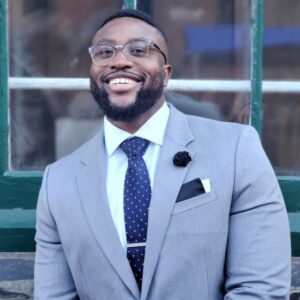 Dapo Ajisafe
Immersive Solutions Consultant, Software Developer and Founder of SPAC3D-VR - SPAC3D-VR
Dapo is an accomplished Immersive Solutions Consultant and Software Developer and the Founder of SPAC3D-VR, a pioneering immersive solutions tech company established in Canada six years ago. His enthralling journey into the tech world was initiated by his awe-inspiring experience with the Samsung Gear VR, which left a lasting impression.
His roots began in the healthcare sector, where he completed his Master's degree in Public Health. It was this unique intersection of healthcare and his passion for technology that unveiled the immense potential of harnessing it for transformative changes in human behavior. A realization made clear during the pandemic, with the increasing demand for interactive and immersive experiences. As a proud Nigerian-Canadian, Dapo has made Manchester his current home and leverages his unique perspective and background to stimulate progress in various industries in the North. His unwavering commitment is to leverage cutting-edge technologies from from digital twins to AI to prepare and empower businesses to thrive in this new paradigm shift.