Blockchain and Cryptocurrency for Dummies!
Date:
Wednesday 28th June 2023
Time:
08:30 AM - 10:00 AM
Location:
Eversheds, 2 New Bailey, 6 Stanley St, Salford , M3 5GX
Categories: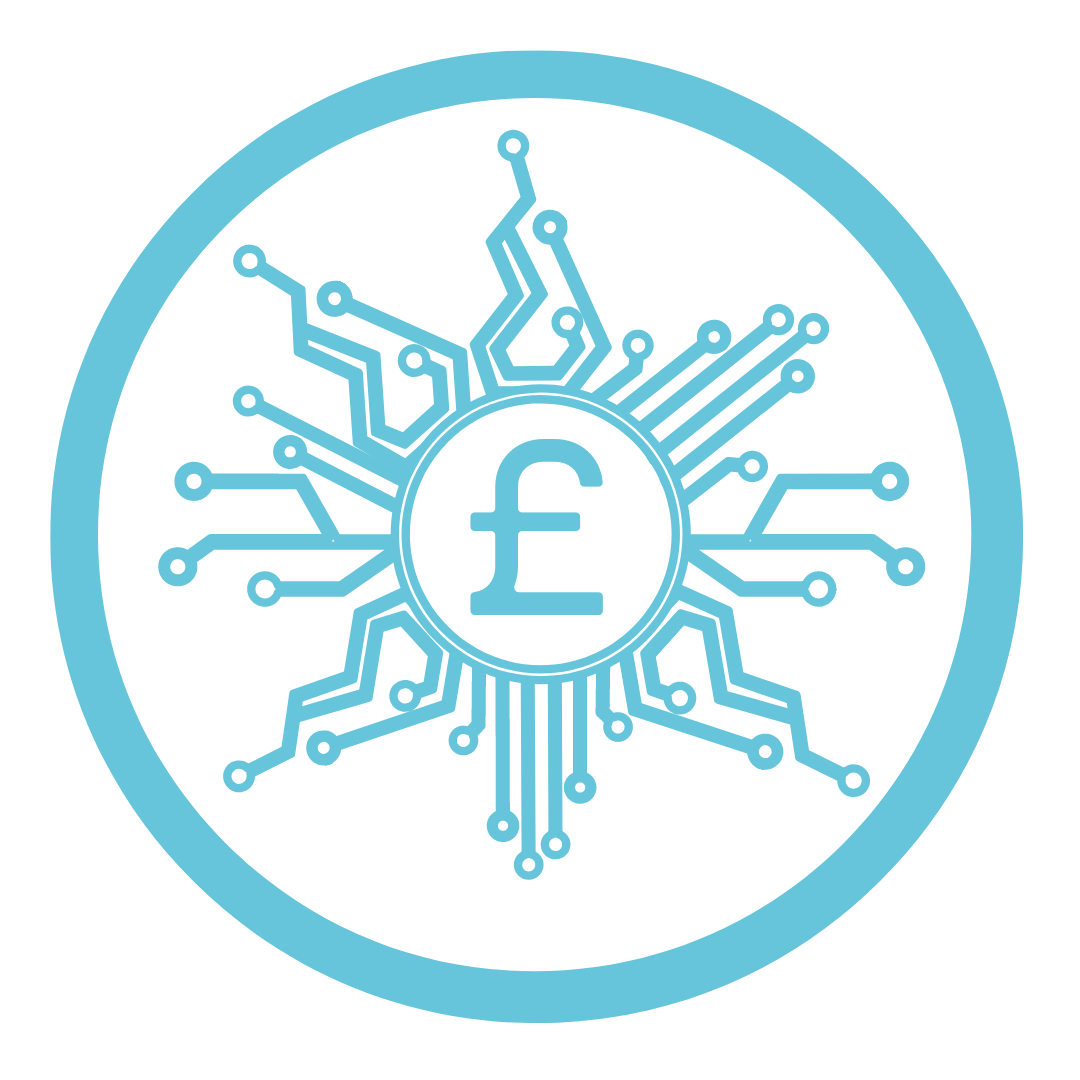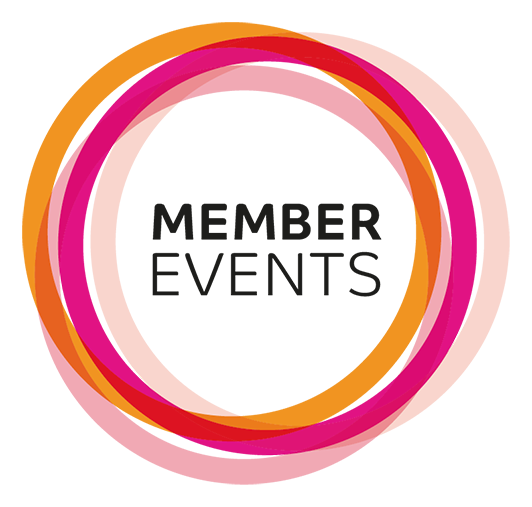 Some say blockchain is more than just a currency, it's the future. An introduction to the world of Blockchain without the difficult lingo but with explanations and examples which will grasp your attention... Ooh and aah rather than huh?
Regardless, if you're a blockchain fanatic or interested in learning more about this no-so-complicated-than-you-think currency, Patrick Wetzels will take you through the ins and outs of all there is to know. This seminar will be covering Blockchain for beginners including NFT and Web 3.
About the Speakers: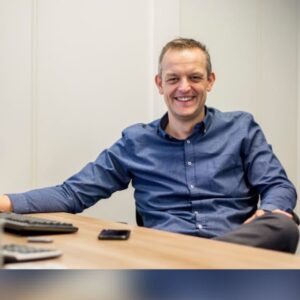 Patrick Wetzels
Owner - Kwik Consulting
Patrick Wetzels is an Innovative leader with proven ability to produce results for Finance, Operations & IT with a strong track record of creating high-performance cultures. His extensive experience comes from having a 20+-year career in high profile Project & Finance roles in Fortune 500, international, multi-site and big four environments and matrix structures. He is also a Blockchain enthusiast who helps international MedTech businesses to expand into the UK.
Patrick has been rummaging around in emerging tech for multiple years and who finds Blockchain super interesting as it has the potential to be a real game changer. He likes to make emerging tech easy to understand so it becomes pragmatic rather than being a future vision.