City Express: Bridgewater Canal & Salford Trail
Date:
Wednesday 24th May 2023
Time:
12:00 PM - 02:00 PM
Location:
Atlas Bar, Corner - Deansgate & Whitworth Street West, , M3 4LY
Cost:
£10 (walk only) / £25 with lunch
Categories: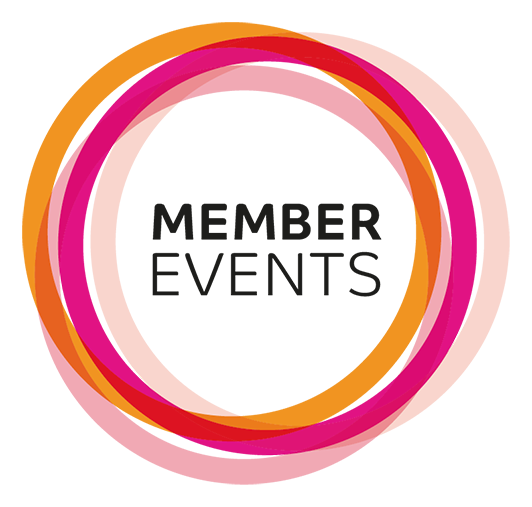 GET YOUR 5 A DAY!
City Express - A new 5km urban netwalking experience to stretch your legs and expand your network - designed to work within the busiest working schedule.
Deansgate - Bridgewater Canal - Salford Trail - Woden's Footbridge - Deansgate
We'll meet outside Atlas Bar on the corner of Deansgate and Whitworth St West, before venturing out of the city along the Bridgewater Canal. We plan to leace the canal at Throstle's Nest Footbridge and will cross Trafford Road in order to return to the city via The Salford Trail along the banks of the Irwell. The walk should take a little over an hour at a decent pace and we'll start at precisely 12pm. At the end of the walk, we invite you to join your newly made contacts for some optional lunch at Atlas Bar. Pre-orders will be requested via email about a week before the event. The walk should end around 1.15pm and the lunch event around 2pm.