pro-women: Bridging the Wealth Gap
Date:
Wednesday 28th November 2018
Time:
08:00 AM - 09:30 AM
Location:
Crowe, The Lexicon, 10-12 Mount Street, M2 5NT
Categories: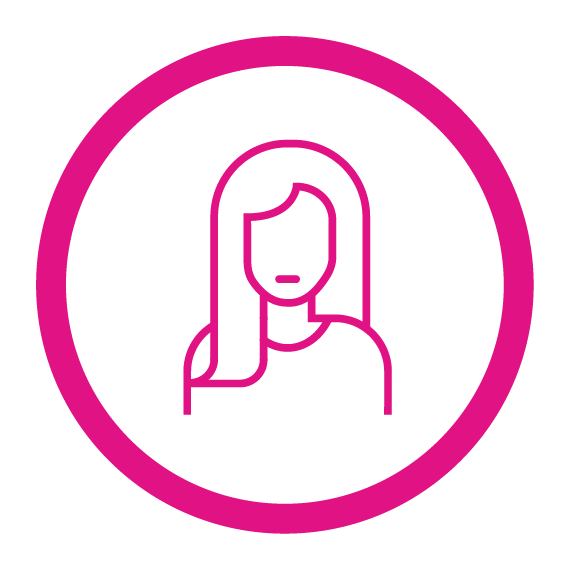 In today's world the gender gap continues to be a substantial challenge to equality, sustainable development and the global economy. While there's a broadly shared understanding of its importance, more decisive action to close this gap is still sorely needed.
While research has been done about the differences between women and men when it comes to finances and investing, so far the impact of factors such as pay differences between the genders, lifespans, and investment behaviour have tended to be treated in isolation. And it is only by looking at the full picture that we are able to answer questions such as:
How much of a gap do gender differences create in women's finances?
Can this gap be mitigated by making the right investment decisions?
In this seminar we will try to bring everything together: the main influences on a woman's journey in life and wealth; the issue of longevity; and even how the differences between women and men's approach to risk-taking affects wealth over their lifetimes. In a world where gender gaps persist, women have the opportunity to at least partially offset these challenges with a sound investment approach.
About the Speakers: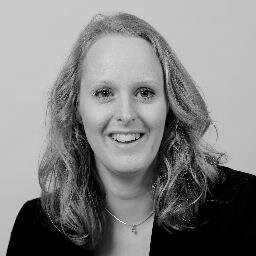 Jane Booth
- UBS
Jane Booth is an Associate Director at UBS Wealth Management advising entrepreneurs and corporate executives. Prior to joining UBS, Jane was a solicitor at a leading national law firm specialising in complex Family law matters. As well as being a qualified solicitor, Jane holds an LLB from The College of Law, Manchester and a BA from Exeter University. Jane is the first person in the UK to complete the UBS Associate Training Programme, aimed at experienced professionals with transferrable knowledge and skills, and holds the CISI Investment Advice Diploma. Jane is a member of the Chartered Institute for Securities and Investments.