Building better relationships
Date:
Wednesday 16th October 2019
Time:
08:00 AM - 09:30 AM
Location:
Kuits Solicitors, Floor 7, Blackfriars House, St Mary's Parsonage, M3 2JA
Cost:
£Free (Members only)
Categories:
Join us for this interactive session, packed with insights, advice and tips for building better relationships at work. Whether you are looking to develop relationships with your network, with colleagues in the office, or with clients, suppliers and stakeholders, everything we'll cover can be practically applied.
The session will be delivered by business psychologist Natalie Whitaker, from Carter Corson.
We will cover:
The foundations of great relationships
Your personal drivers and how these impact work relationships
What motivates others and how to know
Our top five 'takeaways' for interpersonal development
About the Speakers: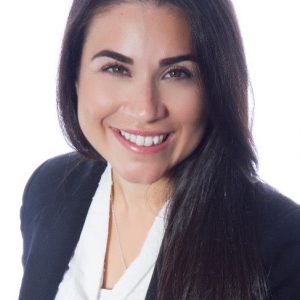 Natalie Whitaker
- Carter Corson
Natalie has over 10 years' experience in business consultancy across a wide range of industries including, IT, professional services, consumer, industrial and higher education. She combines her knowledge of human behaviour, with a practical understanding of how this plays out in the workplace, at an individual and team level, helping organisations to continuously improve.