Date:
Wednesday 5th August 2020
Time:
10:00 AM - 11:00 AM
Location:
Webinar, joining instructions to follow, , ,
Companies of all sizes should carry out a business risk audit to quantify the value of their business and to look at how, when and what value the owners would like to realise on exit or succession.
An audit can also identify the risks that owners are exposed to enabling a plan to mitigate them where possible and protect the company.
Small businesses have an especially pressing need for these assessments in order to make plans to eliminate or cope with risks which could affect the future of the business.
This webinar will look at a number of the risks which should be addressed and how they can be mitigated. We will also look at realising the value of your main assets, and where additional value can be added when it comes to exit or succession plans.
About the Speakers: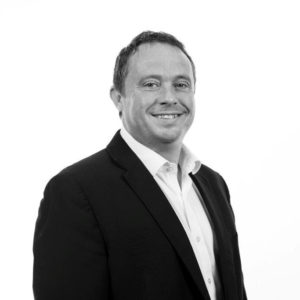 Stuart Carswell
Director - Pareto Financial Planning Limited
Stuart has been an IFA since 1997, is currently a Director of Pareto Financial Planning and has sat on the board of Pareto Financial Planning since 2017. Pareto Financial Planning, with its 50 staff and 18 advisers look after over £700m funds under management. Stuart has extensive experience in looking after SMEs and their owners along with sports and entertainment clients. Stuart works closely with professional connections such as accountants and solicitors specialising in protecting client's businesses and planning for client's futures. Stuart has responsibility for looking after existing and developing new business relationships whilst looking after a limited number of clients, most of whom have been with Stuart for many years.
Interested In The Event?
If you're interested in attending, you can book online here.