Castlefield Viaduct & History Tour
Date:
Wednesday 29th March 2023
Time:
12:00 PM - 01:30 PM
Location:
Castlefield Viaduct, Castlefield, , M3 4LG
Categories: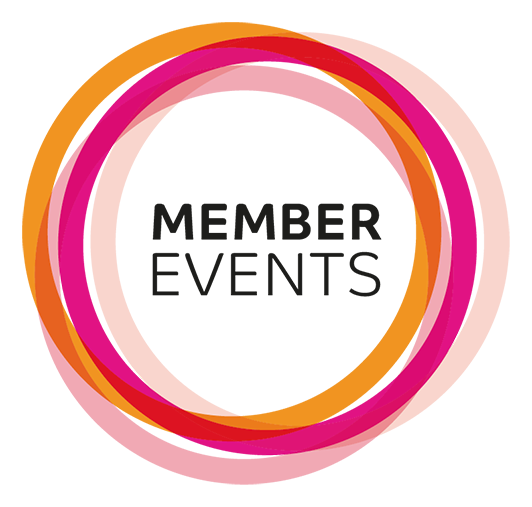 As part of our Wellbeing Champions programme, pro-manchester are delighted to be collaborating with our good friends at Freshwalks.
If you are not familiar with Freshwalks, please do take a minute to check them out here. They organise wonderful walking events to help you feel and perform better – in life and in business. It does this in five ways: through an enhanced state of mental performance and wellbeing, improved physical fitness, collaboration with  others, knowledge sharing and growing your network.
This month we are stepping away from our usual City Express format to offer the opportunity of a tour of this striking Victorian-era steel viaduct, on the way to becoming a green 'sky park'. This will be followed by a walking tour of historic, Roman Manchester.
Click here to secure your place.