Corporate Finance Lunch 2022
Date:
Thursday 10th February 2022
Time:
12:00 PM - 03:00 PM
Location:
Manchester TBC, , Manchester,
Cost:
£45 +VAT (members)/ £60 +VAT (non-members)
Categories: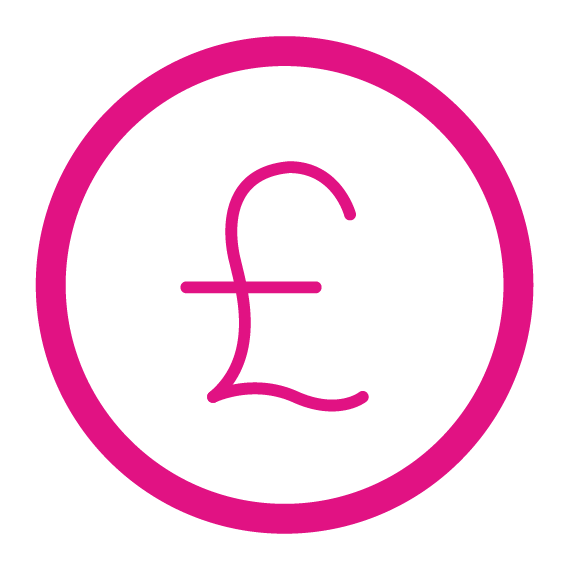 Join us for our annual Corporate Finance Lunch on Thursday 10th February 2022. We'll hear from two panels of experts from the corporate finance world as they review the last twelve months of deals in the North West. There will be commentary and analysis from those in the know, plus insight into the market for the year ahead.
A great networking opportunity with over 250 people from corporate finance, private equity and financial and professional services. The event will be held at a Manchester venue with drinks reception and a delicious 2 course lunch included in the price.
Don't miss out! Book now to avoid disappointment.
Sponsorship opportunities are available from just £1500 +VAT. Please email Oliver Galvin-Jones for further information, or download our sponsorship brochure here.

Members
£45 + VAT per person, £425 + VAT per table of 10
Non-Members
£60 + VAT per person, £575 + VAT per table of 10
About the Speakers: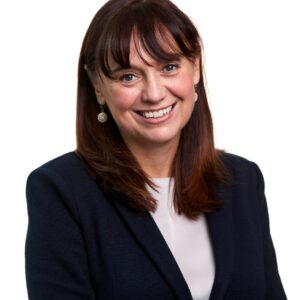 Rebecca Rennison
Corporate Finance Partner - EY
Rebecca Rennison is a Corporate Finance Partner in EY's Manchester office, bringing over 20 years of M&A experience working across large private equity and international strategic trade transactions. Rebecca previously led the PwC Yorkshire Corporate Finance team and was also Managing Director Investment Banking at Raymond James in Canada where she worked for 15 years. Originally from Manchester, she is a Chartered Professional Accountant and also a CFA charterholder.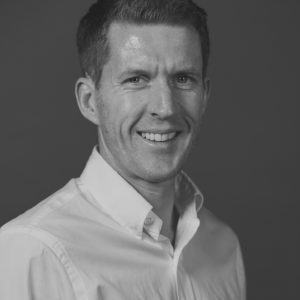 Guy Weaver
Director - Praetura Ventures
Guy is in the Investment Team at Praetura Ventures focused on investing equity into early stage businesses. Praetura are an active investor in businesses providing more than money support to our portfolio to help them scale and achieve their ambitions.
Guy has a focus on energy, technology, SaaS and financial services. Guy sits on the boards of IOT energy technology business SteamaCo and natural language chatbot business Futr.
Prior to joining Praetura Ventures, Guy was a Director at KPMG focused on raising capital for Northern based businesses.
Jess Jackson
Head of Investment - GC Angels
Jess has a wealth of experience working with tech businesses and startups, particularly with a focus on social impact.
Jess come from a strong start-up background with operational, compliance and management focus, as well as managing HNWI Capital and a portfolio of over £5m in value spanning both early stage tech businesses and property.
Her current role at GC Angels sees her leading the service's fund deployment into GM early stage tech businesses and managing a portfolio of over 27 investments to date, sitting on numerous boards. She is passionate about supporting investment into women-led businesses, the early stage investment market, and regularly gives talks and contributes to articles on the subject.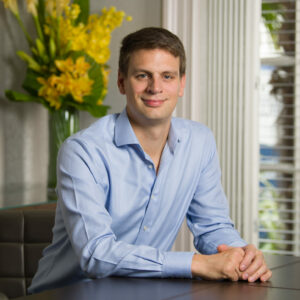 Sam Davies
Corporate Finance Partnert - Cowgill Holloway
Sam is a Partner in Cowgills Corporate Finance team. With has over ten years' experience, Sam is a very active advisor in M&A deals and is strong introducer of equity deals, spanning VC/VCT, Growth Capital and traditional PE deals (particularly MBOs). With a depth of sector knowledge, Sam focuses on the technology, media, telecoms industries and consumer sectors.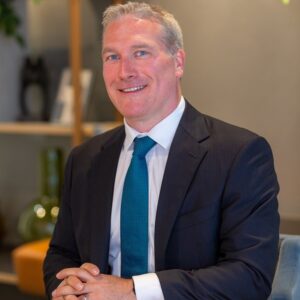 Neil Mitchell
Partner - Rickitt Mitchell
Neil has worked with public and private companies on transactions including acquisitions, disposals, MBOs/MBIs, private equity work and IPO's across a wide range of sectors.
Deals acted on include; the £80m flotation of Van Elle Holdings Plc, the £49m disposal of Fredericks Dairies, the £30m sale of Vision Support Services to USA-based WestPoint Home, the sale of Antler Luggage to Australian Strandbags, the £26m investment into Veincentre from Palatine Private Equity, the £26m sale of Talbot & Muir to Curtis Banks plc, the acquisition of Dutch owned Wight Salads Limited by APS Group to form a £100m+ turnover business, the dual fundraising from private equity investor BGF and a €1bn revenue European Corporate into APS Group, the £21m flotation of Instem plc and subsequent three bolt-on acquisitions and the £130m IPO of DJI Holdings plc.
Prior to joining Rickitt Mitchell Neil was at PwC's Leeds office where he qualified as a Chartered Accountant in its assurance and business advisory department, having previously worked at GlaxoSmithkline in R&D.