Creating a high-performance culture on and off the pitch
Date:
Thursday 5th October 2023
Time:
01:00 PM - 02:30 PM
Location:
Brabners LLP, 100 Barbirolli Square, , M2 3BD
Categories: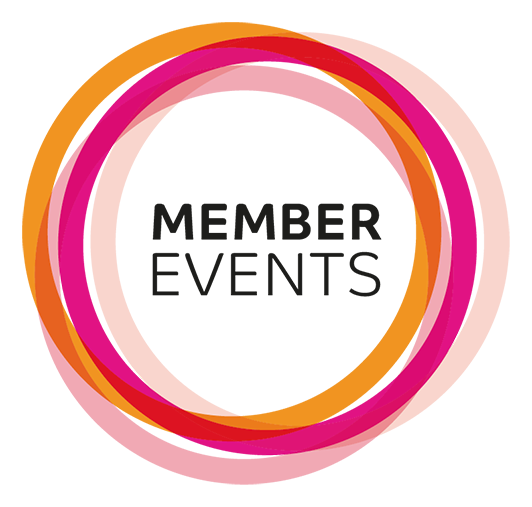 Hear from 2022/23 Premiership Finalists, Sale Sharks Rugby Club, on the back of their best season in 17 years. In this session, Alex will outline some practical, culture building and refining techniques, that encourage the adoption of a growth mindset.
About the Speakers: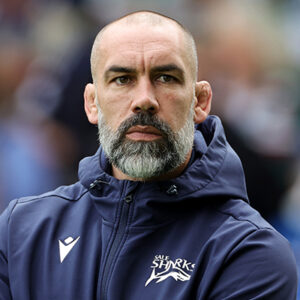 Alex Sanderson
Former Sharks captain & England international, and current Director of Rugby - Sale Sharks
A former club captain, Sanderson started his senior playing career at Sale Sharks in 1998 and returned as Director of Rugby in 2021.
Having been key to the development of a world-renowned defensive system at Saracens in his role as Forwards/Defence Coach, he has been central to the creation of a high-performance culture at Sale, also focused on growth mindset.
Under his leadership, the club has introduced a unique 'mind gym' for players, to promote mental wellbeing, in line with an elite physical development programme