Digital Skills Training – Innovation, web presence and social media marketing
Date:
Tuesday 6th August 2019
Time:
09:00 AM - 01:00 PM
Location:
B Works, 48 - 50 Market Street, Manchester, M1 1PW
Categories: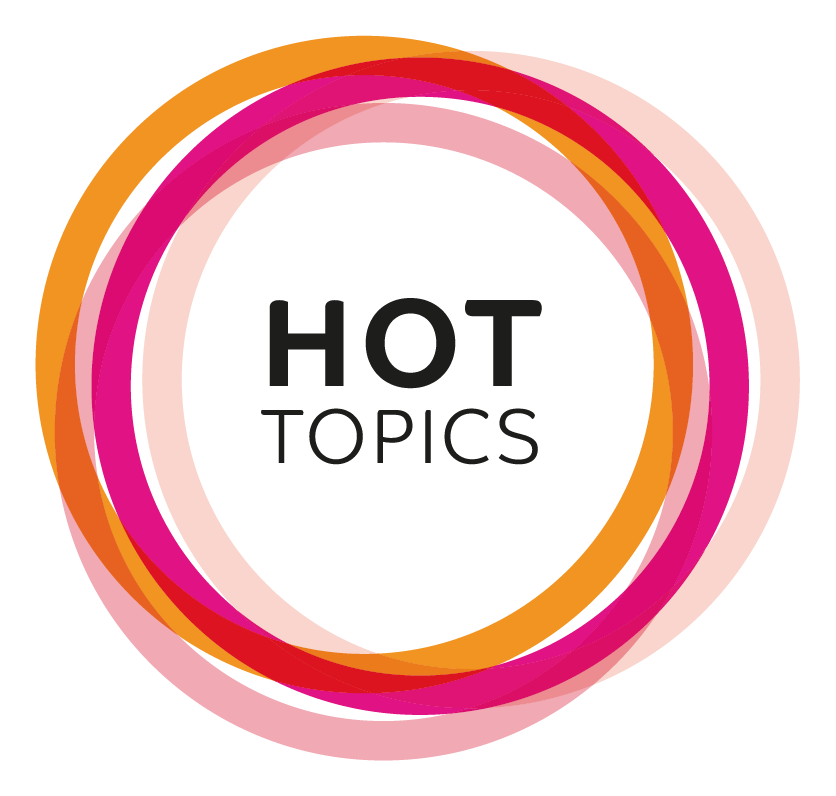 Life hacks, know-hows, tips and tricks to live better and work smarter are the main focus of our free, fun and fast paced taster Facebook Digital Skills Training. They will leave you with invaluable digital tools to help you become more productive in the workplace or wherever your business takes you.
It's about giving you the tools to help you along the process of building your own business, up-skilling yourself in your current role or just being more productive in your day to day life.
The training focuses on developing confidence and skills for those already in employment but also those seeking future employment in the digital economy - helping people to keep up to date with the constant changing world of digital.
This programme forms part of a Europe-wide initiative led by technology giant 'Facebook,' to help young people and businesses grow and equip more people with the digital skills they need to compete in today's workplace.
Facebook have chosen the North West, to be the first to host these digitally led sessions tackling everything from social media, to creating your own prototype.
All training will be individually tailored - from someone with strong digital skills learning about design-thinking to someone who wants to create more structure in both their personal and professional lives with industry processes and tools. There's something for everyone and it's a chance too good not to be missed!
There are 3 modules that will be covered in just 3 1/2 hours.
Session 1 - Innovation. In just 70 minutes you will have gone through the process of Design Thinking including, generating ideas, solving problems, designing a tech solution and building a prototype for your tech solution. It's all about how to come up with your next big idea and drawing on existing ideas
Session 2 - Web Presence. This is all about how to make the web work for you and if you have a goal, how to cut through the noise and pick platform that's best for you and your business. We cover everything from SEO, to User Experience vs User Interface and Analytics.
Session 3 - This session involves how to market and promote your amazing ideas. Here, we cover everything from purpose and audience and how to make sure you're targeting the right people and why, to the difference between strategies and campaigns and how the right content can really make a difference to your audience including, paid and organic advertising.
Timings
9-9.30am             Registration & Coffee
9.30am                 Intro
9.35am                 Innovation
10.40am               Coffee Break
10.55am               Web presence
11.45am               Coffee Break
11.55am               Social Media Marketing
12.55pm               Close
Feedback from the sessions so far:
Thought it was very relevant to our business and the need of these skills to further produce opportunities in the future.
I really enjoyed today and it has give me good ideas on how to promote our company
Fantastic, really informative and interactive. Got me thinking in a different way!
Furthered my knowledge and understanding plus offering support
A very good insight into social media marketing; innovation, and web presence. The team delivering the session were extremely helpful and gave us a lot of practical information for us to take away.
The event was very useful and a great insight into learning about how to market a business
The sessions made me consider things that hadn't occurred to me before, particularly in the web presence session e.g. make sure your site is accessible for everyone, use tools e.g. a visualizer app for colour blindness
I found it extremely interesting and highly useful and will be recommending it to others around me. It has a great balance of interactive learning and teacher-lead learning.
Really useful and engaging session, focused on working as a team to pinpoint our customers and how we can better engage with them and their needs through social media marketing.
Very well delivered, by fantastic presenters, learned lots of new skills and met interesting people
Fantastic training session. Can't believe we proto-typed an app in 70 minutes. Lots of practical tips and tools that I can takeaway and use in my current role, and in my future career.
The event helped me to clearly think about different skills needed for digital business roles, and helped me to understand further the type of situations that may be involved in my future career
About the Speakers:
Katie May
Marketing Executive - The Extraordinary Club
Katie started working for The Extraordinary Club in October 2018 and helps support Angela and Dawn with the day to day running of the business including managing the social media and marketing of the company alongside delivering Digital Skills Training. After enrolling on an intensive 12 week marketing course provided by Agent Academy in the summer of 2018 and gaining a wealth of real life experience, she was able to jump into her new role at The Extraordinary Club.
Angela McClelland
Co-Founder - The Extraordinary Club
Angela and her co-founder Dawn founded The Extraordinary Club in January 2018 after eclectic backgrounds in both marketing and commercial banking. Having enjoyed a successful career in leadership roles in retail and commercial banking, she has brought her years of experience and expertise back to Liverpool. The aim is simple, The Extraordinary Club is all about inspiring and enabling the growth of our world class SME's to help scale the region and propel us onto the international stage.