Employee Benefits: Supporting your employees and your business in times of uncertainty
Date:
Wednesday 19th October 2022
Time:
12:00 PM - 01:30 PM
Location:
The Bridgewater Hall, (The Charles Halle Room), Lower Mosley Street, M2 3WS
Categories: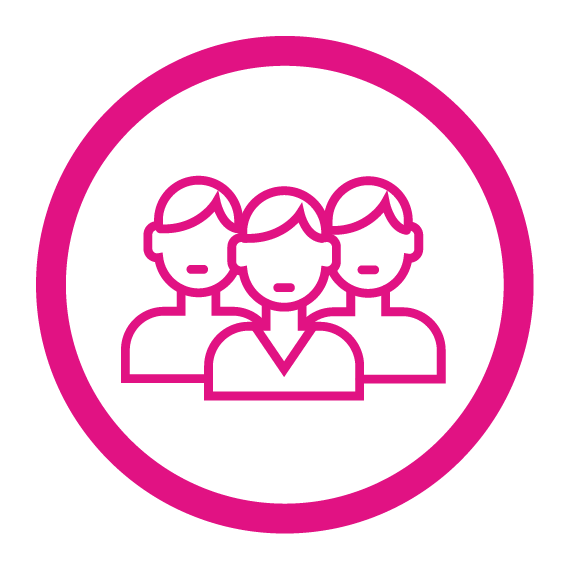 The worsening cost of living crisis and the fact that inflation is at its highest in 40 years means that the UK is experiencing growth in the labour market with the number of vacancies rising to 1.3mn on 14th June 2022.
Employee Benefits play a key role in any compensation package and become an integral part of a company's culture. However, the huge range of options can become complex and confusing.
Our panel of speakers will discuss the main types of benefits and how different benefit packages influence one's people strategy. The following topics will be covered:
-             Traditional Benefits: Group Risk and Pensions
-             Employee Wellbeing and Healthcare: Medical Insurance, Digital GPs, Mental Health
-             Tax-efficient methods: Salary Sacrifice (Exchange) and Economies of Scale