Employee Benefits: Supporting your employees and your business in times of uncertainty
Date:
Wednesday 19th October 2022
Time:
12:00 PM - 01:30 PM
Location:
The Bridgewater Hall, (The Charles Halle Room), Lower Mosley Street, M2 3WS
Categories: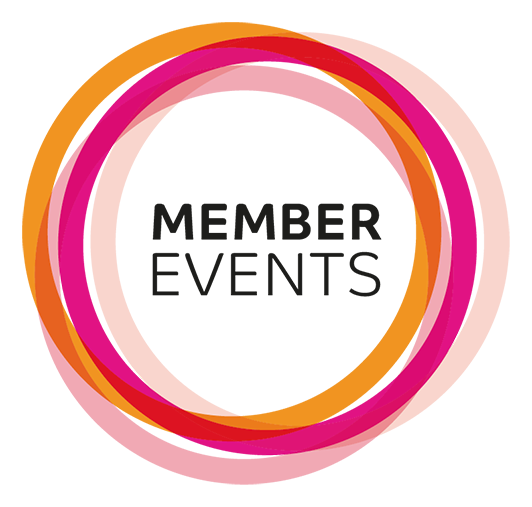 The worsening cost of living crisis and the fact that inflation is at its highest in 40 years means that the UK is experiencing growth in the labour market with the number of vacancies rising to 1.3mn on 14th June 2022.
Employee Benefits play a key role in any compensation package and become an integral part of a company's culture. However, the huge range of options can become complex and confusing.
Our panel of speakers will discuss the main types of benefits and how different benefit packages influence one's people strategy. The following topics will be covered:
-             Traditional Benefits: Group Risk and Pensions
-             Employee Wellbeing and Healthcare: Medical Insurance, Digital GPs, Mental Health
-             Tax-efficient methods: Salary Sacrifice (Exchange) and Economies of Scale
About the Speakers: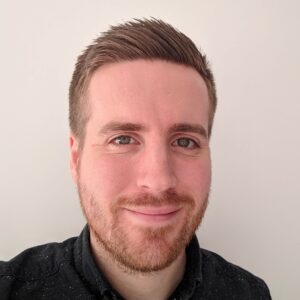 Matt Smeed
Business Psychologist & Founder - Sisu Psychology
Matt Smeed is a business psychologist, founder of Sisu Psychology, co-founder of Safety in Mind and host of the Working Well community. Matt has a degree in psychology, a Master's degree in Occupational psychology and a specialist knowledge of all things wellbeing, resilience and psychological health & safety in the workplace. Having worked with a huge variety of organisations across the globe, Matt's mission is to create more of what he calls healthy high performance. This includes supporting the development of robust wellbeing strategies, designing and developing impactful wellbeing interventions and collecting lots of data to prove it's making a difference.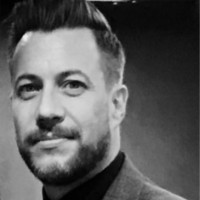 Rob Marshall
Sales Director - Verlingue
Rob has been in the employee benefits industry for over 20 years, with the last 17 being in consulting.  Rob has worked for various consulting firms – including BNY Mellon, Buck, Mazars, and latterly with FinTech business OpenMoney – before joining Verlingue in 2022.  Rob has extensive knowledge across all benefit areas, with digital delivery and workplace wellbeing being a key focus in the last three years.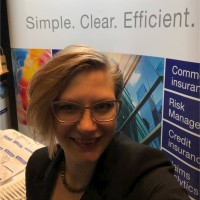 Dasha Ivanova
Senior Employee Benefits Consultant - Verlingue
Graduating from University of Nottingham with MSc in Applied Economics, I  joined the industry in 2015 working for an IFA firm. Starting my career in paraplanning I learnt the foundation of the industry moving  to Employee Benefits Consultant role in 2017 and completing the  Diploma in Financial Planning with Chartered Insurance Institute. At this moment I started working with Tech Clients, mainly start-ups from the Silicon Valley.
I joined Verlingue in December 2018 moving from Nottingham to Manchester, where I further developed my career and industry knowledge. During my nearly 4 years at Verlingue, I have been working with wide portfolio of Tech Industry and Professional Industry clients with evermore complex and exciting projects. I have developed all elements of my skillset and was (and am😊) always excited for an new challenge! My journey with Verlingue has moved to a more exciting path earlier this year with promotion to Senior Employee Benefits Consultant.
My range of expertise starts from Pension and finishes with Flexible benefits, although pensions would probably be my strongest sides, particularly tax considerations for High Earners. I manage a large portfolio of client and also develop new business opportunities. As the world becomes more and more connected and Tech companies spread across the world, I try to ride the trend, currently studying for my International Employee Benefits Diploma.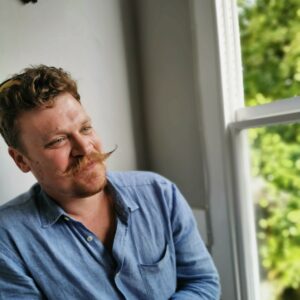 Zak Fenton
Co-Founder -
Zak Fenton has an MSc in Workplace Health & Wellbeing from the University of Nottingham's School of Medicine and specialises in empowering organisations to make smart, data-driven, and evidence-based employee wellbeing and benefits decisions.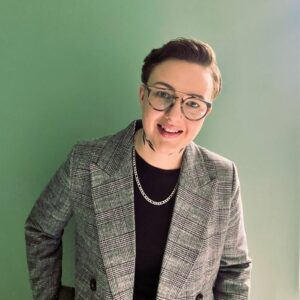 Zoe Puckering
Client Delivery Lead - Mental Health First Aid England
Zoe has over 8 years experience working in employee wellbeing and employee benefits. In her current role she leads a team who help workplaces become mentally healthy places to work. Zoe also sits on the UK Coaching Duty of Care Committee and is the LGBTQIA+ ERG Co-Chair at MHFA.