Ensuring your female talent maximise their potential during menopause
Date:
Tuesday 6th June 2023
Time:
08:00 AM - 09:30 AM
Location:
Manchester Marriott V & A Hotel, Water Street, , M3 4JQ
Categories: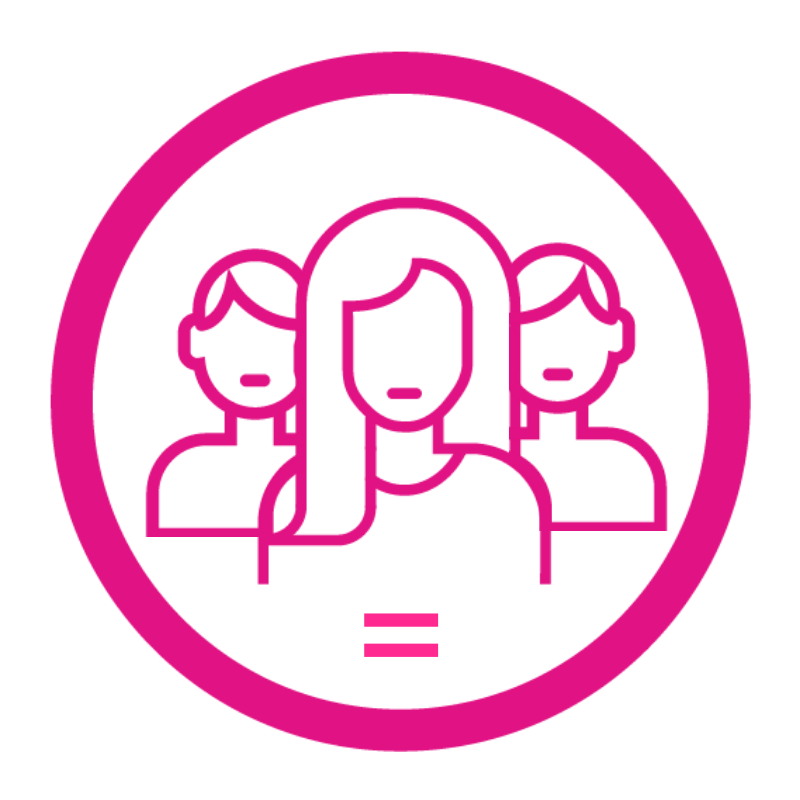 Equality, Diversity & Inclusivity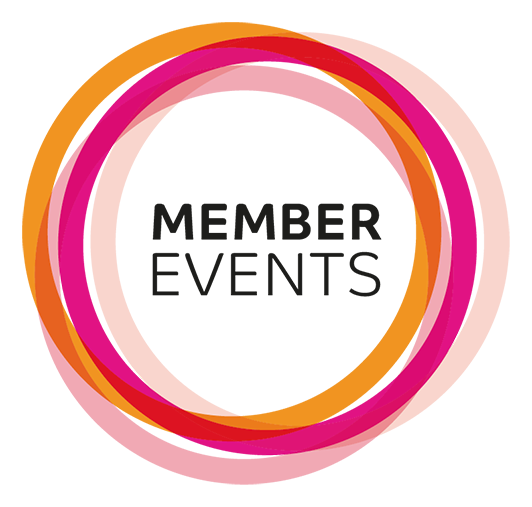 As a result of attending this session members will:
Understand the impact of menopause on women in the workplace (and those they work with)
Know how organisations are addressing this and why investment is often wasted
Be more informed about current talent trends, and female leadership talent specifically
Leave with ideas about how you can maximise potential in your teams, organisation and partnerships
Understand our unique model and approach to systemic and sustained high performance
About the Speakers: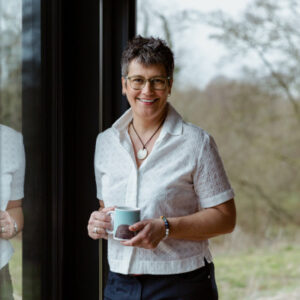 Lisa Wright
Founder - Menopause the Wright Way
After a career spent working within the data industry, including 18 years as the Managing Director of an internationally based corporate, Lisa decided to change focus and pursue a business opportunity based upon her lifelong interest in sport, nutrition, health, and well-being. Following the completion of a Masters' degree in Exercise and Nutrition Science at University of Chester, , Lisa founded MtWW. Lisa's interest in the subject was triggered by her dissertation research project examing the impact of Vitamin D on menopausal symptoms experienced by female endurance athletes. She has undertaken menopause specific training with the International Menopause Society, Newson Health Menopause Society and continues to update her knowledge around all aspects of female hormonal health.
MtWW helps organisations and individuals to manage the impact of this life transition that women will experience. Support and guidance are available for diverse groups including:
• senior leaders, enabling them to understand the business impact.
• managers, who may have menopausal team members and need to have difficult conversations.
• female employees, providing evidence-based information and support around all aspects of the perimenopause and menopause.
• male employees wishing to support their partners.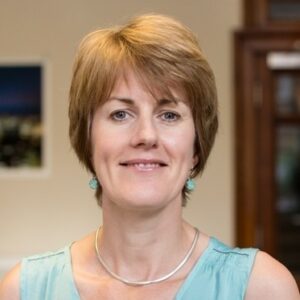 Liz Needham
Strengthscope Master -
Liz Needham is an experienced Coach, Facilitator and Consultant who is passionate about supporting leaders to work through complex challenges and deliver success for themselves and their teams. Liz has experience in Organisational Development, Change Management and Programme Management.  She has been running her own consultancy for 5 years.
Liz has designed and embedded leadership and technical skills models and development programmes that delivered a step change in capability. As a Change Manager she led global transformations and has led business units through restructures in complex global settings.
She believes passionately in strengths-based development and our ability to manage our mindset, helping her clients to understand and to build on their strengths whilst addressing development areas.
Liz has an MA in Strategic HRM, is an ICF and Engage accredited coach and is a Strengthscope® Master Practitioner.  She holds Chartered Membership with the CIPD.