Everyone's talking about Tik Tok!
Date:
Wednesday 14th December 2022
Time:
08:00 AM - 09:30 AM
Location:
etc venues, 11 Portland Street, Manchester, M1 3HU
Categories:
Creative Digital and Media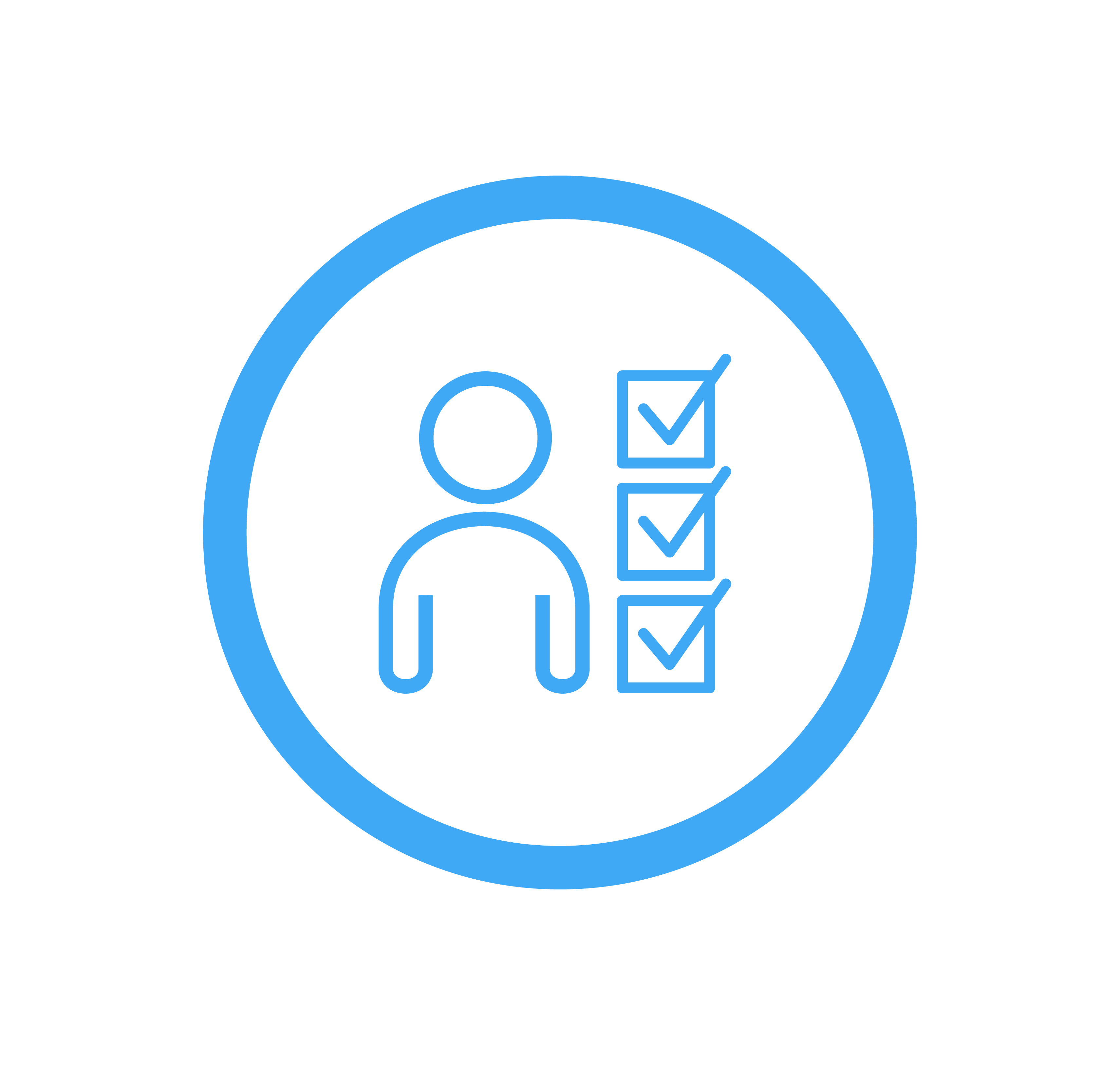 Skills, Education & Training
We'll explore whether it's right for your brand or business to take the leap. What are the pitfalls and how to get noticed. We'll even explore what going with a Tik-Tok first strategy really means.
You'll come out of the session feeling re-assured and enthused about your social strategy. Mediaworks manage the social strategies for some of the nation's best known brands – our team will share their knowledge and answer any awkward questions you've been dying to ask!
About the Speakers: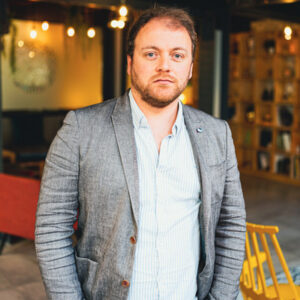 Oliver Goldring
Managing Partner - mediaworks
Oliver Golding is Manging Partner for Mediaworks, overseeing revenue growth, client relationships and partnerships for the group across the North West. Oliver is an internationally experienced communications, marketing and digital leader specialising in transformational change and delivery and driving digital performance for growth.
He leads the teams on the strategic direction for the North West region, ensuring his teams deliver exceptional advice, solutions, and value to clients.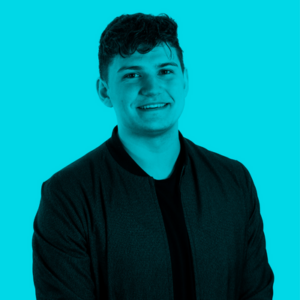 Alfie Rouch
Head of Strategic Planning - mediaworks
Alfie has a BSc (Hons) in Marketing Management. He is a keen media planner, having worked with some of the nation's best-known brands and is an avid TikTok marketer. He has a strong understanding of emerging social media platforms, content, and impactful digital advertising channels. Alfie provides a holistic view rooted in insight. Alfie works in the performance marketing team, delivering national and international campaigns for some of the UK's leading retail and FMCG brands.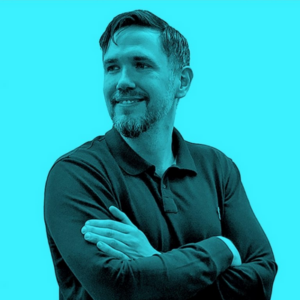 Chris Coulson
Group Marketing Director - mediaworks
Chris has over two decades of experience in leading digital and technology marketing teams and has created a reputation for delivering disruptive campaigns, that deliver commercial growth. He has progressed his career in the technology market, working across diverse sectors, disciplines and organisations including Software, Retail as well as International Manufacturing & Distribution.  Chris is Group Marketing Director at Mediaworks.