Football Finance Review by Deloitte 2023
Date:
Thursday 26th October 2023
Time:
03:00 PM - 04:30 PM
Location:
Shoosmiths, The XYZ Building, 2 Hardman Boulevard, Spinningfields, M3 3AZ
Cost:
£Free for members, £20 non-members
Categories: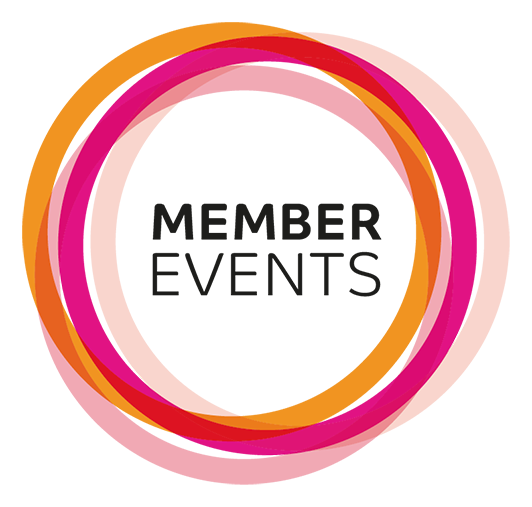 Join members of Deloitte's Sports Business Group as they discuss key findings from the 2023 Annual Review of Football Finance and discuss the factors that will build growth for clubs and leagues in the coming seasons.
The team will share key findings from the 32nd edition of the report, which examines the 2022/23 season and for the first time included analysis of revenues in the Women's Super League (WSL).
About the Speakers: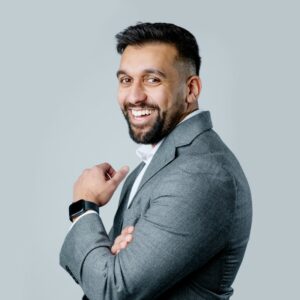 Sumeet Dhillon
Manager - Sports Advisory - Deloitte
Sumeet is a Manager in the Sports Business Group and is a qualified Chartered Accountant, with experience of working in both Transaction Services and Corporate Finance.
Since joining the group, Sumeet has worked on a variety of global sports projects covering football, rugby and tennis, including the vendor due diligence for an elite European football club, secondment to World Rugby as a Strategic Project Manager and a global public tender process to find a new host with a view to relocating the Next Gen ATP Finals.
Sumeet is also sub-editor of one of the Sports Business Group's leading publications, the Annual Review of Football Finance.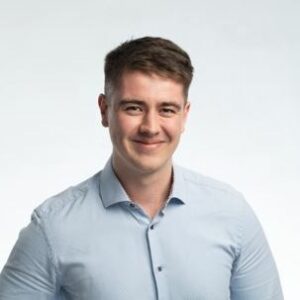 Alex Carr
Assistant Manager, Sports Business Group - Deloitte
Alex is an Assistant Manager in Deloitte's Sports Business Group and is primarily focused on regulations in sport and financial sustainability. This includes the development and implementation of regulations across the industry and working with sport organisations to ensure such regulations are effective. Alex also supports the Group's work in governance, which aims to develop organisations with appropriate oversight, integrity and transparency to respond to challenges and achieve objectives.