Football Finance Review by Deloitte
Date:
Thursday 6th October 2022
Time:
08:00 AM - 10:00 AM
Location:
Trowers & Hamlins, 55 Princess Street, , M2 4 EW
Cost:
£0 for Members, £20 for Non-members
Categories: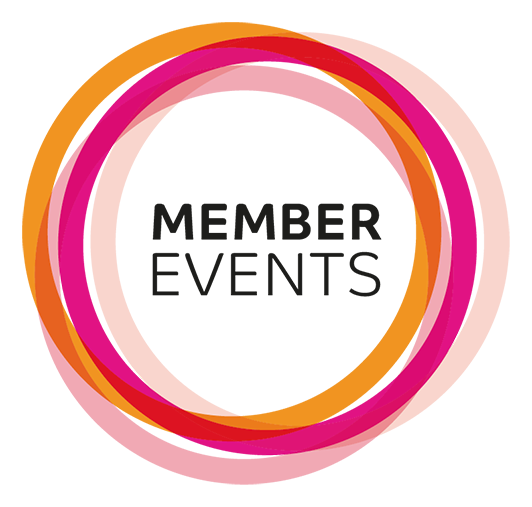 A presentation of the key findings from the 31st edition of Deloitte's Annual Review of Football Finance, examining the 2020/21 season as clubs played majority of the season behind closed doors.
The Sports Business Group will be presenting the key trends seen in this edition, the continued impact of COVID-19 and what this may mean for the future of European club football. Deloitte are pleased to be presenting on the 6th October.
About the Speakers: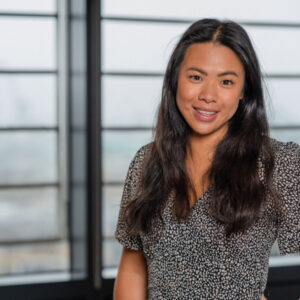 Jenny Pang
Assistant Manager - Deloitte
Jenny is an Assistant Manager in the Sports Business Group. Since joining the group, Jenny has been involved in a variety of financial and strategic projects including the retention and participation for girls in tennis.
Prior to joining the Group, Jenny held the role of a Financial Analyst at a global sportswear brand and has audited various Premier League Football Clubs.
Jenny is a key contributor to the Annual Review of Football Finance.