Freshwalks – Disley Sunset Picnic
Date:
Wednesday 23rd September 2020
Time:
04:30 PM - 07:30 PM
Location:
Disley train station, Disley, Chinley, Stockport, SK12 2AE
Categories: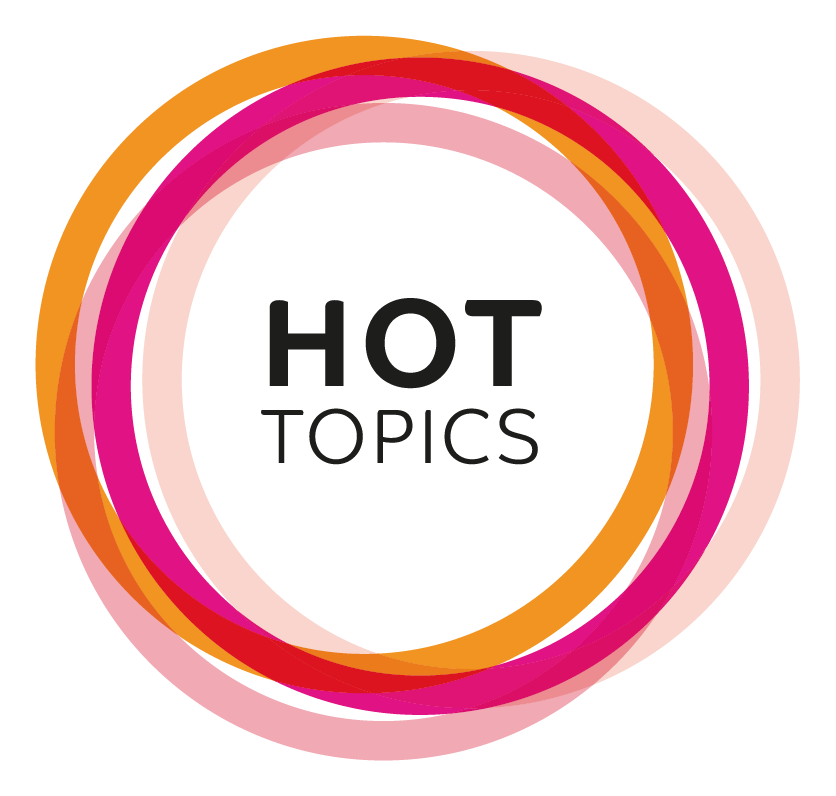 A semi-rural short countryside walk out of Disley village with stunning hillside views
About this Event
Disley - Bollinhurst Reservoir - Black Hill - Disley (8.5 km)
GRADE: MODERATE
Max elevation: 398m
Total ascent: 312m
Welcome to Freshwalks and our latest collaboration with the largest business development organisation in the North West, pro-manchester.

A circular route, based out of the Cheshire village of Disley, this will be a superb late summer evening hike with fabulous views of rural surroundings.
You will be able to take the 16:08 train from Manchester Piccadilly (calling at Stockport) to arrive in Disley at 16:34. We expect to be back in Disley around 7.45pm where we'll head to the excellent Ram's Head which should be fine to accommodate our group for some food and well-deserved drinks in its large beer garden.
Trains run back to Manchester at 20:16, 21:17 and 22:21.
Refund policy
http://freshwalks.co.uk/faq/refund-policy/
Covid-19 special guidance
• Do not attend Freshwalks if experiencing any symptoms associated with Covid-19.
• Avoid car-sharing but if necessary, wear face-masks. One car per co-habiting bubble.
• Refrain from traditional pre and post walk handshakes and hug greetings.
• Respect your fellow walkers and do not invade their social distancing space.
• Walking side by side is recommended where possible and please allow additional distance when heading uphill single file at any point on a narrow path.
• Bring your own hand sanitiser and use appropriately.
• There are very few physical touchpoints on a walk but please minimise touching gates and stiles.
• There will be a future where we can safely share jelly babies again. Not now though.
• We will liaise with the pub accordingly and ensure they have our contact details in case they need to get hold of us.
Interested In The Event?
If you're interested in attending, you can book online here.