Future pro Speed Networking
Date:
Thursday 21st October 2021
Time:
06:00 PM - 09:00 PM
Location:
Hyatt Regency, 55 Booth Street West, Manchester, M15 6PQ
Cost:
£23 (member) £28 (non member) + VAT
Categories: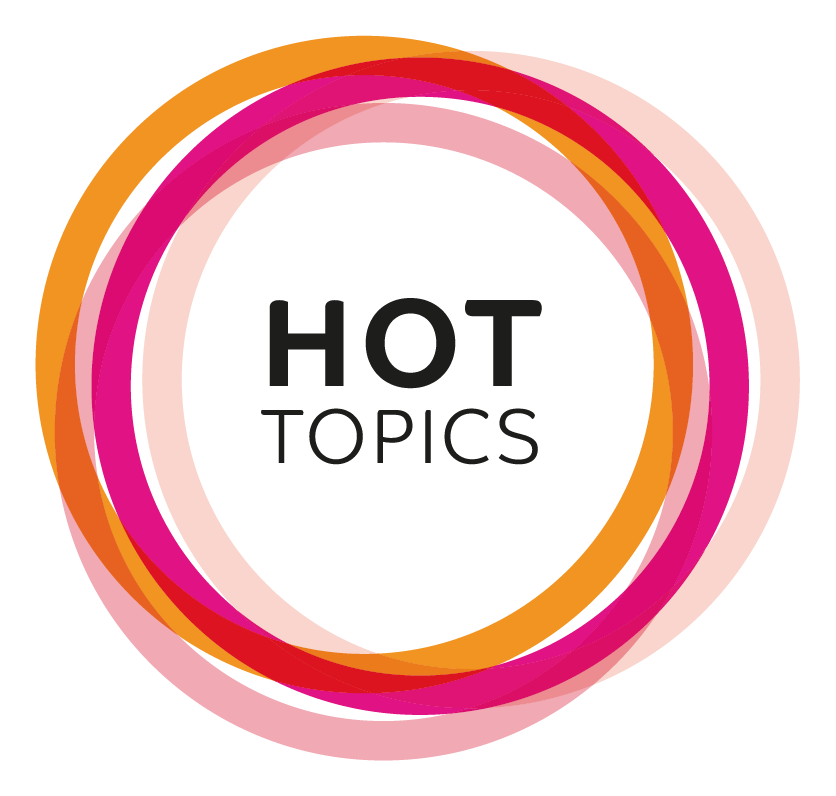 Bring your business cards, bring your smile and join us for an evening of speed networking.
Brought to you by Future pro-manchester, this incredibly popular, and always a sell-out event, will give young professionals the opportunity to make many new contacts in one evening.
Speed networking is a fun and frantic way of making more business connections in one evening than you'd usually make in a month.
Seated around the stunning 18th Floor at the Hyatt Regency Manchester, guests are given just less than two minutes each to make a successful pitch. Most of us have a practiced pitch and know how to sell our businesses, but doing this up to thirty times in one evening is no mean feat!
Read our Networking Top Tips HERE
Tickets include 2 x drinks and canapes.
pro-manchester is dedicated to promoting and developing young talent within Greater Manchester's business community. We aim to help young professionals develop new business skills, build relationships and network with like-minded people through a variety of events. This includes the prestigious Made in Manchester Awards