Date:
Thursday 14th July 2022
Time:
06:00 PM - 10:00 PM
Location:
The Black Friar, 41-43 Blackfriars Rd, Salford, M3 7DB
Cost:
£28+VAT (members) / £38+VAT (non-members)
Categories: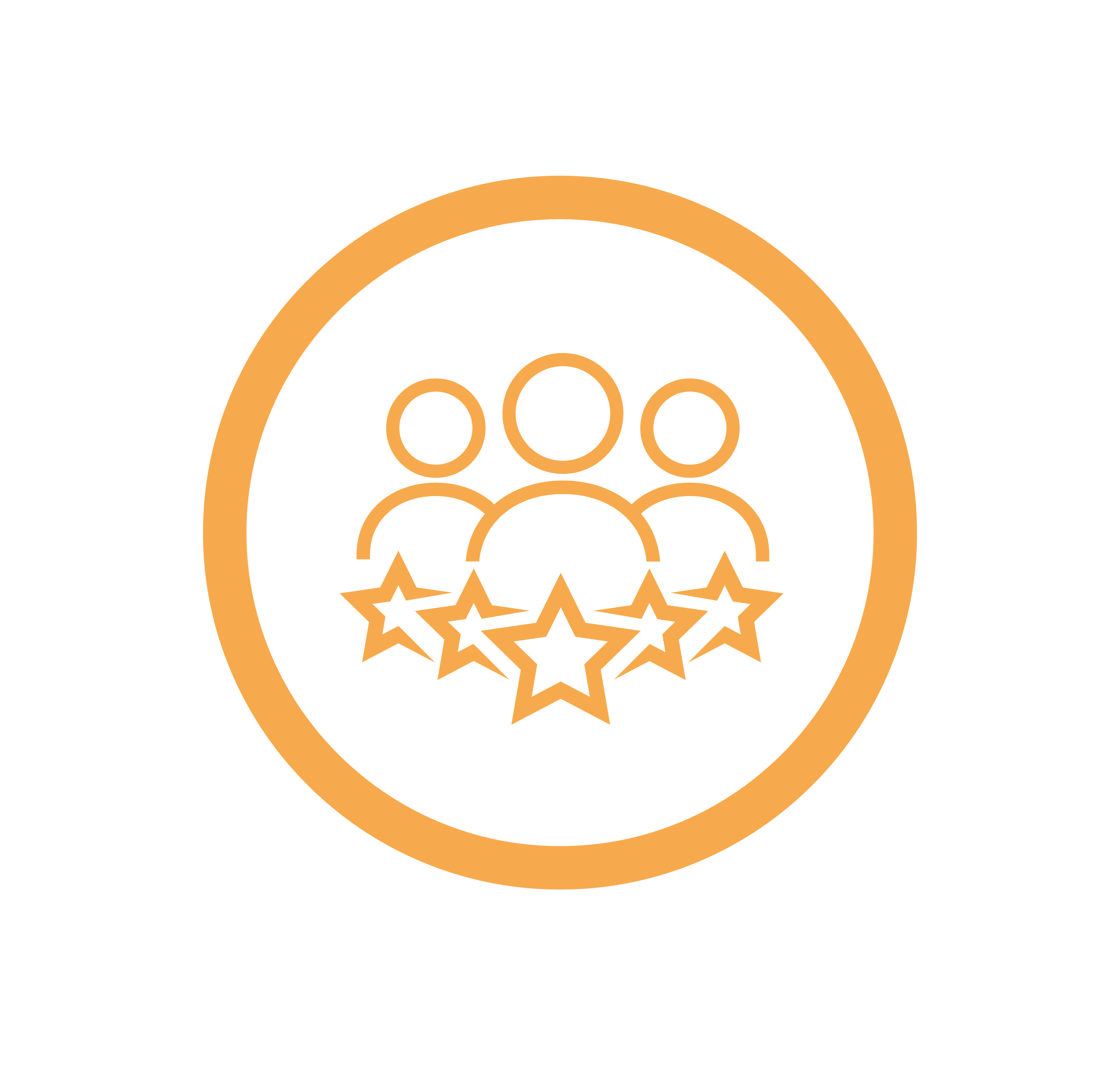 Come along and join us on 14th July for the Future pro Summer social.
The Future pro Summer Social combines great food, ice cold drinks and upbeat music to provide the best networking opportunities for Manchester's young professionals.
This year's event is taking place in the gorgeous outdoor garden at The Black Friar. Tickets are only £28 (for members) and include a taste of the best flat breads in town as well as two drinks! Teamed with an up and coming DJ providing the soundtrack what more do you need on a summers evening?!
Last year's event was a sell out and a great success, so all the more reason to book your ticket ASAP and avoid disappointment!
Our chosen charity for this year is Forever Manchester. On the night we will be raising much needed funds for Forever Manchester by hosting a raffle with some fantastic prizes.
THE BLACK FRIAR
The Black Friars pub has risen from the ashes and been lovingly restored bigger and better than its previous incarnation. With capacity for over 220 revellers, they're on a pilgrimage to bring together friends, loved ones and strangers alike, to break bread and share a drink. Rebuilt in 1886, they resurrected the pub following a 15-year hiatus, when it lay derelict due to fire damage. They've taken great care and attention in the renovation, remaining sensitive to the building's original features, while adding a slick modern finish throughout. The end-product? A true harmony of old and new.
The unique pub has something for all tastes and fancies, with a traditional pub area, offering an extensive range of drinks, alongside a classic menu of honest bar food. Under the same roof, sits a modern glass restaurant, surrounded by greenery, serving a menu of fine food using locally sourced seasonal ingredients.