Growth by acquisition vs. Organic growth – how to choose the best path for your business
Date:
Thursday 18th July 2019
Time:
08:00 AM - 09:30 AM
Location:
B Works, 48 - 50 Market Street, Manchester, M1 1PW
Categories:
Experienced corporate finance adviser Jeremy Cole (Senior Partner, Cole Associates Corporate Finance) compares the pros and cons for SMEs of growth by acquisition with organic growth. It is often said that half of all corporate acquisitions don't deliver the expected benefits for the purchaser – Jeremy will look into the reasons for this, and highlight ways in which business owners can maximise the chances of success and avoid the pitfalls when executing either an acquisition strategy or organic growth. Jeremy will also review the current funding market available to SMEs in the north west for acquisitions and organic growth.
About the Speakers: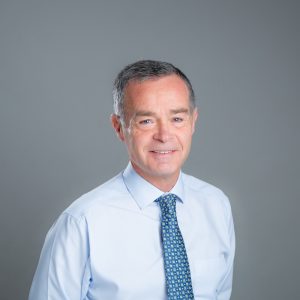 Jeremy Cole
Partner - Cole Associates Corporate Finance
Jeremy leads Cole Associates Corporate Finance (www.cole-group.co.uk), one of Manchester's longest-established corporate finance 'boutiques'. Cole Associates advise clients on acquisitions, management buy-outs and buy-ins, company sales and raising finance for growth. Jeremy was previously with PWC, including 3 years in the States.