Using coaching to 'Build Back Better' and prepare your business for the new normal
Date:
Tuesday 18th May 2021
Time:
10:00 AM - 11:00 AM
Location:
Webinar, Zoom, Joining instructions to follow,
Categories:
Operating among the volatility, uncertainty, complexity and ambiguity of the modern new world, is a challenge for every organisation. Employers are increasingly looking to foster greater levels of agility, resilience, innovation and collaboration in their leaders, while supporting employees with wellbeing and developing more inclusive cultures.
Join us to discover how coaching mindsets can catalyse sustainable change, and leave with a clear action based on the Grant Thornton coaching playbook to help you confidently take the next step, regardless of where your organisation is on its coaching maturity journey.
About the Speakers: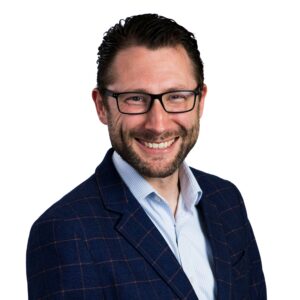 Sam Isaacson
Head of Coaching Services, Governance and Board Advisory - Grant Thornton UK LLP
With a background in technology assurance, Sam Isaacson now leads Grant Thornton's coaching services and plays a range of roles with the coaching professional bodies. He has advised a range of organisations, from local charities through to some of the biggest companies in the world and government bodies.
Sam was the Chair of the trailblazer group that developed the new Coaching Professional apprenticeship and is the first person to have coached a client in virtual reality. His new book, How to Thrive as a Coach in a Digital World, will be published in August 2021 with Open University Press.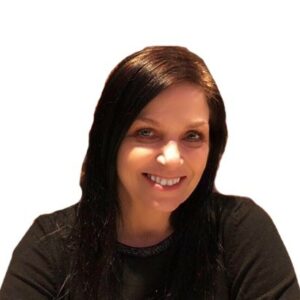 Sue Ledgard
Talent Solutions Delivery Manager - Grant Thornton UK LLP
Having spent many years working for private training providers, Sue has a wealth of knowledge and expertise within the learning and development sector. At Grant Thornton, Sue works strategically with North West businesses to identify skills gaps and recommend the most appropriate training solutions available.
Collaborating with apprenticeship levy paying organisations on maximising their levy spending and small/medium companies on utilising the 95% government contribution scheme. Sue is also a member of the pro-manchester skills committee, which focuses on the development of skills for businesses across different sectors within the region.

Robert Wright
Talent Solutions Development Executive - Grant Thornton UK LLP
Rob works as a Talent Solutions Executive for Grant Thornton and has been in the role for the past 18 months. A significant part of his role is to engage with businesses in the North West and to support them with their skills and talent agenda, specifically around the apprenticeship levy.
He has also recently become a member of pro-manchester's Future Professionals committee, which is dedicated to promoting and developing young talent within Greater Manchester's business community.