How Degree Apprenticeships are promoting diversity and inclusivity in the workplace
Date:
Tuesday 8th February 2022
Time:
12:00 PM - 01:30 PM
Location:
Manchester Metropolitan University Business School, All Saints Campus, Manchester, M15 6BH
Categories: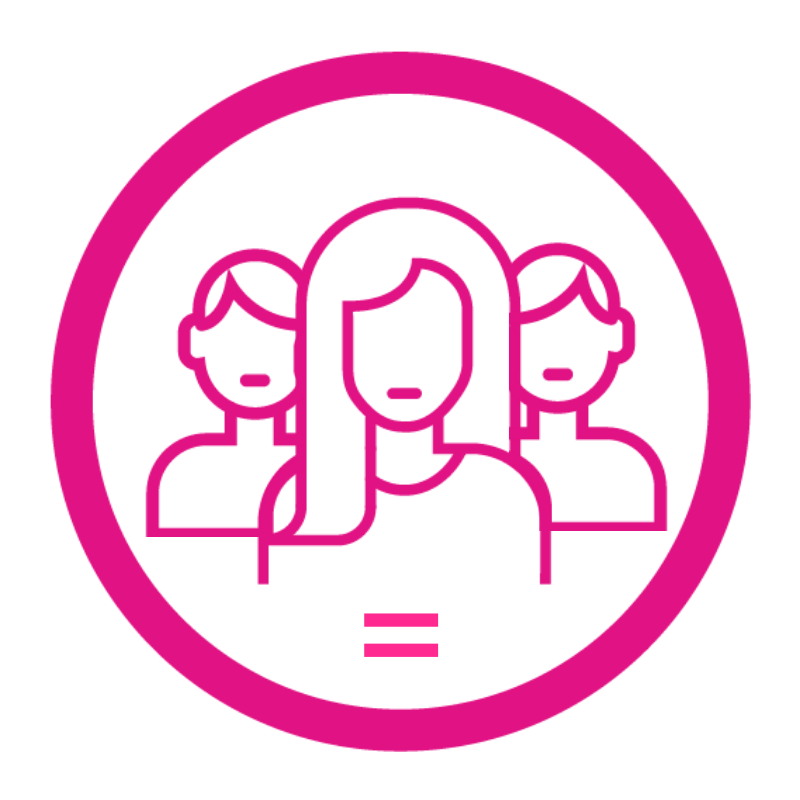 By now, many of you know what a degree apprenticeship is – but less is known about how degree apprenticeships can support an inclusive and diverse workforce.
Our degree apprenticeship programmes are breaking barriers into higher education for many leaners.
Whether our apprentices are mature leaners, from disadvantaged backgrounds or the first in their family to attend university, we are committed to promoting diversity and inclusivity at University and in the workplace.
Our employer partners share in our beliefs and values around diversity and inclusivity. Listen to their stories, and how they utilise degree apprenticeships to attract a rich and diverse pool of talented individuals, who are making an impact in their businesses.
About the Speakers: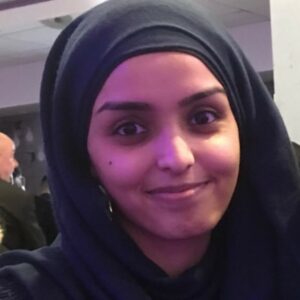 Sabreen Anwar
Cloud Security Owner - Lloyds Bank
Sabreen has been with LBG for over 13 years and has carried out a variety of roles. She is currently working in the Cloud Centre of Excellence at LBG specialising in Cloud Security and is undertaking a Software Engineering Degree Apprenticeship at Manchester Metropolitan University.
Sabreen is passionate about promoting Apprenticeships and her aim is to empower more Asian females into the engineering field. Conscious that in certain communities females don't have the opportunity to study further or work, her aim is to change the mindset and help others get into education or on the career ladder.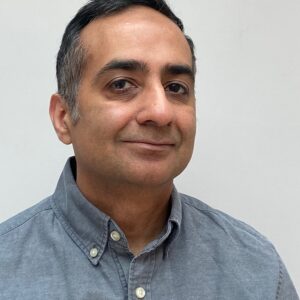 Kashif Taj
IBM Apprenticeships Lead - IBM
Kashif began his graduate career as a systems auditor with Price Waterhouse, and then moved into management consultancy. He joined IBM in 2002, as part of the PwC Consulting acquisition and continued his consulting career, specialising in Oracle ERP implementations and later Learning and Development, across various industries including public sector, petrochemical, utilities and financial services.
Kashif switched careers in 2013, joining IBM's reputable Foundation programme, where he career-manages Early Professionals and led the Internship and CIC apprenticeship schemes. He now leads the overall IBM apprenticeship programme which covers 12 pathways ranging from Level 3 to 7.