How to effectively manage the health, safety and wellbeing of remote and hybrid workers
Date:
Tuesday 28th June 2022
Time:
12:00 PM - 01:30 PM
Location:
Lockton International, First Floor, 3 Piccadilly Place, M1 3BN
Categories: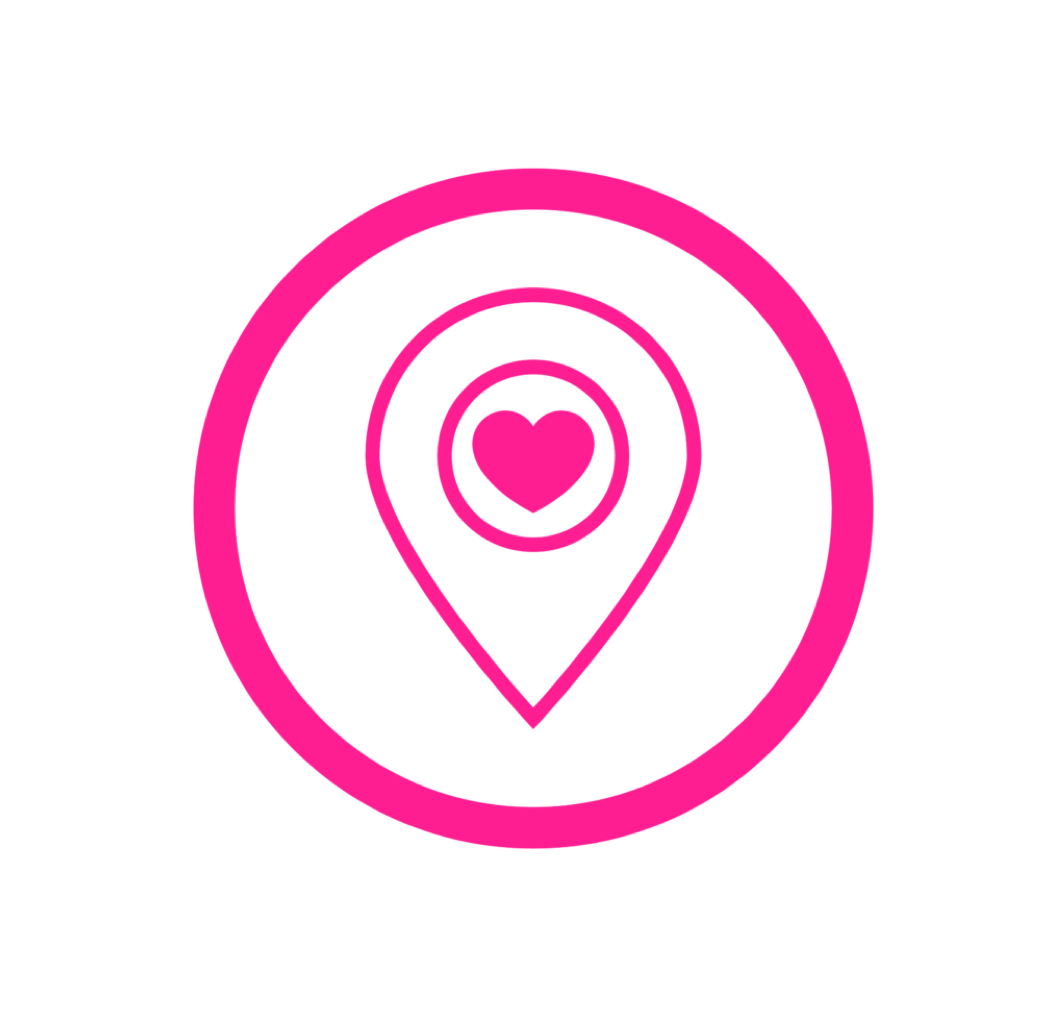 Many organisations are now having to balance the health and wellbeing of their employees, with the need to grow profitable businesses. This has brought many challenges, as expectations increase for flexible working arrangements, often a mix of office time and working from home.
How do you ensure that you maintain a happy and healthy workforce, whilst ensuring your business can still flourish?
This event will provide clear and practical guidance and tips to help you ensure that you comply with your legal responsibilities as an employer, retain talent in your business and promote health and wellbeing.
This event is ideal for company directors and those in HR leadership roles.
About the Speakers:
Ian Hutchings
Managing Director - Vita Safety
Ian is a chartered safety and health practitioner with over 25 years experience working with organisations to achieve tangible benefits for the health, safety and wellbeing of their colleagues. Working with the boards of companies and charities, Ian will set out the many benefits you can build on to engage your board and senior teams in the value of best practice in managing remote and hybrid teams.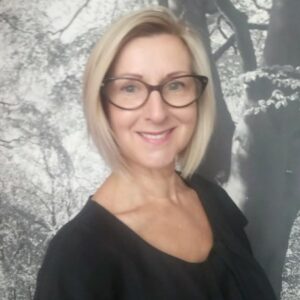 Gillian Wood
Senior Consultant - Vita Safety
Gillian is a chartered health and safety practitioner with extensive experience working with corporate and SME clients to embed strong leadership cultures, underpinned by safety, health and wellbeing. Gillian will share key findings and best practice from Vita Safety's recent projects and her previous roles in order to benchmark and continually improve approaches for managing remote and hybrid workers.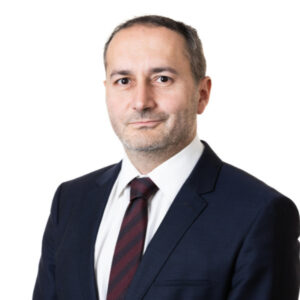 Richard Kay
Employment Senior Associate - Forbes Solicitors
Richard is a solicitor with over 15 years experience working with a range of clients in all aspects of employment law, providing commercial and practical advice. Richard will detail how you can meet your legal responsibilities whilst considering ways of accommodating the requests of your employees for flexible working, whilst ensuring your business needs are still met.