How to really own a brand
Date:
Thursday 14th March 2019
Time:
12:00 PM - 01:30 PM
Location:
B Works, 48 - 50 Market Street, Manchester, M4 3AT
Categories:
Keep your brand (and business) appealing to your marketplace by getting to grips with good practice and the importance of well-considered branding.
HOW TO REALLY OWN A BRAND WILL HELP YOU TO:
– Recognise the business role of branding.
– Understand the importance of a brand beyond a logo.
– Improve how you manage your brand assets.
About the Speakers: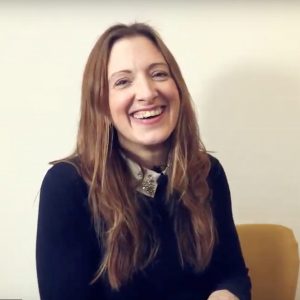 Jo Scott
Managing Partner - Truth Design Consultancy Limited
Jo Scott is Managing Partner at Truth Creative. She has 17 years' experience working with brands of all size and stature. Over the past 12 years she has delivered over 40 brand workshops. Jo's specialities include brand strategy, digital marketing, content marketing and advertising.