How to really own a brand
Date:
Thursday 14th March 2019
Time:
12:00 PM - 01:30 PM
Location:
B Works, 48 - 50 Market Street, Manchester, M4 3AT
Categories:
Creative Digital and Media
Keep your brand (and business) appealing to your marketplace by getting to grips with good practice and the importance of well-considered branding.
HOW TO REALLY OWN A BRAND WILL HELP YOU TO:
– Recognise the business role of branding.
– Understand the importance of a brand beyond a logo.
– Improve how you manage your brand assets.
About the Speakers: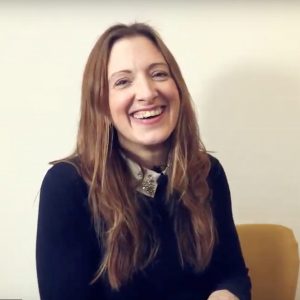 Jo Scott
Founder & Group Managing Partner - Truth Creative
Jo comes from a global advertising agency background.She understands the importance of strategic campaign work and its placement in equal measure. Jo has worked across a multitude of both B2C and B2B client sectors, delivering through-the-line campaigns for the likes of: Britannia Building Society, Magnet Kitchens, DAF Trucks, Thomson Reuters and smaller SME businesses. At Truth, Jo has worked across a diverse range of industries to support TTL campaign work, including but not limited to: The Authentic Food Company, M247, Newcastle University London, University Academy 92, Shaws of Darwen and GC Aesthetics. Jo is adept at understanding the wider strategic business objectives,ensuring an integrated campaign supported by research, insight and media planning can maximise its effectiveness and ROI.