How to stand out to your future employees
Date:
Tuesday 28th January 2020
Time:
08:00 AM - 09:30 AM
Location:
Virgin Money, 48 - 50 Market Street, Manchester, M1 1PW
Categories: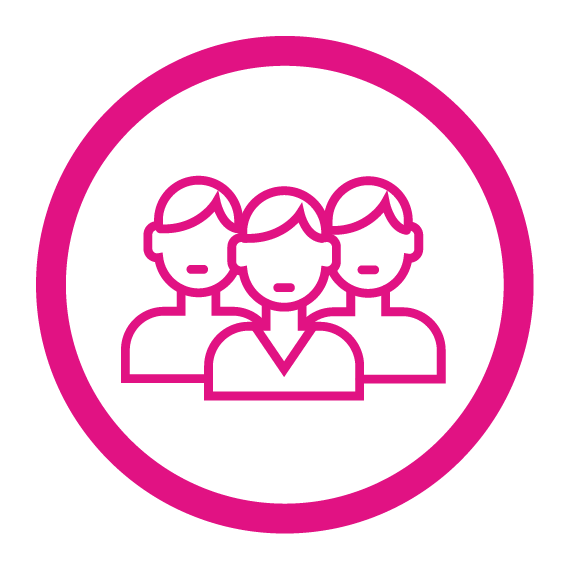 Do you want to know how to appeal to discerning candidates?
 Are you wondering what attracts candidates to a potential opportunity?
Nowadays, in a number of sectors, candidates are well and truly in the driving seat and employers must work hard to distinguish themselves from their competition in order to secure the best talent.
In this panel discussion, using data from an extensive survey of professionals from a range of different sectors, including legal, recruitment & HR, we'll be giving in insight into exactly what candidates value most in a role, the most common reasons why people move jobs and how most people go about starting their job search. We'll also touch upon what employers can do to improve the recruitment process for candidates.
You'll come away with a better understanding of exactly what people are looking for so that you can refine your employer offering and greaten your appeal to talented candidates and ultimately, your future employees.
About the Speakers: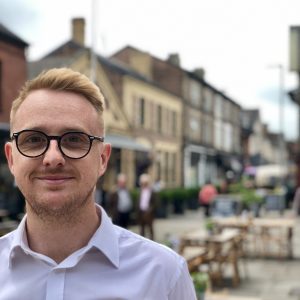 Duane Cormell
Director - Realm Recruit
Duane is the co-founder and director of Realm Recruit, a specialist legal recruitment consultancy. As well as leading the team at Realm, Duane's role is focused on helping law firms to improve their employer brand and employee engagement. 
Duane is also the founder of LegaJobCoach.com. He delivers webinars on wide variety of topics that help both aspiring and qualified lawyers to not just find the right role for them, but to make the most of the opportunities they're given. 
He is a member of the Future pro-manchester committee, an iMA affiliate, and an Alumni Ambassador for local charity Forever Manchester.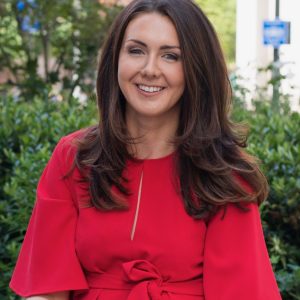 Lily Shippen
Founder and Managing Director - Lily Shippen
Lily is the Founder and Managing Director of Lily Shippen, a specialist secretarial recruitment firm that works with clients in Manchester, Leeds and London. Lily started the business when she was 22 years old after working for a global recruitment firm in London for 3 years and predominantly working with global investment banks and private equity firms. Lily's team meet all of the candidates and clients that they work with and produce regular salary surveys and whitepapers on how to attract the best talent in the market.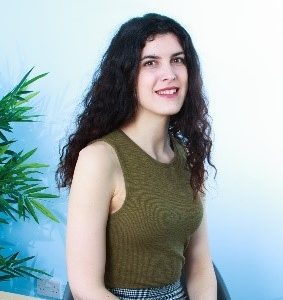 Argyro Fasoura
Business Psychologist - Impact Consulting Psychologists
Argyro is an Assistant Business Psychologist at Impact, with an MSc in Organisational Psychology from Alliance Manchester Business School (BPS accredited). She is a Graduate Member of the British Psychological Society (MBPsS) and gained experience in the HR sector early in her career working for large companies in the retail and technology sector. Argyro understands the basis of managing the whole employee cycle (from talent attraction to leaving the business) and uses her knowledge and experience to help organisations to thrive. She currently works on designing workshops, facilitating assessment centres and delivering ability and personality feedback and reports. She is proficient in administrating, scoring and providing feedback for psychometric ability tests and personality questionnaires.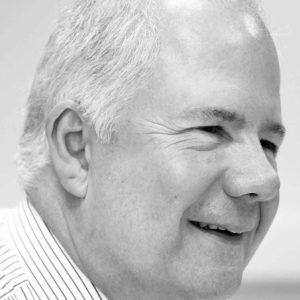 Michael Jefferies
- Jefferies Solicitors
Michael is the founder and managing director of Jefferies Solicitors, a specialist personal injury law firm.
Michael is extremely proud of Jefferies' reputation as a flexible and dynamic employer. The business was an early adopter of flexible working and for the last 15 years or so, Michael's employees have benefited from flexi-time, reduced hours and home working, along with various other wellbeing initiatives.
Interested In The Event?
If you're interested in attending, you can book online here.