How To: Write an Award-Winning MiMA Nomination
Date:
Thursday 21st September 2023
Time:
12:00 PM - 01:30 PM
Location:
Virtual Event, , Zoom,
Categories: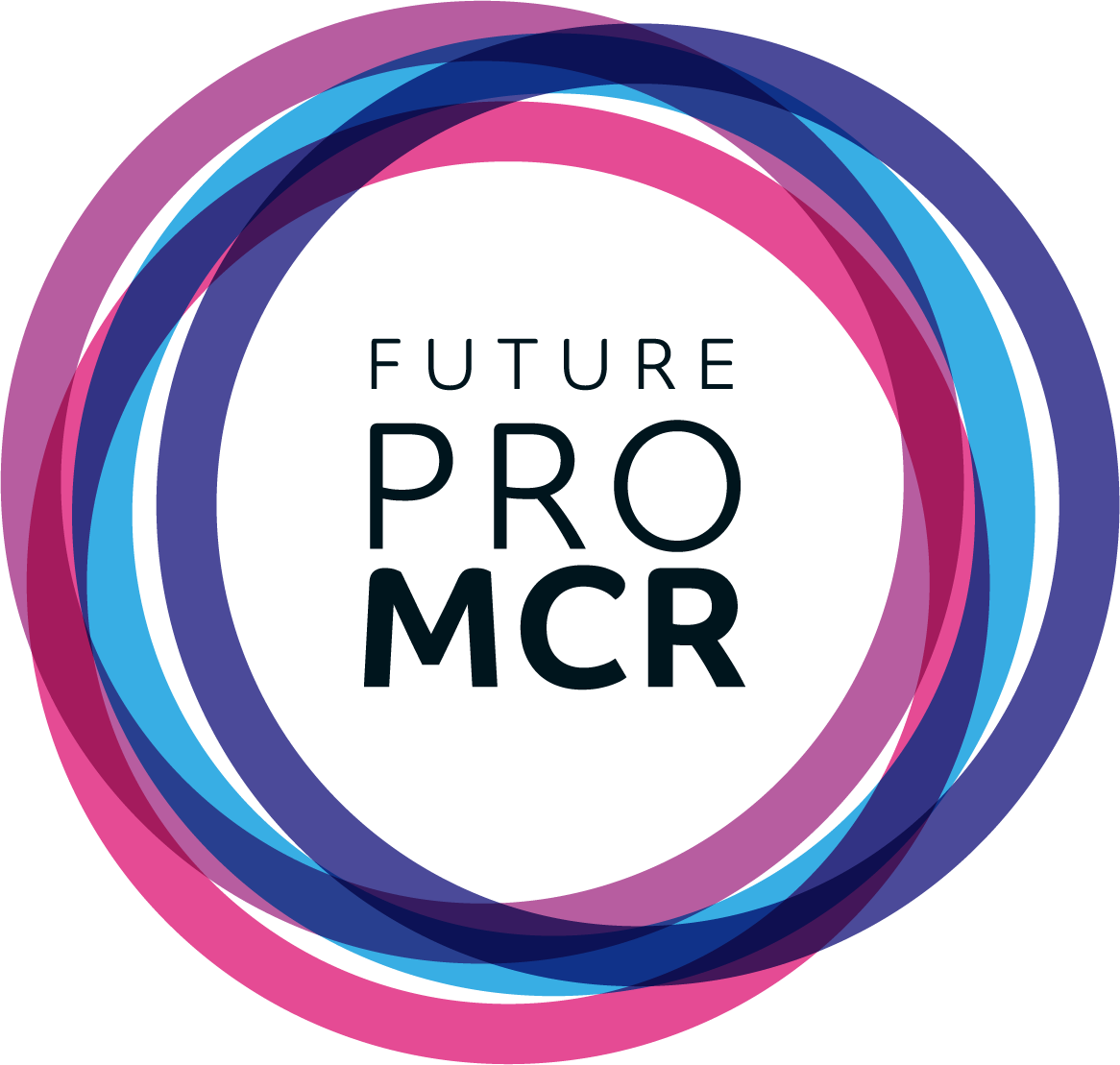 With MiMA '24 launching and nominations soon to open up, join pro-manchester's very own future-pro Committee and their panel of previous Made in Manchester Award winners and judges this September, to find out how YOU can write that award-winning nomination that'll make you stand out from the crowd and guarantee your place on our MiMA '24 shortlist.
Within this session you can expect shared personal journeys, challenges and achievements from our previous MiMA Winners, as well as lots of discussion on how they've taken charge of their careers early-on and how MiMA provided them with the springboard they needed to jump-start their careers, sharing handy tips on how it can help you too along the way.
And just incase that wasn't enough, we also have some of our expert MiMA judges joining us! Sharing their insight on what makes a good MiMA entry and what qualities they look for in entrants when deciding who they will crown the next future leaders of Manchester.
So, whether  you're considering entering MiMA '24's nominations yourself or you want to write a stellar nomination for a friend or colleague that will guarantee them a place on that shortlist, get yourself booked on to this event TODAY via the link above.
About the Speakers: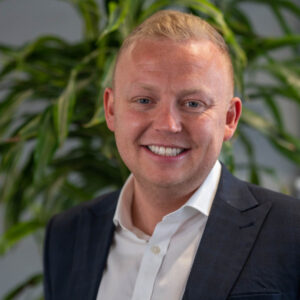 Nick Shepherd
future-pro Chair & Business Development and Partnerships Manager - The Growth Company
"Nick Shepherd boasts a 7-year tenure in the world of economic development. His impactful roles at GC Business Growth Hub and Marketing Manchester within The Growth Company have supported in stimulating the Greater Manchester economy by supporting local businesses and attracting international events to the region.With a passion for business growth and cultivating vital relationships within the Greater Manchester ecosystem, Nick plays a pivotal role in propelling the region forward and he is dedicated to recognising and nurturing the next wave of regional talent."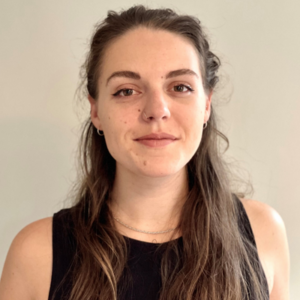 Fiona King
Founder - Nettle Hospitality
Fiona is the Founder of Nettle Hospitality, a marketing and business development consultancy guiding hospitality and spirits businesses in impactful comms strategies that help them reach new audiences, drive profits, and build loyalty. She was recognised as the MiMA Marketing Professional of the Year in 2023 and has been shortlisted by the IWSC Emerging Talent in Spirits Awards, the JCI Young Talents Awards, and the Insider North West Young Professionals Awards.
Specialising in customer journey and guest experience, she supports ambitious independent hospitality and spirits businesses to grow and thrive, navigating a tough time for the industry. Her hospitality background centres around an in-depth understanding of consumer behaviour and customer experience, recognising the interaction between online and offline activity to drive real customer loyalty.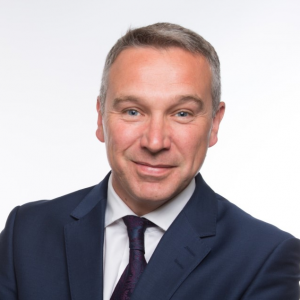 Chris Baguley
Commercial Director - Together
Chris has worked within the financial sector for over two decades, previously working for a major commercial bank and building society. Having joined Together in 2006, Chris has been instrumental in the creation of new products and has raised the profile of the business by promoting speed of service and quality of client care.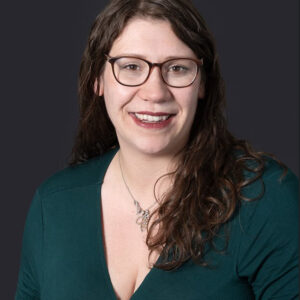 Rebecca Hainsworth
Senior Associate - Browne Jacobson
Rebecca is a corporate commercial lawyer specialising in the health sector.  Her clients include NHS organisations and other health and social care providers in the North West and nationally. Rebecca has been the operational lead lawyer on several major NHS transformation projects including mergers between NHS trusts / foundation trusts and the establishment of integrated care systems. Rebecca joined Browne Jacobson in 2019 and has previously worked in-house at NHS Improvement / Monitor, the Care Quality Commission and the Government Legal Department.  Rebecca was named "Lawyer of the Year" at the Made in Manchester Awards 2023.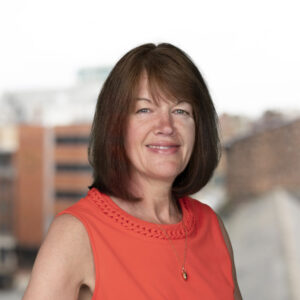 Alison Loveday
Partner - LLM Solicitors
A lawyer who has a passion for people and business – loves working with businesses, driving change, delivering growth and giving back.
Alison is a keen supporter of North West Business Community, being a Director and former Chair of pro-manchester, Co-Chair of the pro-manchester Skills Committee and member of the pro-manchester EDI committee. Alison is also an Ambassador for the Charity ANTZ and supporter of the Booth Centre for the Homeless.
Alison was named as a Northern Power Woman in the 2018 Power List, and as Downtown's Manchester in Business Woman of the Year 2018.
Interested In The Event?
If you're interested in attending, you can book online here.