Innovation Funding Top Tips and Myths busting with ABGI-UK
Date:
Wednesday 2nd June 2021
Time:
10:00 AM - 11:00 AM
Location:
Webinar, Zoom, Joining instructions to follow,
Categories:
ABGI-UK, a leading innovation funding specialist, and a loyal member of pro-manchester, wants to help the members and communities of pro-manchester accelerate their innovation activity by identifying and securing appropriate funding, such as grant funding, capital allowances, or R&D tax relief.
Please join us at this event where ABGI will take you through the 5 myths when claiming R&D tax credits as well as sharing 5 top tips on how to maximise your innovation through funding.
About the Speakers: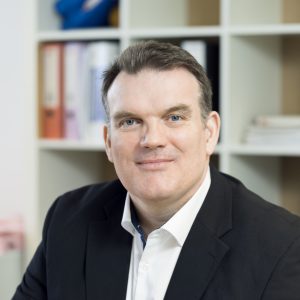 Russell McGrath
Client Services - ABGi UK
Building on his BSc Banking and Finance and MBA Business Administration, Russell brings 20 years' experience of advising high growth businesses how to stay that way. During that time, he's developed relationships with a network of professional service providers, as well as business owners themselves.
Fully mindful of the challenges facing smaller businesses and their owners, Russell always aims to achieve maximum impact with the minimum addition to those pressures.