Innovation Funding Top Tips and Myths busting with ABGI-UK
Date:
Wednesday 2nd June 2021
Time:
10:00 AM - 11:00 AM
Location:
Webinar, Zoom, Joining instructions to follow,
ABGI-UK, a leading innovation funding specialist, and a loyal member of pro-manchester, wants to help the members and communities of pro-manchester accelerate their innovation activity by identifying and securing appropriate funding, such as grant funding, capital allowances, or R&D tax relief.
Please join us at this event where ABGI will take you through the 5 myths when claiming R&D tax credits as well as sharing 5 top tips on how to maximise your innovation through funding.
About the Speakers: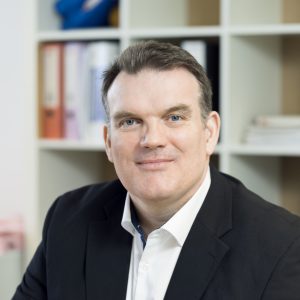 Russell McGrath
Senior Business Development Manager - Sedulo
Russell has a career of over 20 years assisting businesses to grow. With a focus on assisting businesses to access the funding required to support growth, Russell has worked in both private and public sector advisory organisations including Manchester Growth Company, Grant Thornton, ABGI, and Sedulo.
Within recent years,  Russell has focused on working in Innovation funding. Russell's experience has built on numerous academic and vocational qualifications including BSc Banking and Finance, MBA and Certification from the Chartered Institute of Securities and Investment.